The best newcomers in jewellery and silversmithing take centre stage in Spotlighting Getting Started 2022
Seven newcomers in jewellery and silversmithing, Edward Xú (EDXÚ), Hannah Lauren Newell, Linna Dong, Laura Masko (Scene Contemporary), Pinar Kaya De Biasio (Pikaya), Ruby Mellish and Scott Smith (Scott Smith Design), will take centre stage this summer as part of The Goldsmiths' Centre's "Spotlighting Getting Started 2022" programme.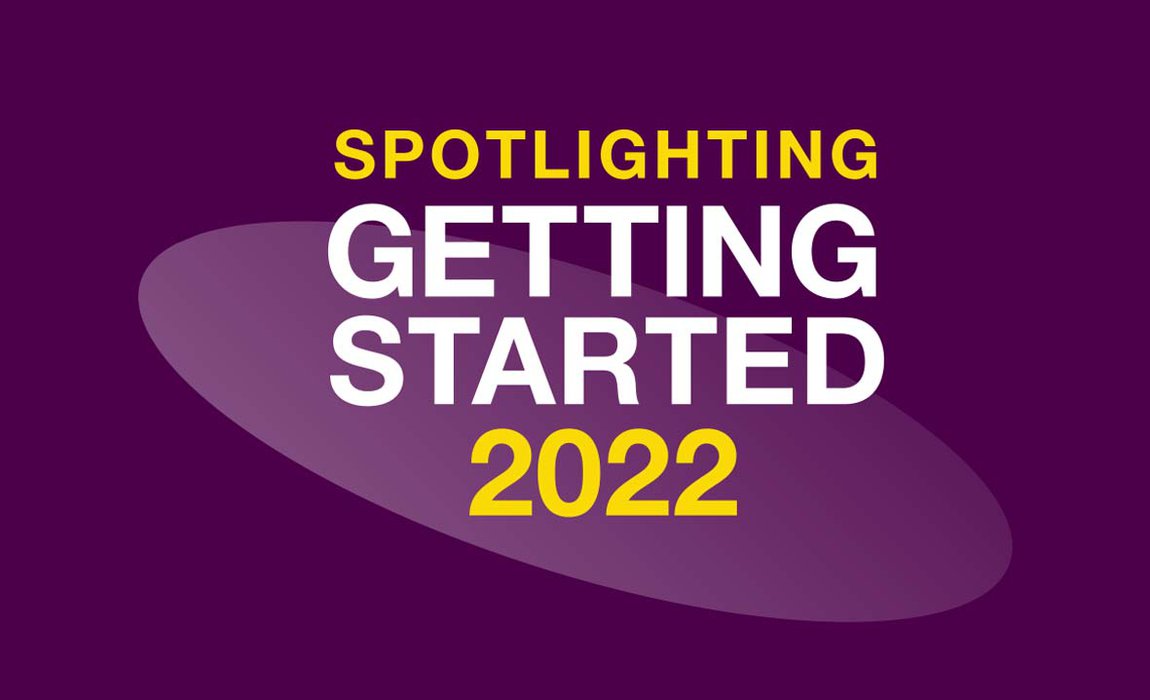 All spot-lit early career makers applied and were carefully selected by guest judges: communications specialist Nyasha Daley and Journalist, Rachael Taylor and Goldsmiths' Centre staff, from a cohort of 100 participants, who successfully completed The Goldsmiths' Centre's Getting Started 2022 Online course. Delivered each year in March, the free course supports jewellers and silversmiths from diverse training backgrounds – including UK universities, colleges, jewellery schools and apprenticeships – to get to grips with the fundamentals of starting and running a business. 
The Goldsmiths' Centre has given Edward, Hannah, Linna, Laura, Pinar, Ruby and Scott further business skills training, tailored to their needs, helping them to build their confidence and best present their work in person and online. Formerly known as the Getting Started: Stars in the Making initiative, they will succeed rising stars including Catherine Marche, Genevieve Schwartz, Alice Fry and Darren Sherwood, and be spot-lit in a series of online ticketed Meet the Maker events, as well as gain exposure to the Centre's Instagram followers, enabling members of the industry and public to learn more about them, their practice and inspiration. 
"The Spotlighting programme gives talented makers the opportunity to continue learning with The Goldsmiths' Centre beyond the scope of Getting Started Online, and become integrated into the rich community of makers we support. We are proud to see them develop their communication skills and share their practice through the live Meet the Maker events."
– Charlotte Dew, Public Programme Manager at the Goldsmiths' Centre
The Goldsmiths' Centre supports creative and talented emerging makers offering a platform to thrive, connect and collectively grow their skills and businesses.
To meet the spot-lit best newcomers:
Join Getting Started 2023 Online:
Those looking to apply for the Getting Started 2023 Online introduction to business course, which will run in spring 2023, find out more and register your interest to hear when applications open. 
#Spotlighting22