The Goldsmiths' Centre opens Career Catalyst Grants to support jewellers and silversmiths pursuing ambitious learning experiences
Jewellers, silversmiths and those working in the allied industries can now apply for the Goldsmiths' Centre's Career Catalyst Grants 2021, supported by the Radcliffe Trust. For the second year, grants of up to £5,000 (including VAT) will help successful applications to grow their knowledge and skills through ambitious learning experiences.
Last year's grant recipients, jewellers Jacqueline Cullen, Filipa Oliveira, Lucie Gledhill and silversmith Kyosun Jung, have been busy taking time out of their daily routines to focus on their creative development, successfully adapting their projects in the light of the COVID-19 pandemic.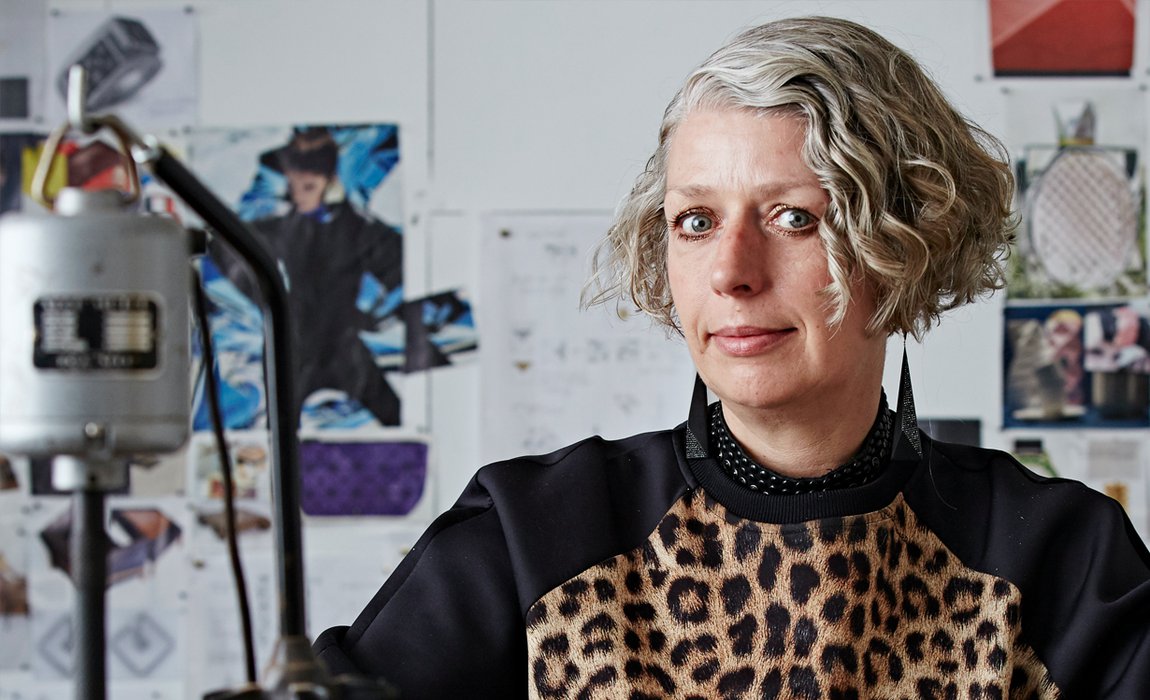 I applied to Goldsmiths' Centre's Career Catalyst Grant to do intensive and bespoke training in lapidary stone-cutting with Mike and Sandra in Whitby, who have over 85 years of lapidary knowledge and experience between them.
"When I found out that I was selected as only one of four grant recipients, I was very excited, not only to be able to explore new materials, but to take a dedicated period of time out of my practice to be just creative and try new things. Being mid-career, the opportunities to just sit back and play are quite rare, and I am excited to see what impact the Grant has on my design vision, creativity and my business."
– Career Catalyst Grant recipient 2020, Jacqueline Cullen
The grants are designed to encourage craftspeople (with 5 plus years' experience) to immerse themselves in an unfamiliar environment and develop an innovative approach to their practice. This could be through international travel, skills training or experimenting with collaborators, helping them to create new work and enrich the goldsmithing industry as a whole.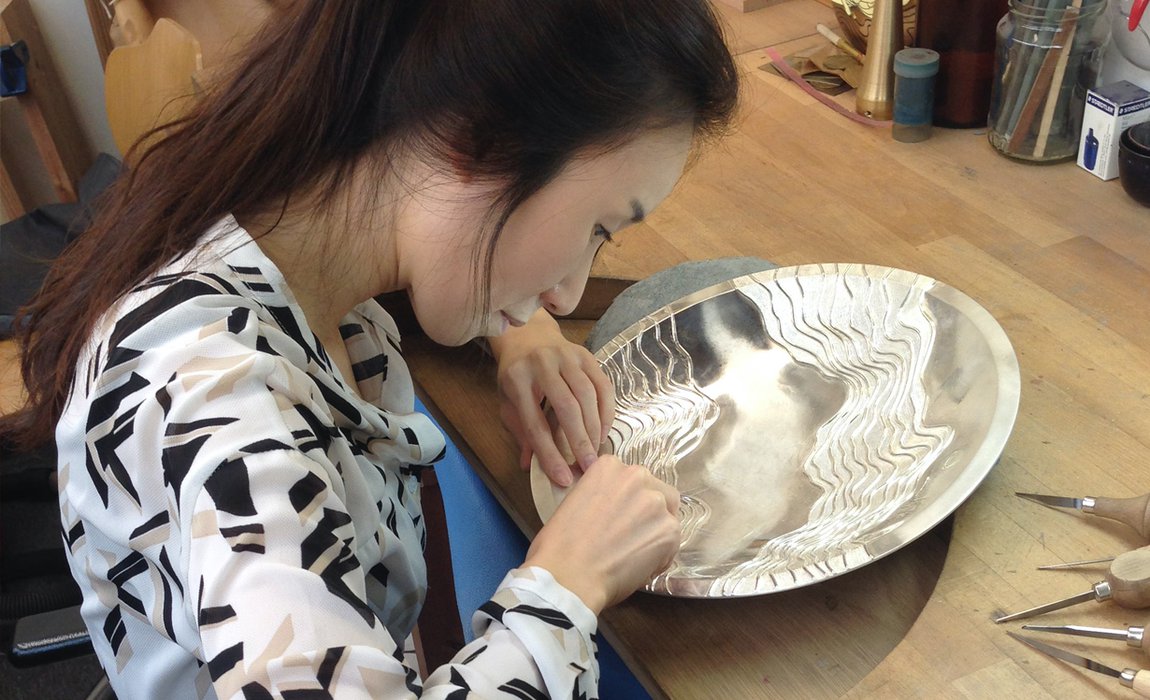 "Designed to be flexible and tailored to each makers' development needs, the Goldsmiths' Centre's Career Catalyst Grants are an exciting and competitive opportunity to help mid-career craftspeople to make a big change in their practice. Our judges are excited to select makers who promise to significantly expand their careers, enrich their specialist knowledge, widen their client base or open up new showcasing and selling opportunities."
– Julia Skilton, Educational Partnership Officer for the Goldsmiths' Centre
A prestigious judging panel, consisting of Goldsmiths' Centre Trustees and industry experts, will review all applications, which must be submitted by Monday 19 July 2021.
Thinking of applying but want more insight? Click below to register for one of our free online Q&A sessions - Career Catalyst Grants: All you need to know more before applying: