See, Meet And Shop Hand-Picked Jewellery, Silversmithing And Craft Talent At The Goldsmiths' Centre This Winter
The Goldsmiths' Centre in London is opening its doors to host a series of free selling pop up events showcasing hand-picked talent in jewellery, silversmithing and contemporary crafts in the runup to Christmas. With upcoming shopping events in October and November, this is an exclusive opportunity to meet the makers behind intricately handcrafted collections, buy their latest designs and invest in building thriving creative careers.
Located a five-minute walk from Farringdon station, the Goldsmiths' Centre will be kickstarting its season of events this Thursday, celebrating five new London jewellery brands and their brand-new collections at the All Set: Fine Jewellery and Silver Pop-Up event. These promising designers all recently completed the Goldsmiths' Centre's business incubation course, Setting Out, receiving a year's intensive mentoring to get their designs market-ready.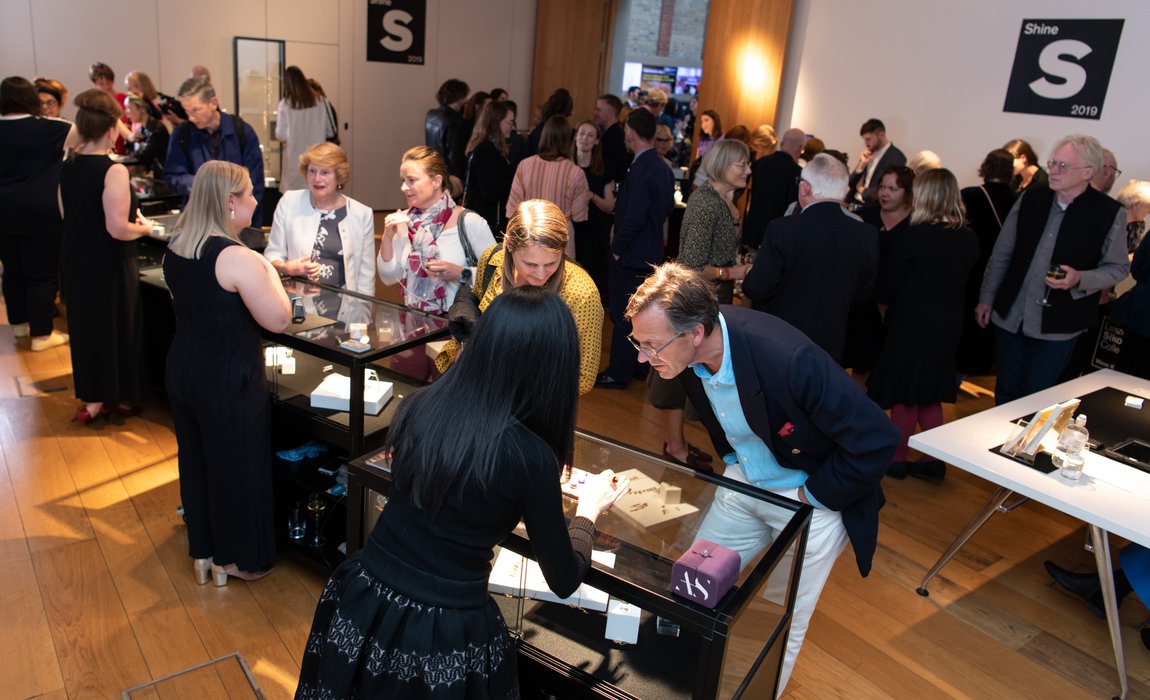 From 20 to 22 November 2019, Future Icons in partnership with the Goldsmiths' Centre will present beautiful work by design and craft businesses that create the finest jewellery, fashion and interior accessories. The pop up selling event season will end on 28 and 29 November with a showcase for conscious-minded shoppers looking for ethical jewellery brands, Shop for Good organised in collaboration with Seekd.
"All our selling pop-ups will give you a unique opportunity to meet and buy direct from some of the most sought-after new talent in jewellery, silversmithing and the contemporary crafts. Come along and discover innovative and high-quality work with the assurance that every purchase is reinvested into supporting emerging designers and makers to build their creative careers."
– Charlotte Dew, Public Programme Manager