The Goldsmiths' Centre launches new Business Growth Programme for UK jewellery trade
Today the Goldsmiths' Centre in Clerkenwell launches its new Goldsmiths' Business Growth Programme for exceptional and ambitious members of the UK jewellery, silversmithing and allied trade industries. The programme, funded by the Goldsmiths' Company, will provide ten entrepreneurs who have the potential and drive to transform their businesses with the skills to become game-changers in the industry.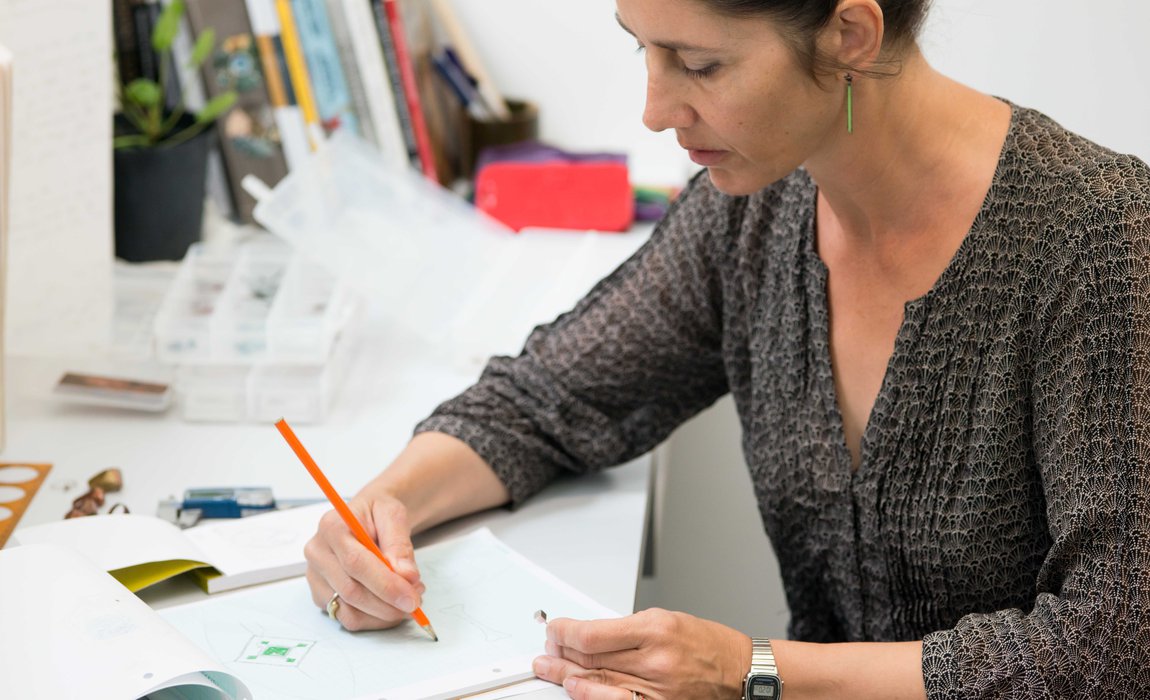 "I'm passionate about backing inspiring individuals who have the vision to fulfil their potential and helping them, through the right training, to create strong creative UK businesses in an international marketplace" Prime Warden of the Goldsmiths' Company and Managing Director of Boodles, Michael Wainwright announced, "The Goldsmiths' Business Growth Programme, made possible via generous funding from the Goldsmiths' Company, will help to foster a new generation of entrepreneurs within the jewellery industry."  
Led by business experts, successful applicants with at least 3 years' experience of running a business will receive intensive support to help them enhance their business commercial performance and deliver their strategic ambition. Delivered in six modules, the bespoke programme will help the entrepreneurs to shape their brands, understand how to capitalise on the power of marketing, develop leadership behaviours as well as selling, communication and negotiation skills. 
As Peter Taylor, Director of the Goldsmiths' Centre explains: "We are working hard at the Goldsmiths' Centre to identify new and innovative ways to encourage businesses to grow in our industry. The launch of this new programme with the Goldsmiths' Company's sponsorship ratchets up the Centre offer, giving businesses and individuals within our sector access to support and development opportunities that historically would have been out of reach of most small businesses."
Applications for the Goldsmiths' Business Growth Programme, which is heavily subsidised by the Goldsmiths' Company and costs £600 + VAT, are now open.