Applications are now open for Getting Started 2022 Online, the one-week, free, introduction to business course
Applications open today for Getting Started 2022 Online, the Goldsmiths' Centre's one-week introduction to business course designed to support the most talented UK designers, designer makers and skilled craftspeople in the jewellery, silversmithing and allied industries.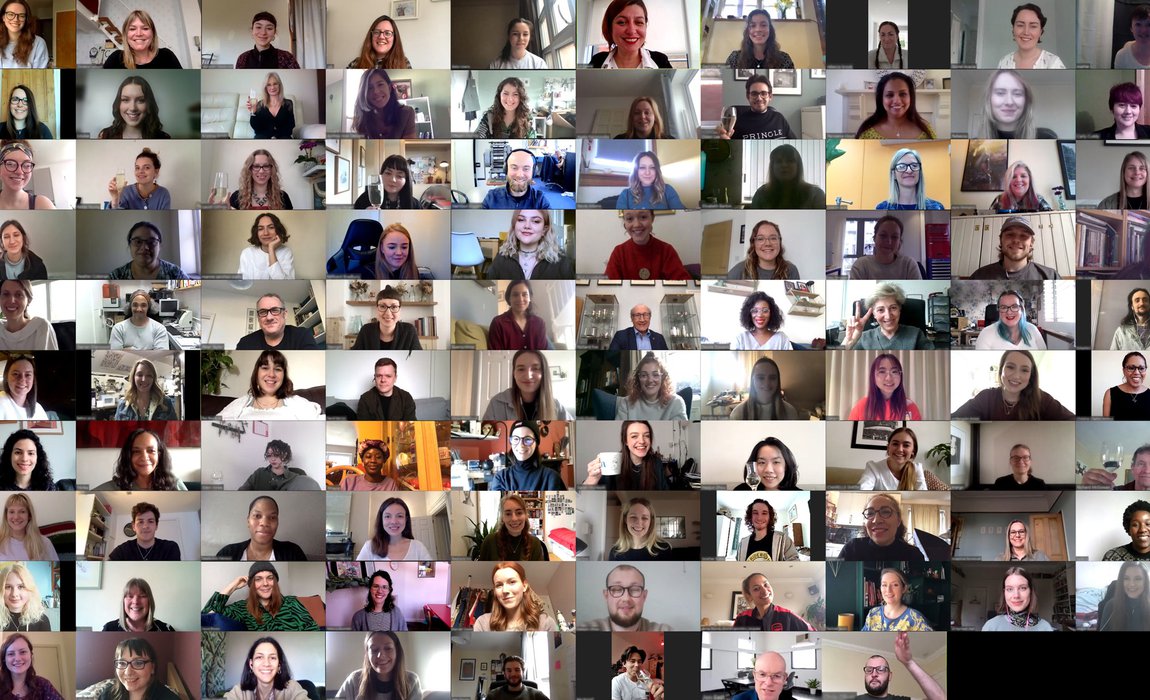 Delivered for the second year entirely online, Getting Started 2022 Online offers practical guidance and advice to up to 100 start-ups on key aspects of getting their business started. Hosted by the Goldsmiths' Centre from 28th March until 1st April 2022, the course will cover understanding target markets, developing products to successfully preparing for selling in person or online. Through live webinars and talks, industry experts will give the benefit of their experiences to participants across the UK, supporting them to get a head start in their career.
Participants who complete the Getting Started can also apply to participate in the Stars in the Making showcase both online and at the Goldsmiths' Centre. Spot-lit participants will receive further training tailored to help maximise this opportunity, helping them to build their confidence and best present their work in person and online.
One Getting Started 2021 Online alumnus explains:
"Participating in Getting Started 2021 Online has really helped me to pinpoint the areas in my business that I need to focus on and provided me with the resources, guidance and confidence to tackle them efficiently. It's been such an informative, engaging and fun week! I would urge anyone whether just starting out or in the early years of their making career to apply."
Chris Oliver, Head of Professional Training at the Goldsmiths' Centre said:
"Delivering Getting Started 2021 online helped us to reach out to businesses across the UK and grow the Goldsmiths' Centre's community beyond our walls, at a time when we were all forced to work in isolation. We can't wait to continue to support more jewellers, silversmiths and allied craftspeople this year by delivering the programme online, helping those starting out to thrive through sharing the business knowledge of leading industry experts."
The Goldsmiths' Centre is seeking applicants from across the industry who have come through a variety of training and learning routes. Applicants for Getting Started must be resident in the UK and can apply if they are aspiring to start, or have recently started their own business, or self-employment in the jewellery industry, whether as a designer, designer maker or other skilled craftsperson. They must also have completed an accredited Precious Metal course or a jewellery industry apprenticeship in the UK.
Applications for Getting Started 2022 Online are now open and close on Sunday 13 February 2022. For more information about the course, application guidelines and to apply, visit goldsmiths-centre.org/courses/getting-started