Cookies Statement
Our website uses cookies to distinguish you from other users of our website. This helps us to provide you with a good experience when you browse our website and also allows us to improve our site.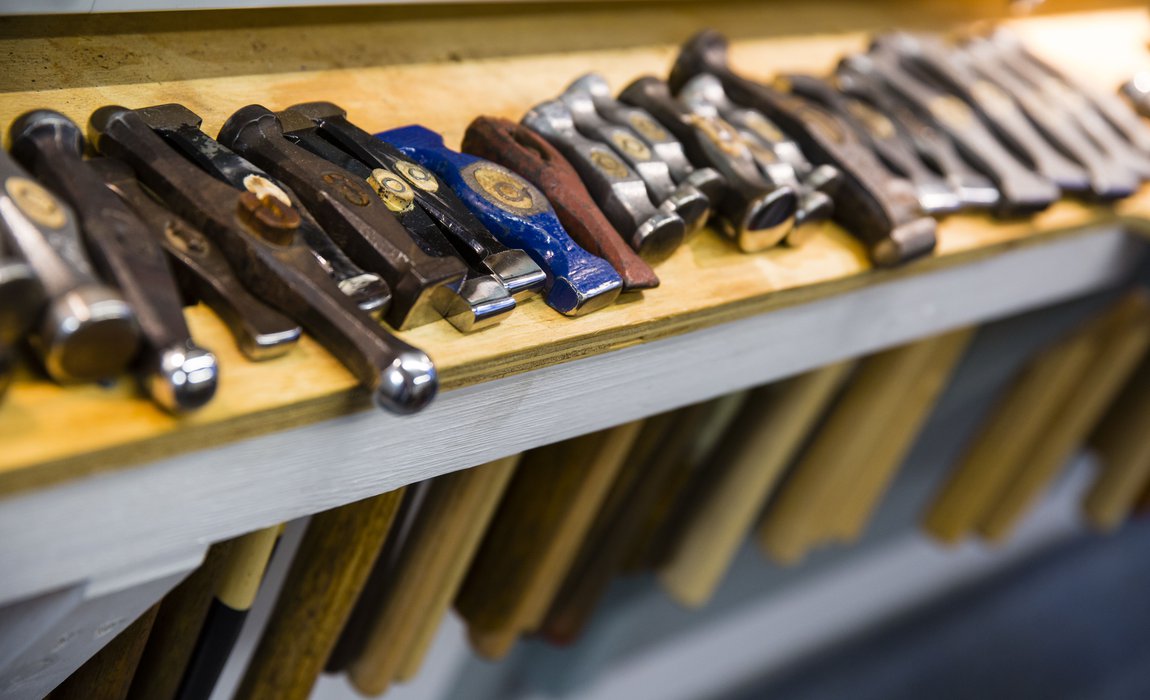 A cookie is a small file of letters and numbers that we store on your browser or the hard drive of your computer if you agree. Cookies contain information that is transferred to your computer's hard drive.
We are the Goldsmiths' Centre, a registered charity number 1120113 (also referred to as "we", "us" and "our") and Goldsmiths' Shop Talent is the Goldsmiths' Centre online shop where you can find a handpicked selection of unique jewellery and silver products crafted by new talent, we use cookies, as well as other technologies such as Flash and pixel tags, to recognize you and your preferences to make buying tickets and shopping easier and provide you with a more customized experience on our Website. By continuing to browse the site, you are agreeing to our use of cookies. 
This policy explains how cookies function. Please see our Privacy Policy for more information on data protection and details of the data processing activities of the Goldsmiths' Centre.
1. What are cookies?
Cookies are pieces of data that we automatically store on your computer or mobile device and are used to improve the service on the Website. Cookies do not cause damage to your device, do not contain viruses, trojans or other malicious software. We place a unique user ID number on your cookie which allows us to access information that will improve your shopping experience. The information stored in the cookie can, for example, be used to recognize you and your preferences when visiting the Website, or to manage your shopping cart.
Most browsers are set to accept cookies automatically. Nonetheless, if you wish, you can change your browser settings to block or delete cookies (for details see section 3). However, if you do so, some areas of the Website may no longer function properly.
2. Which cookies are used?
Cookies can be used by the Goldsmiths' Centre (first party cookies) or by carefully selected business partners (third party cookies). Third party cookies are used in particular for purposes of web analysis or marketing services.
3. How do I disable cookies?
You may block cookies by activating the setting on your browser that allows you to refuse accepting cookies. However, if you select this setting, you may be unable to access certain parts of the Website. 
If you object to having cookies placed on your machine, you need to disable them. In order to do so, please follow the relevant instructions depending on your browser:
 If you use the Internet Explorer browser.
If you use Firefox browser.
If you use the Safari browser.
If you use the Google Chrome browser.