The Goldsmiths' Company supports largest cohort of apprentices since 2016 to enter the industry
On Wednesday 20th October 2021, a new cohort of aspiring craftspeople marked the start of their Goldsmiths' Company Apprenticeship at a Binding ceremony held at Goldsmiths' Hall. This, almost 700-year-old tradition, marks the official start of their apprenticeship, during which they will learn and practice their skills under the guidance of their Master.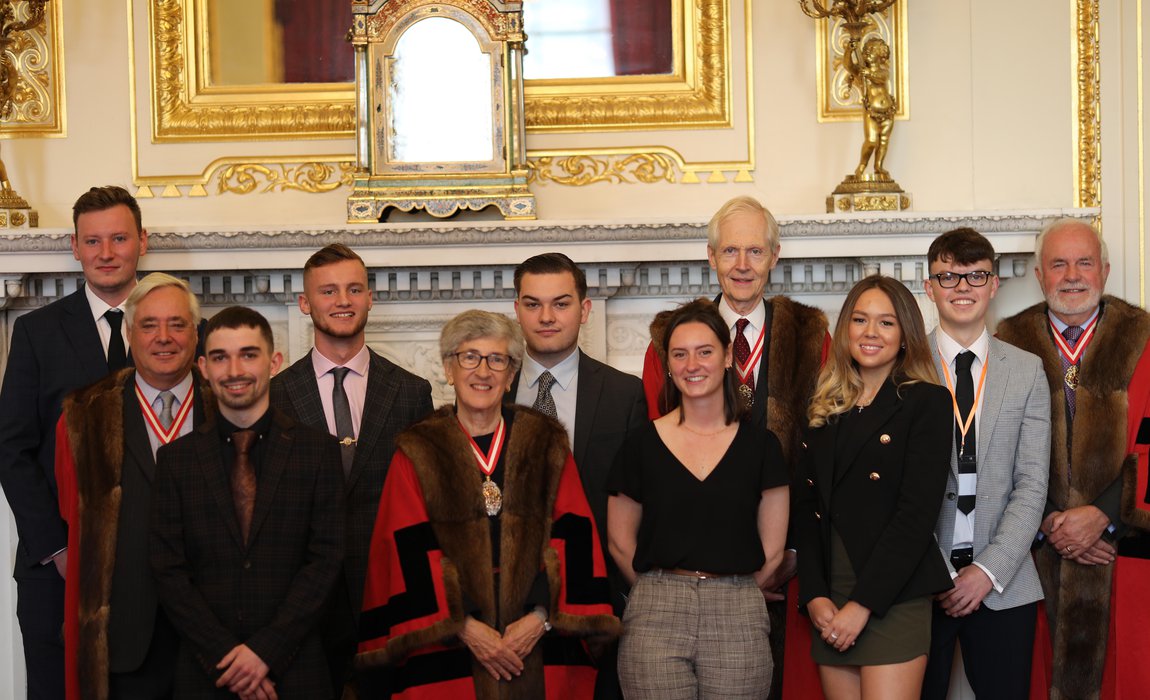 During their Binding Ceremony apprentices and their Masters proudly sign the current volume of the Apprentice Records (the first volume dates back to 1578). At the end of their time, they will return to Goldsmiths' Hall to present their Masterpiece, a piece of work which demonstrates all the skills learnt, to the Goldsmiths' Company Wardens and to be awarded the Freedom of the Goldsmiths' Company.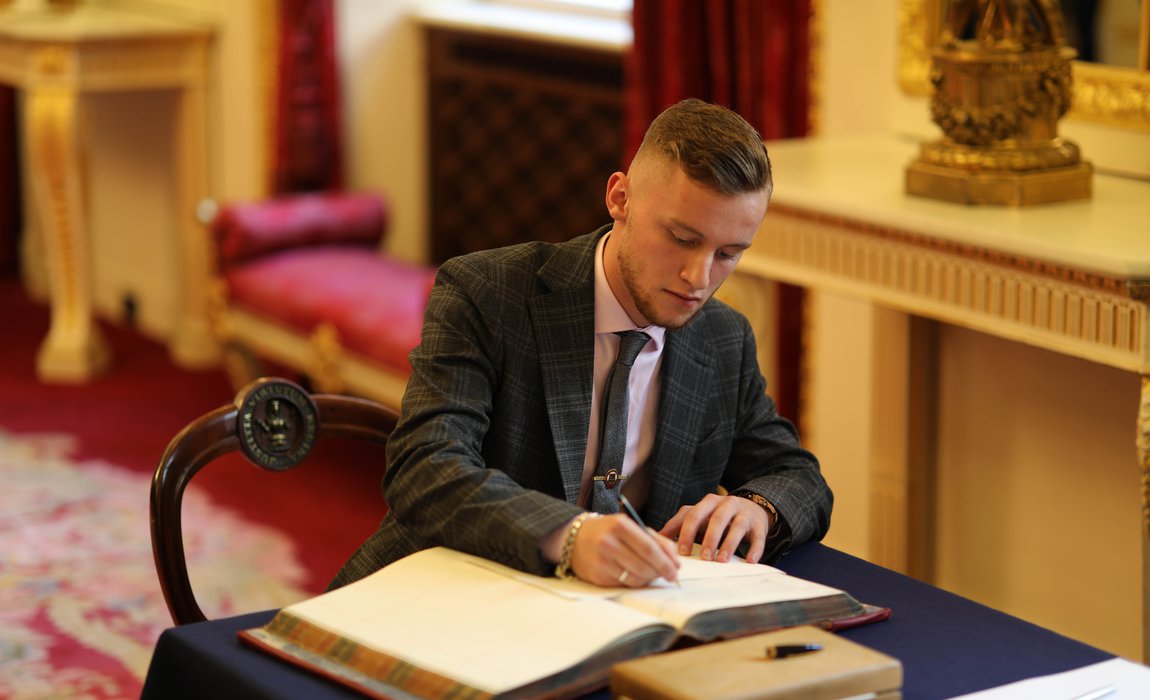 It is remarkable that, despite the difficulties of the pandemic, this year's nine apprentices, aged 18 to 25, have managed to secure apprenticeships with companies including Bobby White, Brown & Newirth, Dominic Walmsley Jewellery, Harriet Kelsall Jewellery Design, Mark Christmas Diamond Setters, Ottewill Silversmiths & Jewellers, Stephen J Randall, Summers Diamond Setting and Thomas Lyte.
These latest Goldsmiths' Company apprenticeships are not just trainee diamond mounters but also silversmiths and setters; a wonderful sign that both craft and manufacturing businesses are able to continue supporting and developing the next generation of craftspeople. Under the Goldsmiths' Company scheme, these apprentices will acquire the skills and techniques required to become a valuable member of not just their company but also the wider goldsmithing industry.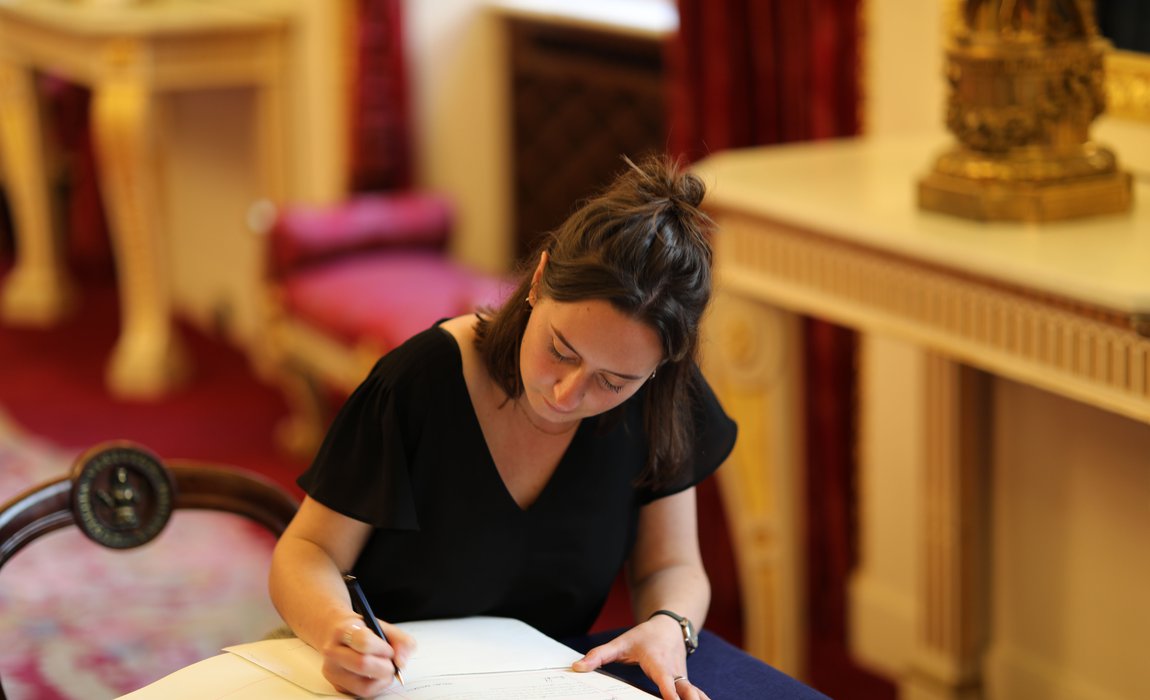 Today the Goldsmiths' Company Apprenticeship Scheme is delivered by the Goldsmiths' Centre on behalf of the Company and continues to provide training and development opportunities vital to establishing the next generation of goldsmiths. The Goldsmiths' Company and Goldsmiths' Centre are thrilled to see this large cohort of apprentices starting out and are grateful for the ongoing support of their committed employers.