Creative Mentors Foundation Delivers Jewellery Workshops to Students at St. Marylebone CE Bridge School
London's West End is home to the St. Marylebone CE Bridge School, a Church of England Free School that places communication at its heart, offering innovative education for children aged 11 to 16 with special speech, language, and communication needs since 2013.
St. Marylebone CE Bridge School is one of five institutions that have partnered with the Creative Mentors Foundation, a charity that uses specialist mentors to deliver arts projects to young people with diagnoses such as dyslexia and autism.
In recent years, the Goldsmiths' Centre has been proud to collaborate with both organisations by funding the restoration of a jewellery workshop at the school and supporting Creative Mentor Alice McLean in offering regular jewellery and metalwork programmes for young people in the newly refurbished space.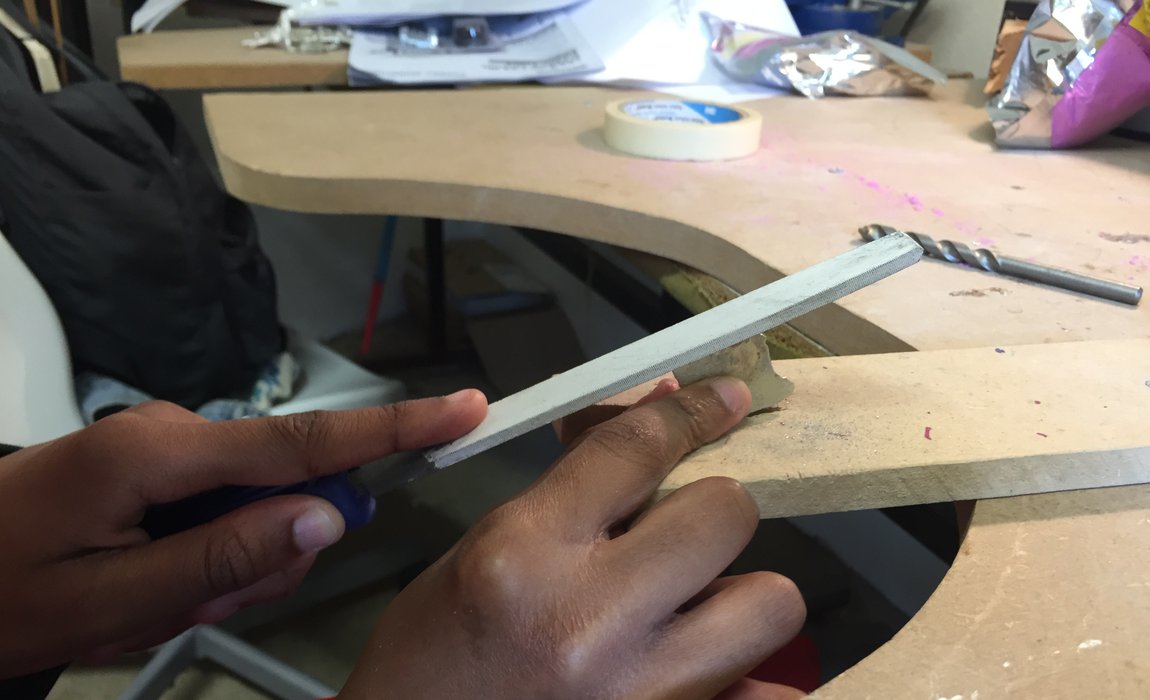 Initial funding for the establishment of the jewellery workshop was awarded by the Goldsmiths' Company Charity in 2018. However, at that time, the St. Marylebone Bridge School was without a qualified jewellery tutor to take advantage of the new facilities. This changed in the summer of 2019, when Alice McLean - a qualified jeweller with a Master's Degree from the Royal College of Art - was awarded an additional grant by the Goldsmiths' Centre to restore the workshop to working order and purchase teaching materials. In her capacity as a Creative Mentor, Alice began to teach a weekly class in the workshop, tutoring up to twenty-five students over one academic term.

With an overall theme of Fossils and the Sea, Alice's programme helped to instil basic metalwork skills in its young participants, such as sketching, sanding and filing. The students learnt how to carve moulds and cast them in pewter and their finished pieces were displayed at the Tabernacle Gallery in Notting Hill for public view.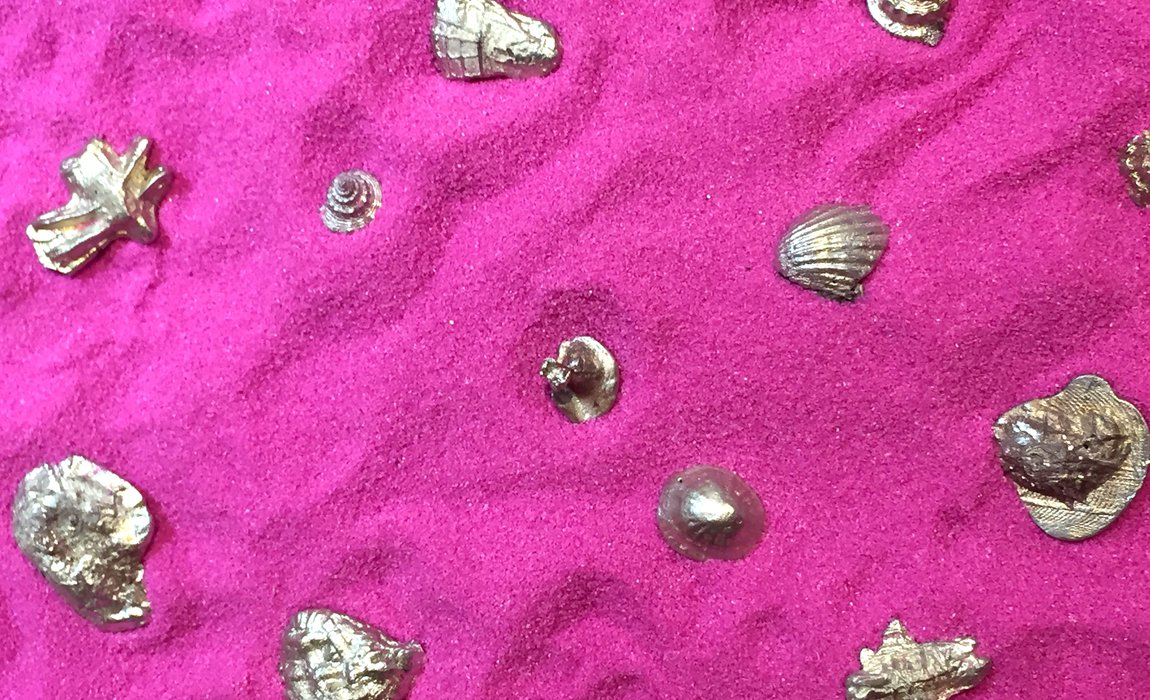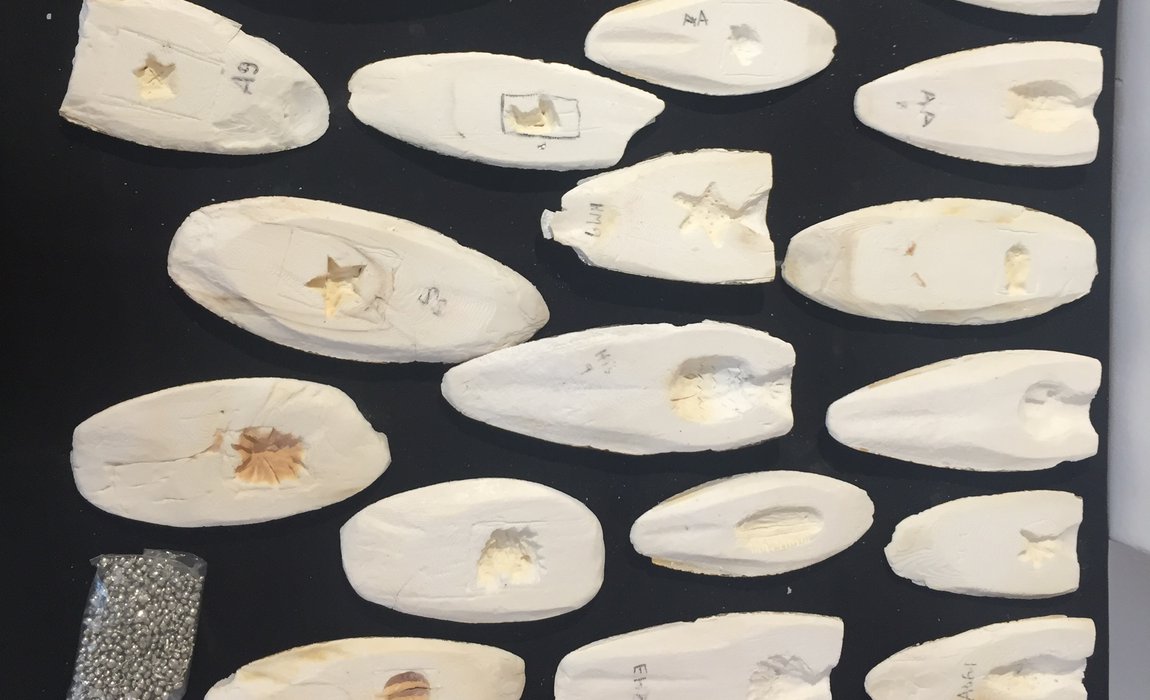 Creative Mentor Alice McLean said of the collaboration:
"The recent funding from the Goldsmiths' Centre, supported by the Goldsmiths' Company Charity has enabled me to revive the workshop, get extra tools for learning new skills and more materials to learn with. The funding has been so helpful to get the project going and without it, we wouldn't have been able to have such an impact on as many students."
Like all Creative Mentors at the Mentors Foundation, Alice has special educational needs of her own, having been diagnosed with dyspraxia at the age of 21. This provides her with direct insight into her pupils' learning experiences, and enables them to look to her as a positive and attainable example of career success.
Inspiring young people with unique educational needs is a pressing need, since many find themselves unable to translate their creative and intellectual abilities to traditional academia. This can lead to declining confidence and disengagement with schoolwork for otherwise bright and capable pupils. Artistic projects like those offered by the Foundation can be key to restoring that confidence and unlocking each student's full learning potential.
"Students who may struggle with academic subjects such as literacy and maths in the classroom were able to work really well in metal. You could see their confidence grow as they continued to design and create new and interesting pieces of work. Some of the students had fantastic 3D visual skills, which is quite common with neurodiverse people. It got an enthusiastic response from the students, they become really animated when they come into the workshop to work in metal, which may differ to how they present in the classroom."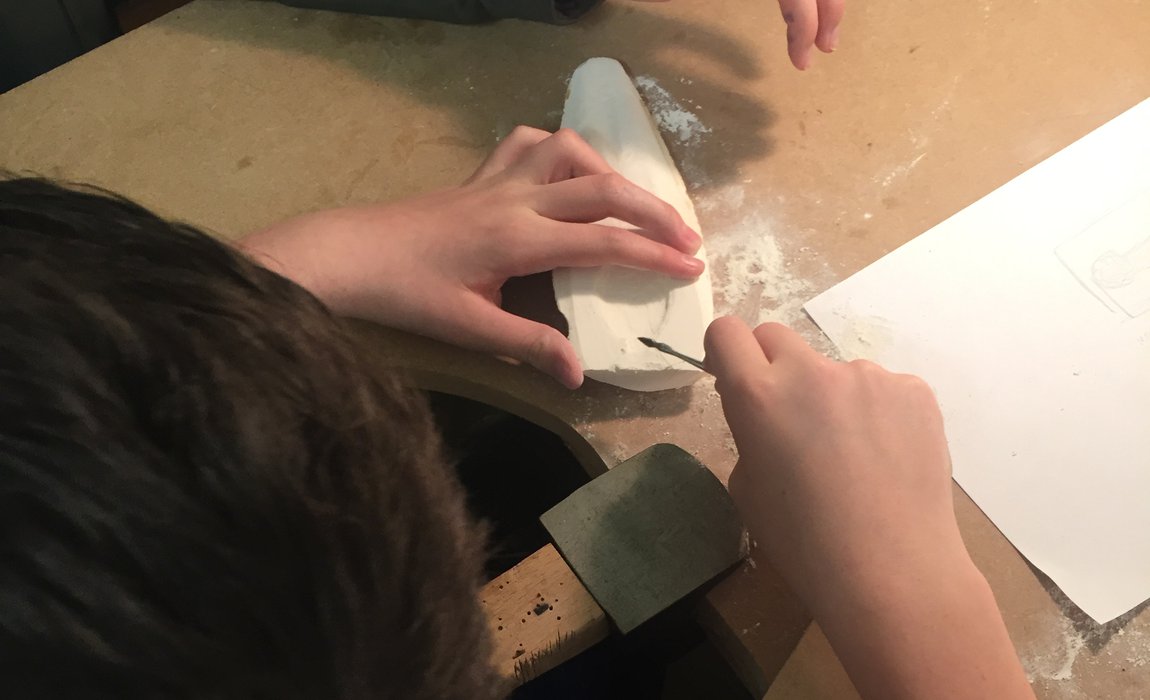 The success of Alice's first workshop has led to a further Goldsmiths' Centre grant of £3,000. This will fund a weekly jewellery and metal workshop for St. Marylebone students spanning the entire academic year, in which Alice will guide them through skills such as cutting, shaping, soldering and finishing metal, culminating in the creation of a silver ring - "which they are very excited about!", she adds.
Working under the theme of Imprint and Pattern, participants will also use the workshop's rolling mill and fly press to create prints on copper. The finished pieces will then form a striking display at the St. Marylebone Church, where they will be hung from the historic spiral staircase for one month in the summer. This exhibition will be accessible to the general public, with up to 250 people, including parents and teachers, expected to view it.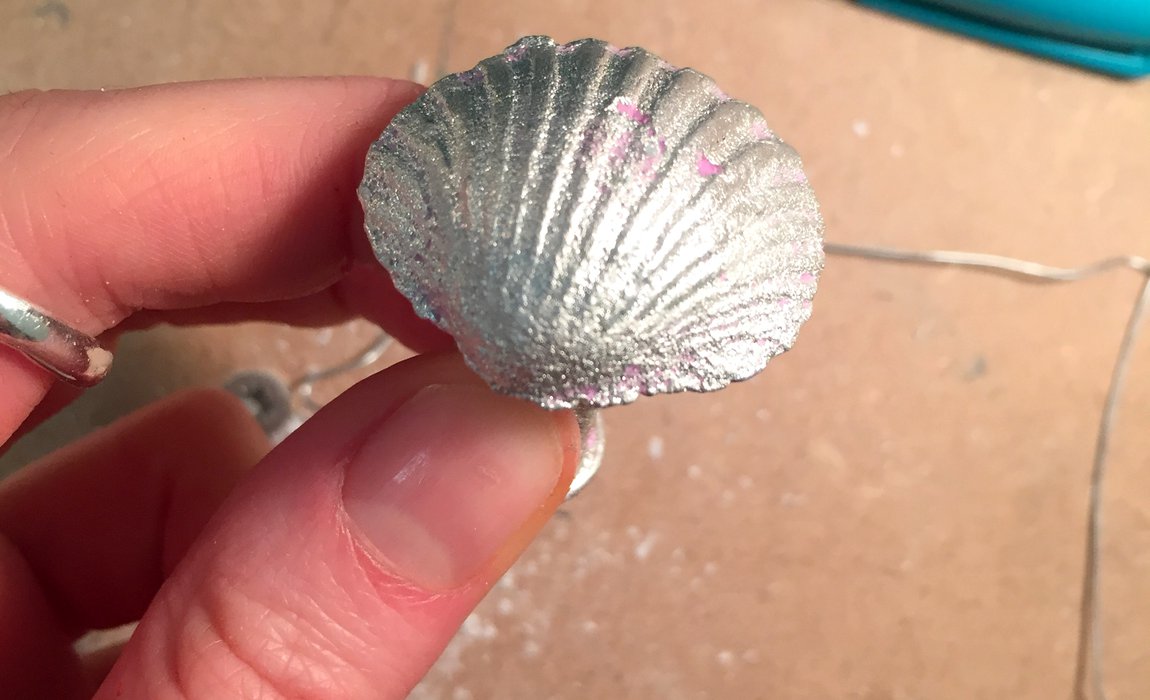 In addition to these exciting plans, a proportion of the funding was also allocated for one Inset Day at the St. Marylebone Bridge School, where twenty teachers will be provided with CPD (Continuing Professional Development) training in skills like pewter casting. This will enable use of the jewellery workshop for teaching beyond the duration of the Creative Mentor Foundation Workshops.
"We hope this will promote craft-related learning and equip them with skills to help students in the future."
Another lasting opportunity extended to students is an invitation to the Goldsmiths' Centre's Foundation Programme, which is a path into further education that the budding jewellers are welcomed to take advantage of.
It's through exciting partnerships such as this one that the Goldsmiths' Centre is able to help young people from all walks of life, with a diverse set of challenges and strengths, onto fulfilling careers in jewellery, silvermithing and the allied trades. As they represent the future of the industry, unlocking their potential is vital.
"I have really noticed whilst running the jewellery workshops with SEN students that the work they have created fills them with a sense of pride and purpose. It also opens up their career options, offering them an insight into craft-related opportunities that they may not have realise existed before."