Top 5 Tips for Hosting Hybrid Events
Are you ready to host your first hybrid event? Adding a virtual aspect to your in-person event gives you the best of both worlds, bringing faraway colleagues or friends together in one physical space.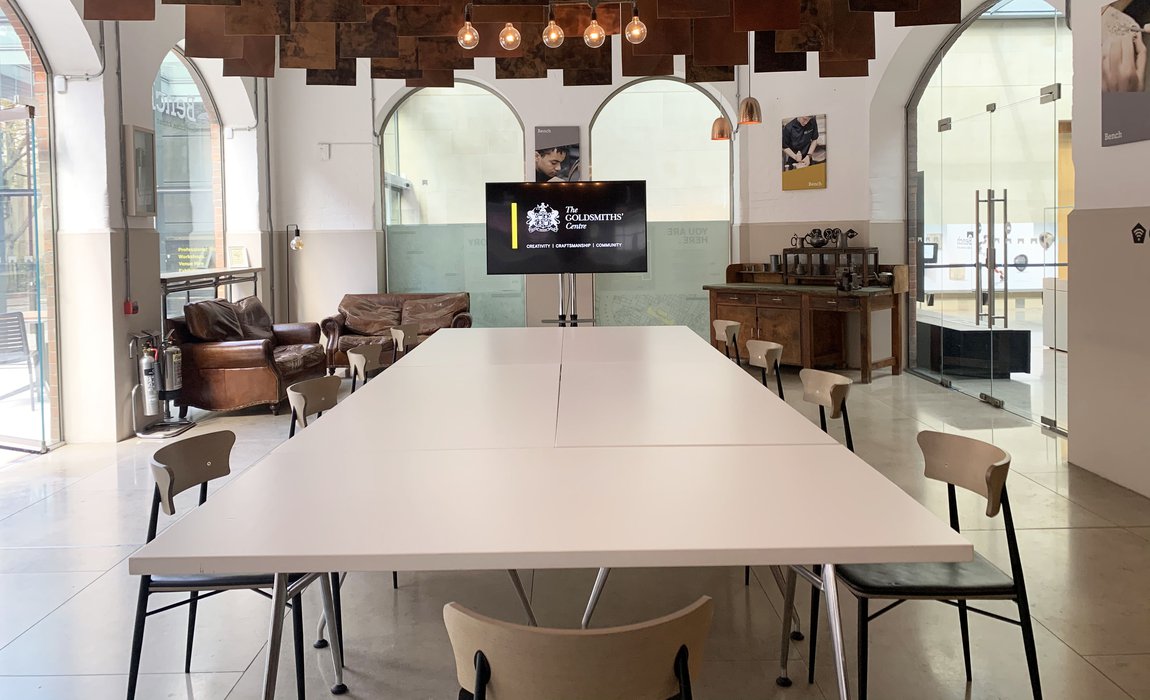 Designed for up to 14 people physically on site, you can now invite delegates through any virtual application, from Zoom to Microsoft Teams, and interact with them via a wide-display HD screen and wide-angle camera in our sleek meeting spaces.  
If this your first time planning a hybrid event, our events team has put together their top 5 tips and tricks on how to make your event successful. 
#1 Give yourself enough time to prepare
You will effectively be running two events, to two different audiences (in person and virtual) therefore more time is definitely required! The upside is that both audiences will be keen to receive the same knowledge; the challenge is to ensure that both audiences have an enjoyable event despite experiencing the event differently.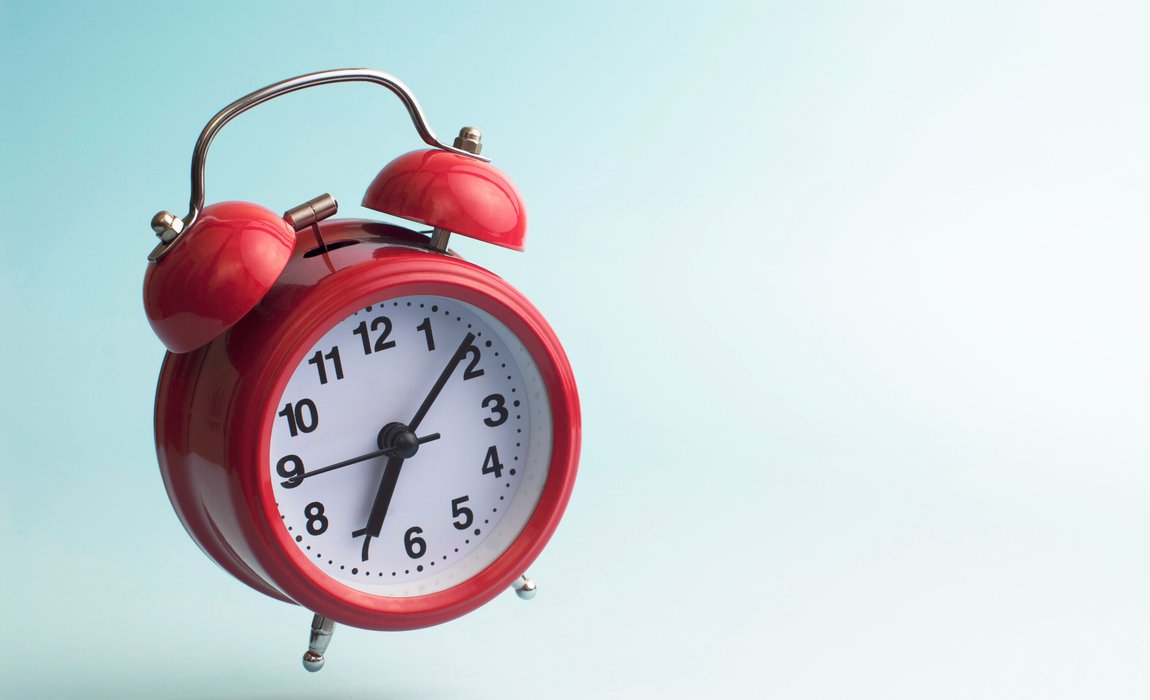 #2 Who's doing what
There are many more elements to consider with hybrid events: new suppliers for set builds, new digital platforms to consider, the responsibility of the venue, the list goes on! You will need to have a clear idea which members of your team will be handling each aspect of your event.  
#3 Considering your guests
There's lots to consider here. Is the venue of your choice able to deliver on the number of guests you're looking to host? Do they have the technology and kit to support the amount of guests in attendance? Is your panel both remote and in-person? Is your audience local, regional or worldwide? Will your online meeting platform support all of these considerations? Make sure you know the answers to these questions!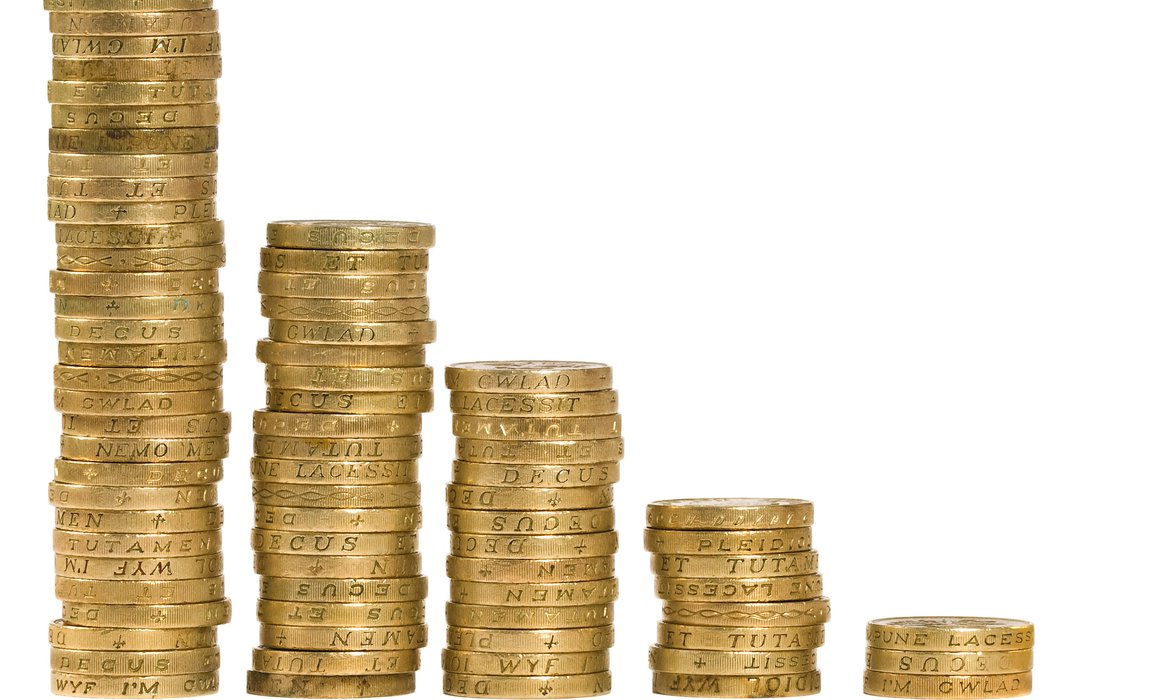 #4 Budget
Needless to say, the extra kit required to host a hybrid event will increase the event's cost. Try to have a clear idea of how much budget you have to 'play' with. By choosing experienced suppliers, you can depend on them for direction. They are in the know – take advantage of it!
#5 Rehearse, rehearse, rehearse
Relating back to our first point, you need to give yourself enough time to rehearse your event. You and your panellists will need to understand more about timings, tech and how to use it/make the most of it. Also consider finer details such as camera angles, microphone quality, set use (the list goes on!). With more rehearsing comes a well-executed event and a very happy audience; as the old saying goes, practice makes perfect!