Shine 2018: Timon Tio
Timon Tio is one of eight makers selected for Shine, our annual showcase that celebrates the UK's most promising up-and-coming talent. We caught up with the Birmingham-based contemporary jewellery designer to find out more about the inspiration behind the 'Sintered' collection.
Why did you decide to become a jeweller?
After working as an Industrial Designer in Brazil for a few years, I wanted to be involved in a more dynamic creative industry and environment. I have been interested in wearable objects for a long time, and jewellery was an area that I could apply some experiences from my background such as my knowledge with CAD and product development. 
In 2016, I started as a CAD jewellery designer in a small 3D printing studio in São Paulo for a few months while creating a portfolio. Later that year, I got accepted to study a BA Jewellery & Silversmithing at Birmingham School of Jewellery. I graduated from the course in 2017 and I am still based there as an Artist in Residence.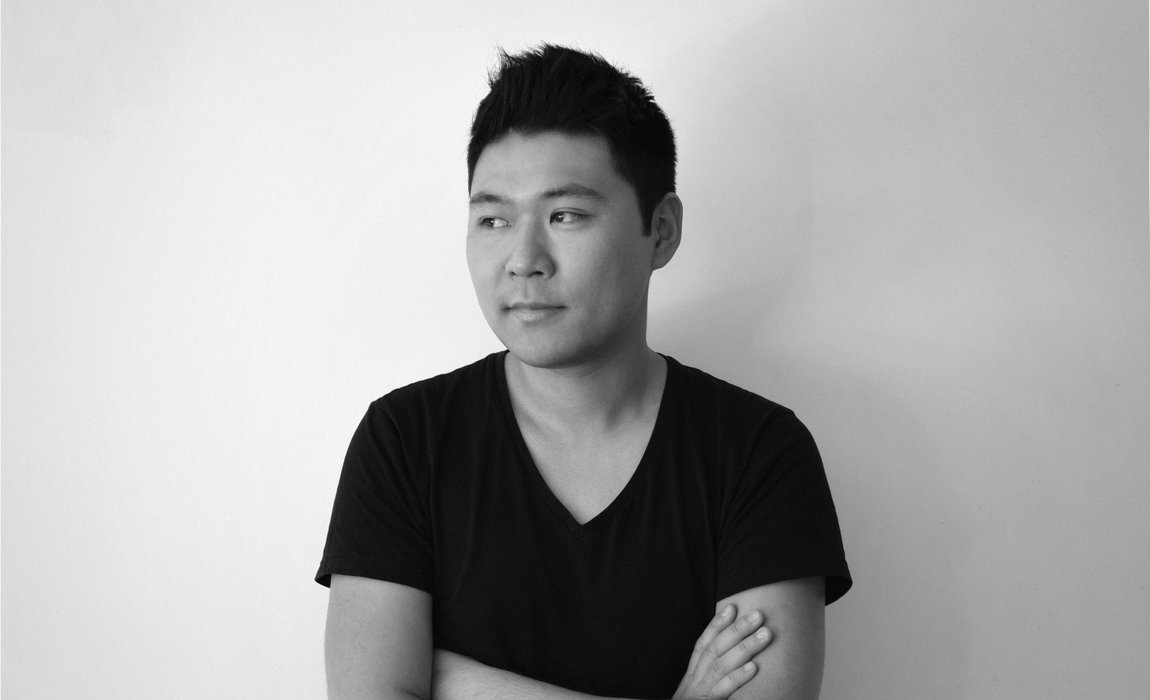 You cite art, technology and fashion as elements of your practice. How have these inspired and influenced the design and creation of the 'Sintered' collection?
I'm interested in integrating elements from different disciplines in my design approach and I try to create pieces that can communicate with a part of our current culture in an innovative way. For example, I have been very interested in youth culture and the luxury fashion jewellery niche lately.
Technology has a great importance in my work in manufacturing and also conceptually. In the "Sintered" collection, nylon 3D printing was explored as my reinterpretation of chains in fashion jewellery. Sintered from nylon powder, detailed and functional, textured, robust yet lightweight. These unique properties make the design thought provoking as it challenges people's perception of what chains should look like, feel or be made of. 
Finally, I liked how the sharp and vibrant enamel in contrast with the textured black nylon makes the chain silhouette stand out; a graphic rigor inspired by Pop Art. 
Who do you have in mind when you are designing your pieces?
The pieces from the "Sintered" collection was designed with women in mind. Generally joyful and daring personalities. 
In January 2018, you took part in the week-long intensive business course Getting Started. What aspects of the course did you find most helpful?
It was very helpful to have specific advice from the industry on the key different aspects of setting up a business, such as: consumer research, pricing, PR, photography etc. The fact that many were delivered as interactive workshops makes it dynamic and easier to assimilate content.
In this year's Goldsmiths' Craft and Design Council (GC & DC) awards, you won Gold in the Production Jewellery design category and two Silver Awards in "Technological Innovation" and "Fashion-Led Conceptual Jewellery" categories. What does it feel like to be recognised in this way?
Since graduating, it has been challenging and sometimes confusing to develop my own vision, so the GCDC Awards were a great opportunity to have my work judged by a variety of industry experts. It was very exciting to have my work recognised in different categories, and this form of feedback is definitely having a positive impact in my next collections and further development.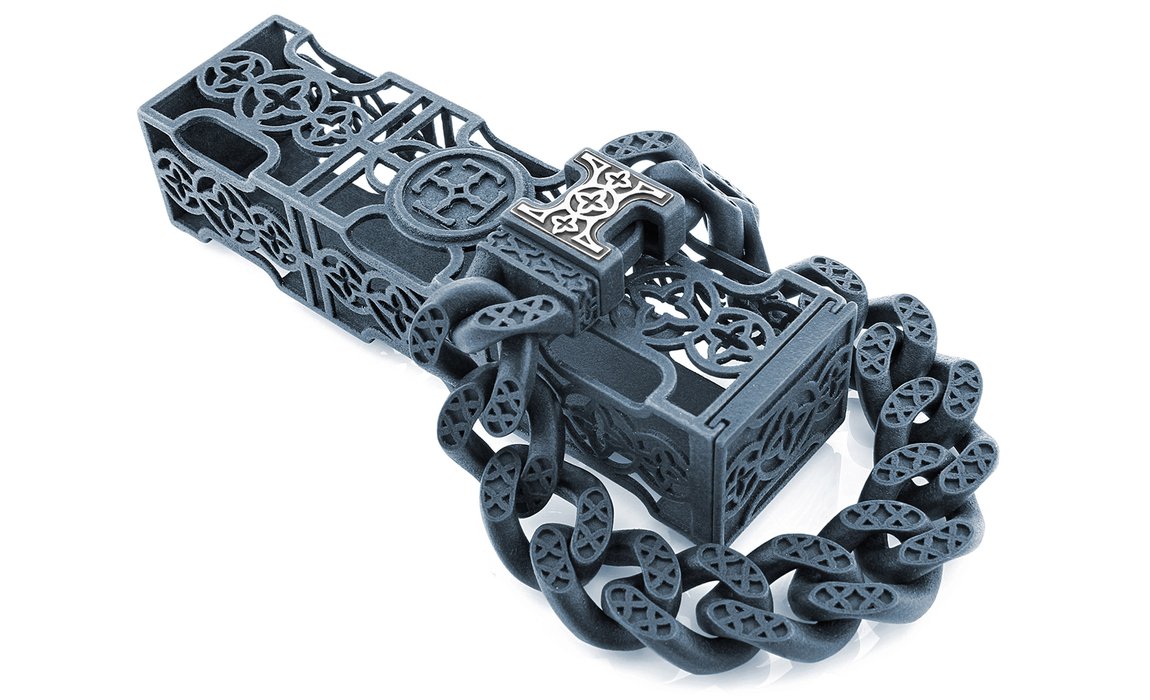 Why did you decide to apply for Shine 2018?
I had great support from the Goldsmiths' Centre since graduating and I saw Shine 2018 as an opportunity to gain more visibility, sales and develop my network.
How do you plan to develop your business in 2019 and beyond?
In 2019, I am looking to present collections that can communicate with a broader range of generations. I have been constantly learning about different technologies and techniques, but I do believe that the "Sintered" collection in 3D printed nylon and alternative materials can be developed into something unique in the luxury fashion jewellery market today.