Filipa Oliveira on the History of Filigree
Filigree is a form of intricate jewellery work, made with twisted threads and tiny beads arranged in artistic motifs, in which fine, pliable threads of precious metal are twisted or curled into a design. The word filigree derives from the union of the Latin word "filum" meaning thread and "granum" which means grain (bead).
The first main centres of this intricate art were Mesopotamia and Egypt, it then spread through Asia and the Roman Empire. The earliest pieces found are a gold filigree sheath, which is part of a gold dagger with lapis lazuli handle, and several pendants of gold and lapis lazuli with filigree details. Now part of the British Museum's collection, these objects were found in the Royal Tombs of Ur, one of the world's most ancient cities located 140 miles south East of Babylon in modern day Iraq, and date back to 2600-2500 BC. The British Museum also houses filigree from Anglo Saxon tombs, notably a brooch from Dover, and a sword-hilt from Cumberland, which are examples of the technique as it was adopted throughout Europe.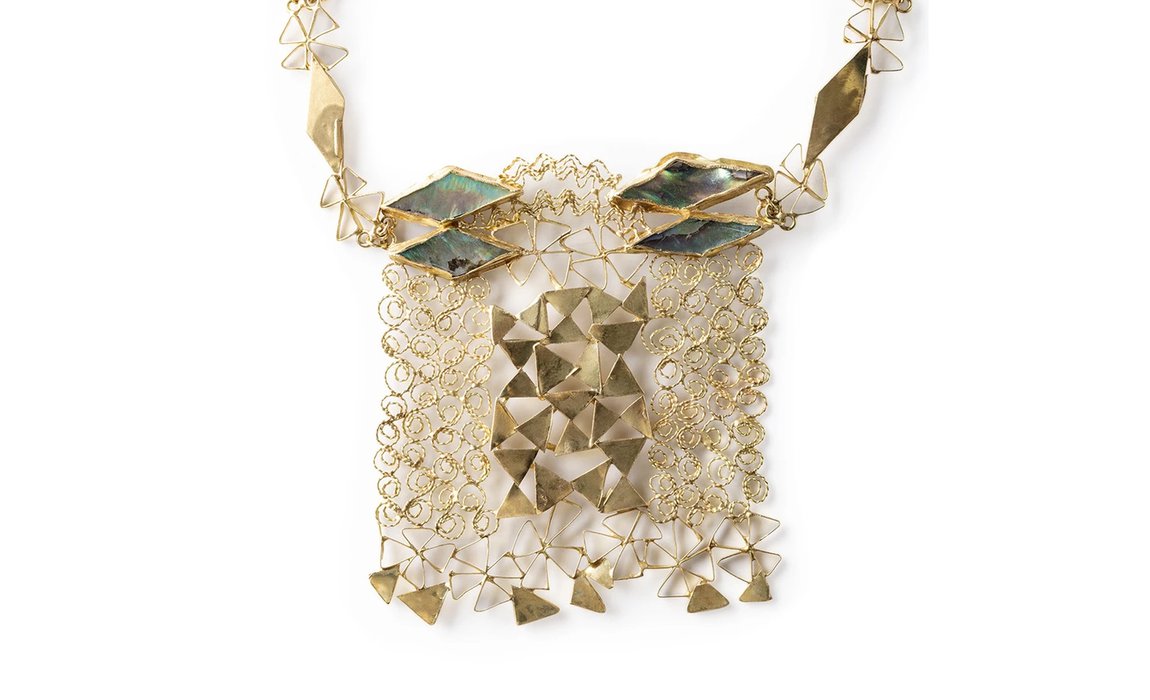 As filigree was adopted more widely, the technique gradually developed as it was passed down through generations of skilled jewellers, and became very popular in the French fashion world in the 60's. Nowadays countries such as India, Macedonia, Kosovo, Denmark, Norway, Sweden, Israel, Albania, Greece, Italy, Malta and Portugal, have been treasuring it, to name a few.
Today, the technique has gradually evolved and you can find examples of fine craftsmanship allied with contemporary designs, which culminate in artworks of the finest beauty. Some of the artists that specialise in a contemporary interpretation of the traditional art of filigree are the Australian Robert Baines, the American Judy Geib, Berlin based Daniel Kruger, Portuguese Liliana Guerreiro and Chilean Valeria Martinez.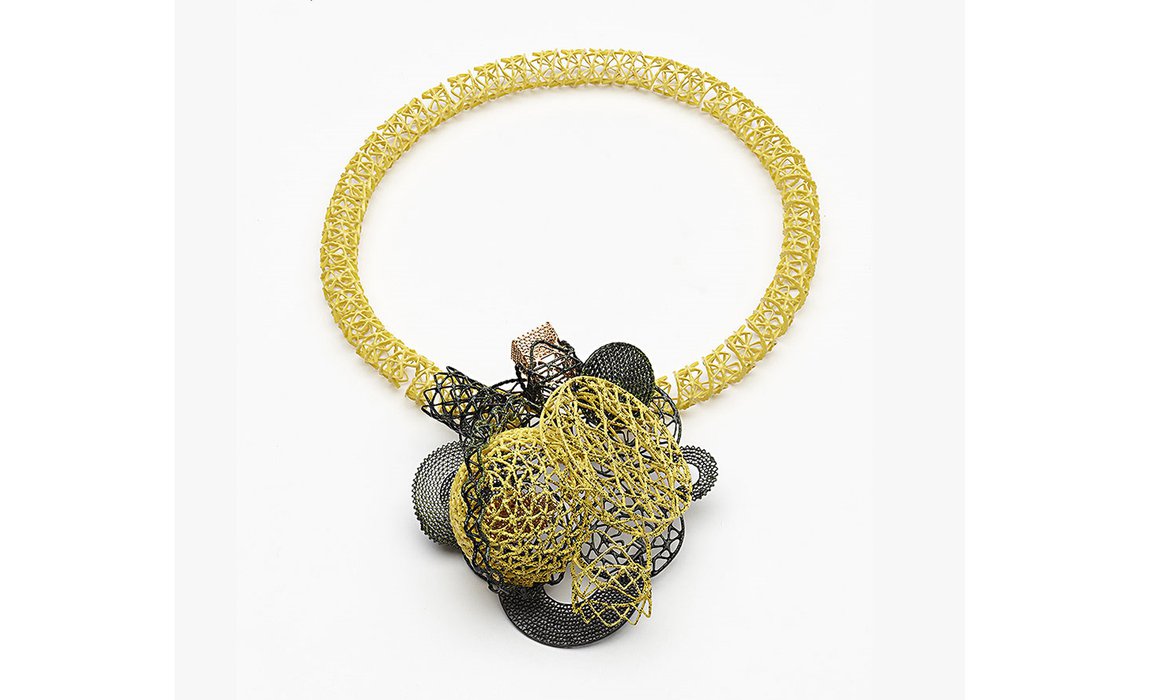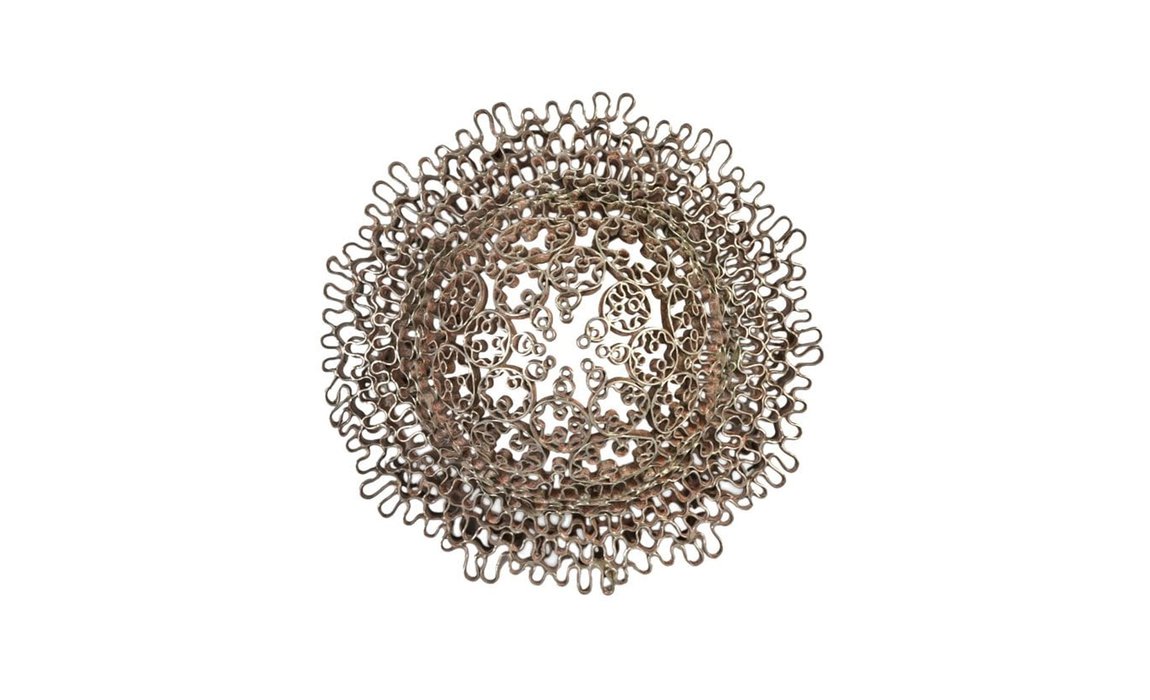 One of the challenges of making filigree is that it's a time-consuming technique - there are so many hours of work involved in preparing each single step of the process, from drawing your wire to 0.25 millimetres, to twisting it and then it is flattened, heated, flatten, heated...! Another challenge is that as the technique isn't widely spread between British jewellers, it's impossible to find the needed materials from suppliers and consequently requires a lot of preparation. For example, special filigree solder has to be prepared! 
Filigree also requires steady hands, trained eyes and a lot of patience, but the main secrets to the creation of filigree are: good wire, passion and a skilful use of torch and solder. While the extraordinary craftsmanship of the intricate pieces captures the senses, at the same time, as with any handmade object, filigree has suffered because consumers search for competitive prices and filigree isn't suitable for mass production.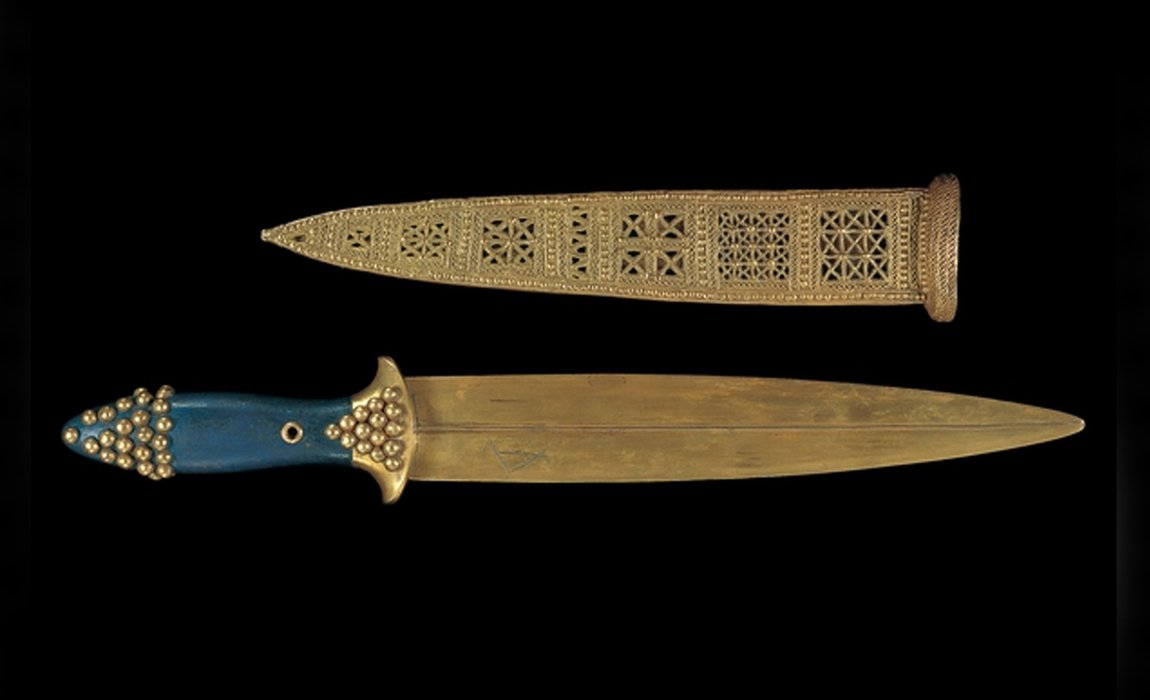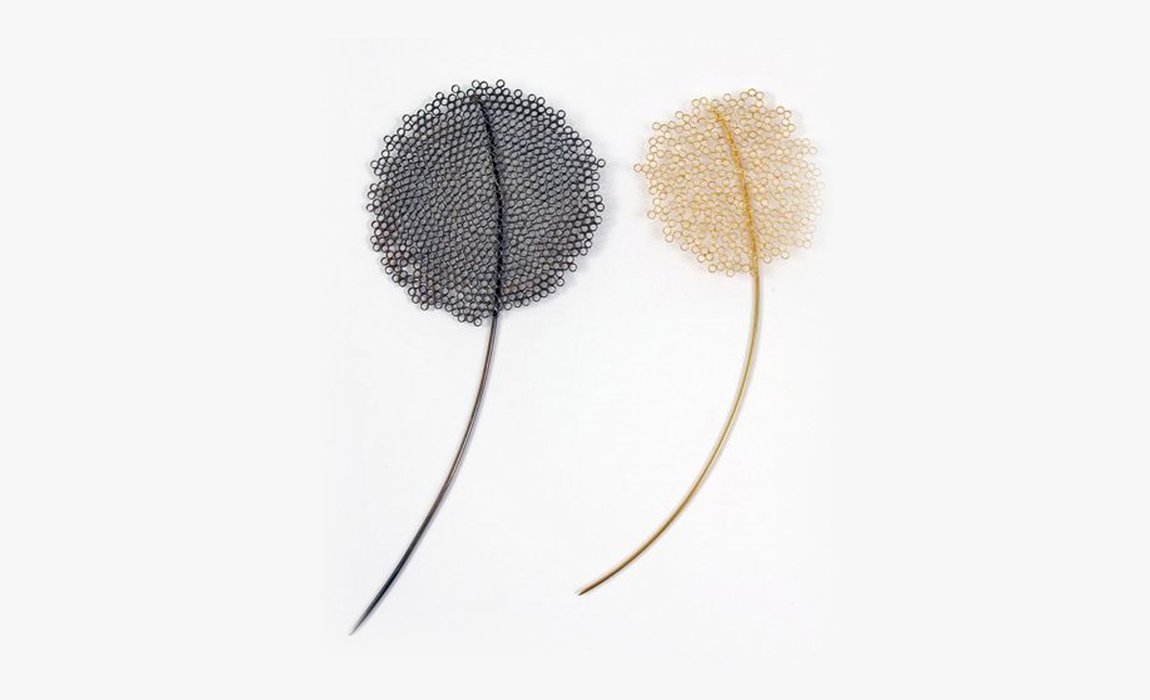 But the technique has plenty of virtues that easily overcome its challenges...the great use of metal - you can do more with less! This also makes the piece lighter and easier to wear. In other words, the technique allows the material to be solid, while at the same time looking more delicate than it actually is. Resembling the texture of lace, filigree is a true example of fine craftsmanship. Not only is it still a wonderful and distinguished jewellery technique in contemporary design, but it has also been, since ancient times, part of the art pieces made by the jewellers in our world. What I see is a daring will from our jewellers to give the technique their own style and signature, new thoughts and emotions that arrive in the form of inspirations and shapes that bring filigree to the twenty first century.

Image credits: Valeria Martinez, Max Lagos and Caro Salamance; Judy Geib and Neue NOW; Robert Baines; Daniel Kruger; the British Museum; Liliana Guerreiro