The Creative Dimension at the Goldsmiths' Centre
In February 2018, we welcomed a group of young people to the Goldsmiths' Centre as they completed The Creative Dimension jewellery and silversmithing course. This taster workshop focused on Hand Engraving and the students were required to create their own beautiful design and then print them. See some the highlights below.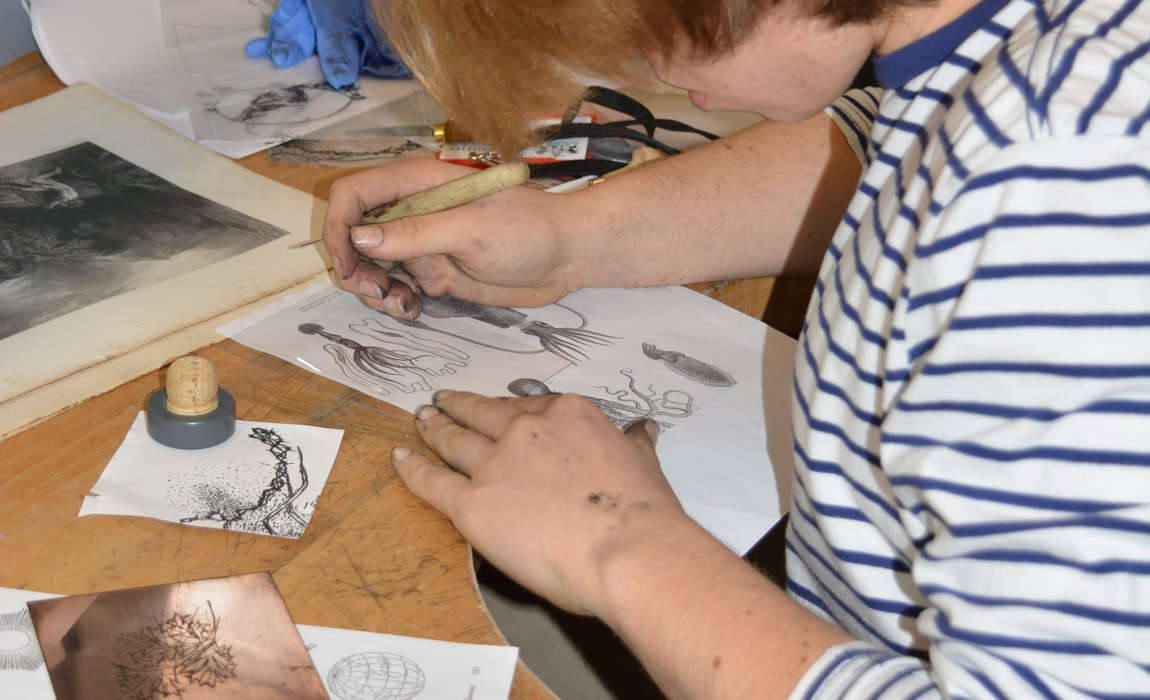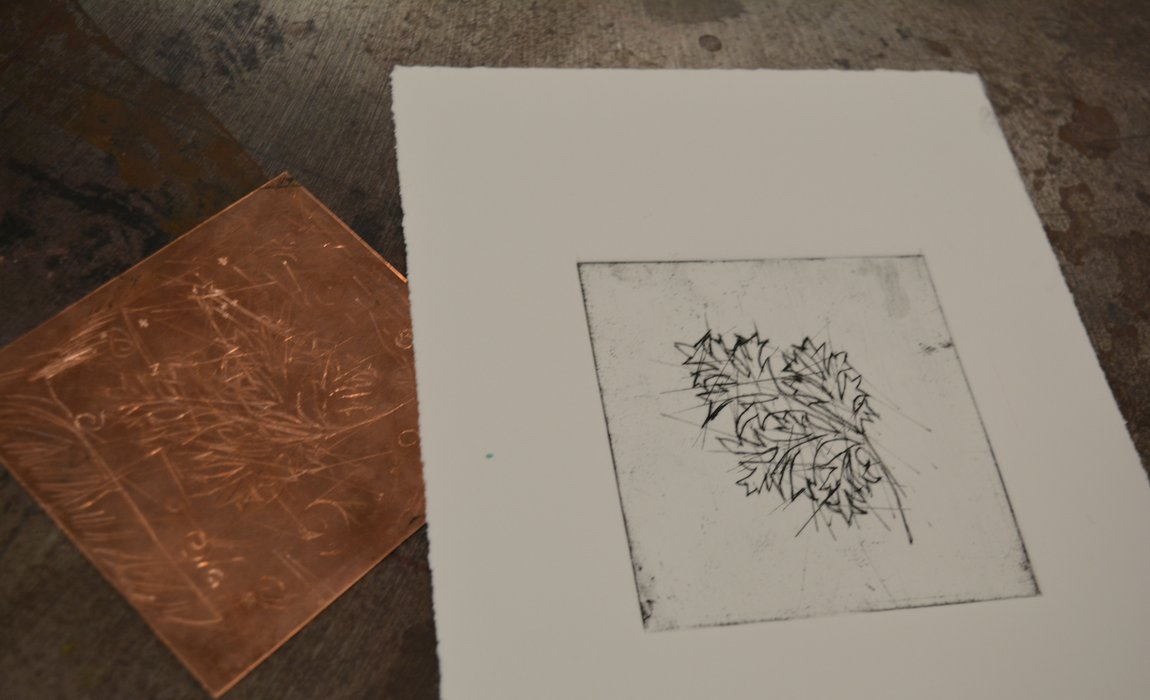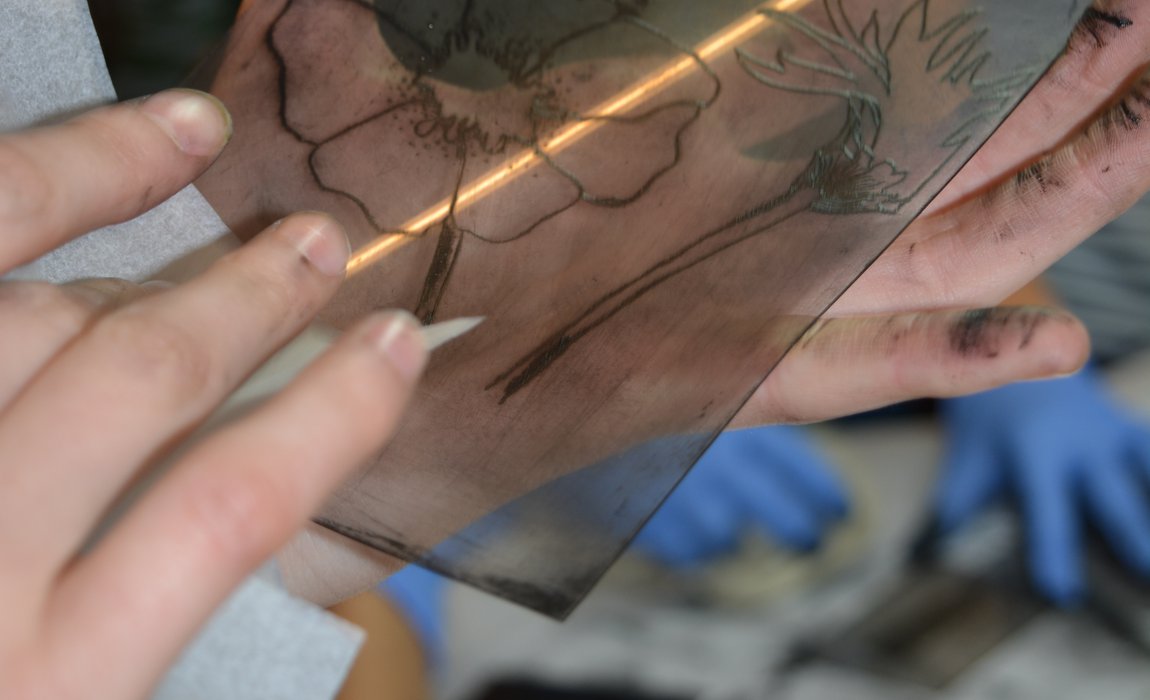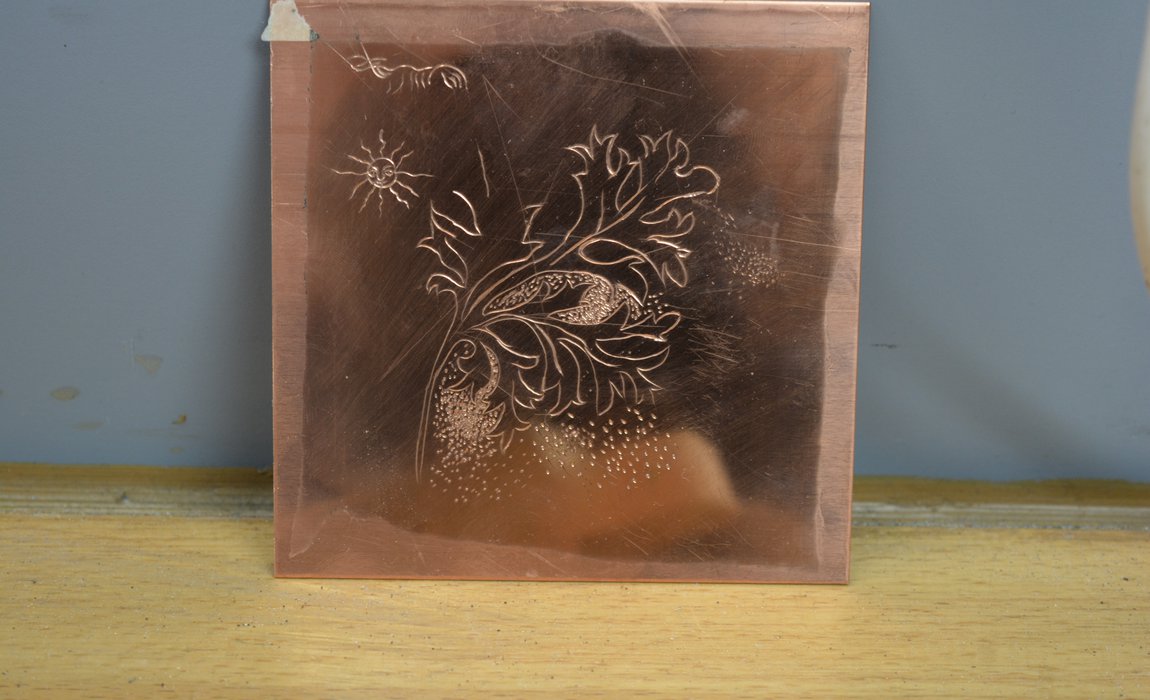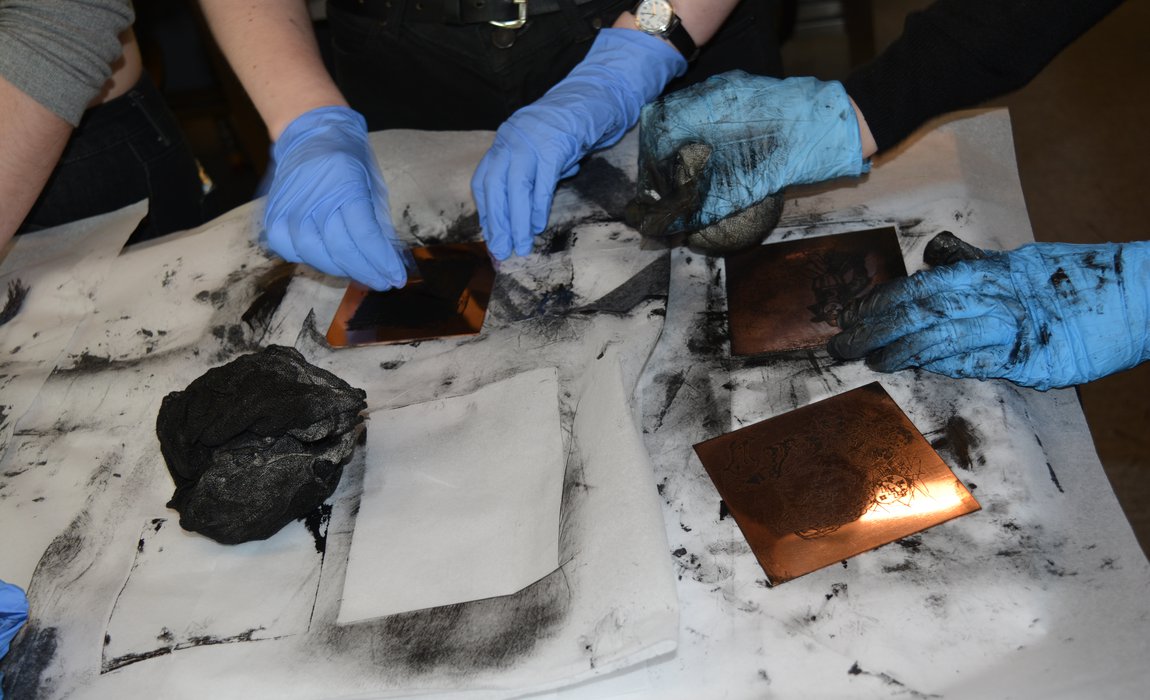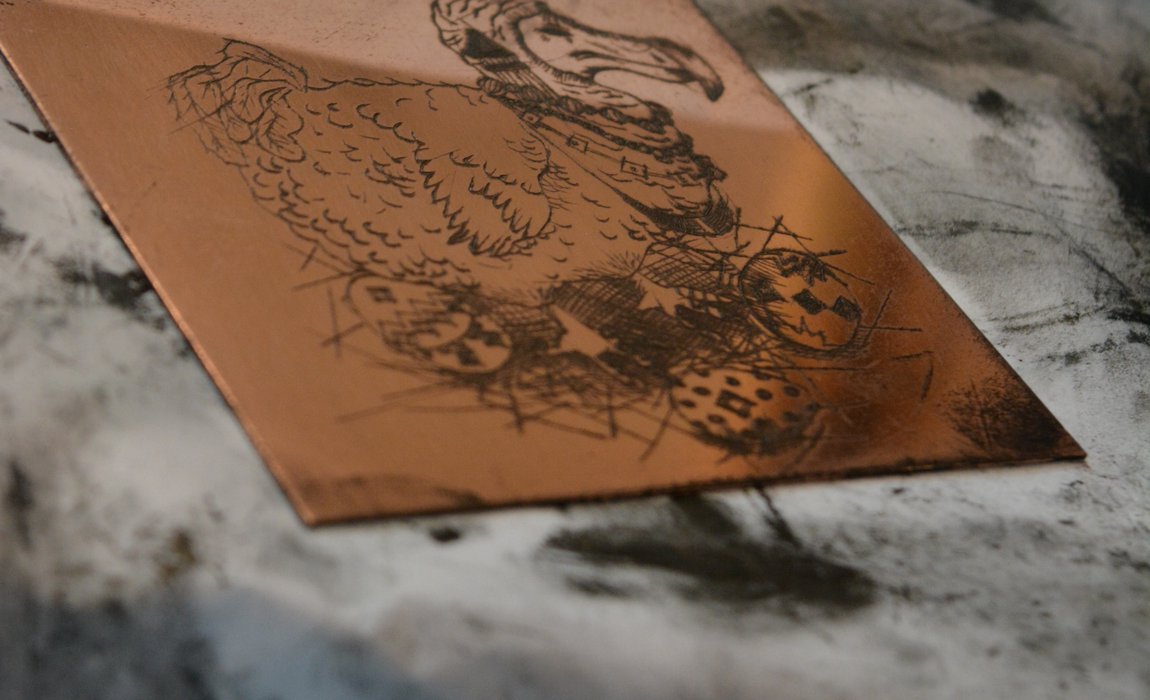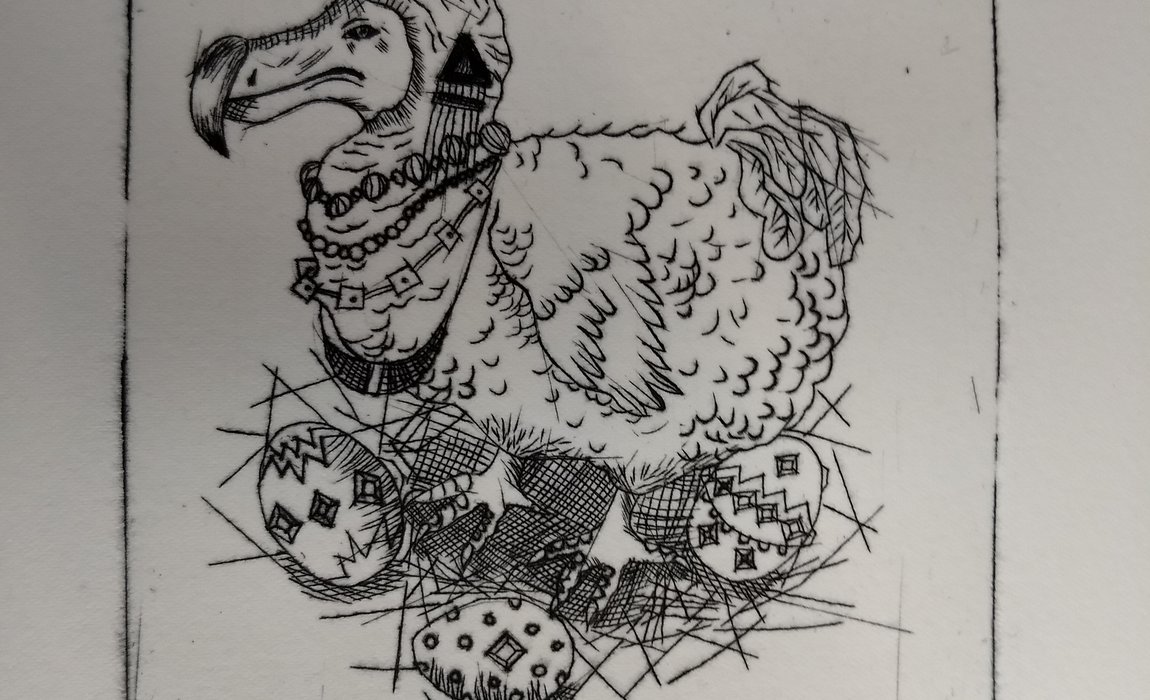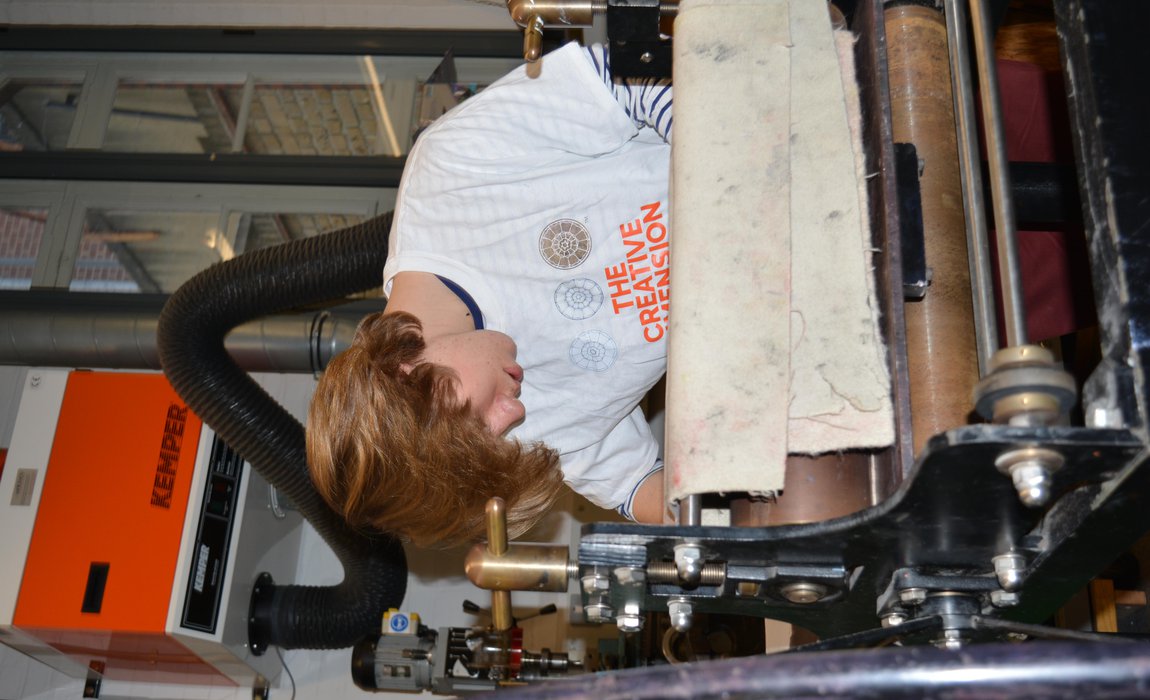 You can see these prints on show here as part of London Craft Week, 9 May - 13 May 2018.
Are you aged 14 - 18? Get involved in the Creative Dimension Trust's Metal Chasing Taster session. Apply by 31 May 2018 
Looking for a longer course? Apply for our one year Foundation Programme for 16 - 19 year olds. Find out more.