Leonid Dementiev
Jewellery Designer / Maker
Leonid Dementiev ethically creates unique pieces using gold, platinum, pearls and gemstones, all coming from a sustainable supply chain. His collections are handcrafted using 4th generation traditional craft techniques.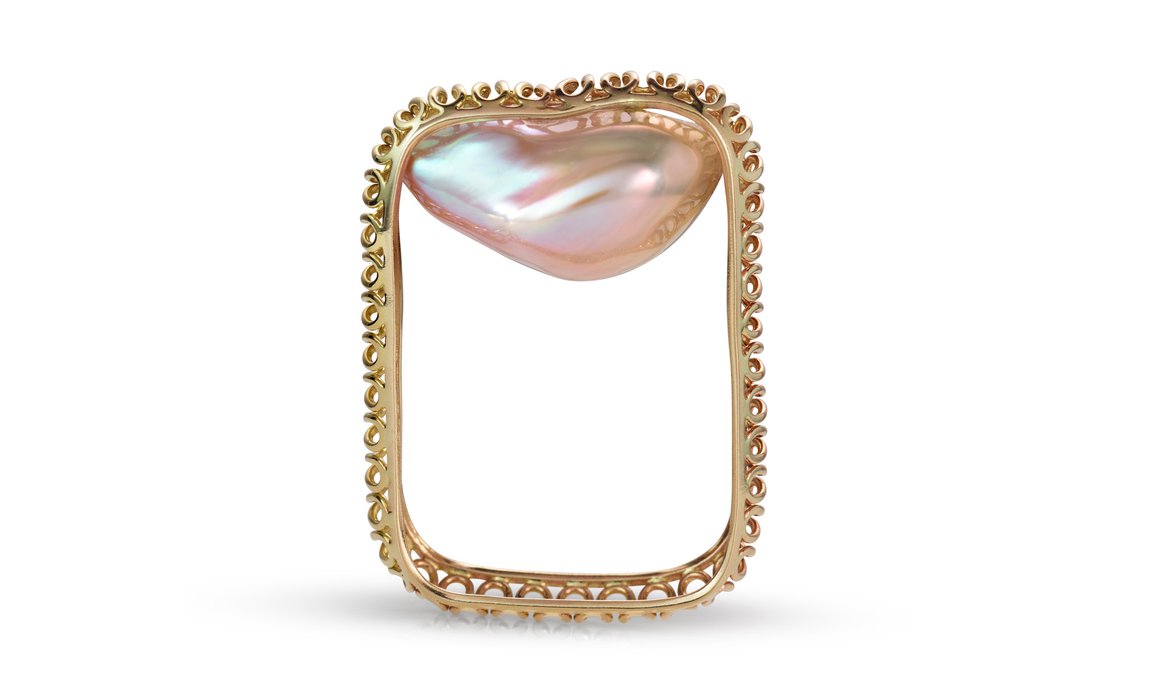 The Dementiev brand is inspired by Leonid's family heritage with the designer applying metal wire techniques going 4 generations back. After earning a design degree at Central Saint Martins, Leonid worked for several years on developing his own unique style and revisiting precious metal wire techniques that his great grandfather as a famous blacksmith first used in the 1800s in the Southern region of Don. 
Leonid translated his background, technical knowledge and international references into jewellery staples made out of gold, platinum, pearls and sometimes also rare gemstones.

His fine jewellery collections and bespoke pieces that are all ethically crafted by hand, echo tradition and celebrate curiosity and passion in a world of today that is free of limitations and the pursuit of the ephemeral.
Bespoke Services 
Bespoke design
Wedding / engagement rings