Trove: Curios
Date

16 Nov 2022 - 18 Nov 2022 · Wed (5pm – 8pm), Thu (12pm – 3pm and 5pm – 8pm) or Fri (12pm – 6pm)

Price

Free admission with ticket

Venue

Exhibition Room

Event type

Events
Register now
Presenting a brand-new perspective on object d'art, silverware, and collectable jewellery, we are delighted to welcome Trove back to the Goldsmiths' Centre. Trove: Curios will showcase a curated selection of contemporary art jewellery and silversmithing, designed for lovers of the avant-garde. From one-of-a-kind statement jewellery to decadent table and silverware, join us to shop and commission the extraordinary and experimental.
United by a love of dramatic designs and captivating materials, Trove's exhibitors celebrate a wide variety of traditional yet innovative techniques. These include: plique-à-jour, kuem-boo, glass granulation, stone carving, repoussé and drawn wirework amongst many others. 
Each one of these talented designers pushes the boundaries of their chosen materials, drawing the viewer into exciting new worlds of wonder. Get ready to explore intricately detailed carvings, vibrant colour combinations and dramatic, sculptural forms.
A stone's throw from Hatton Garden and Farringdon station, the Goldsmiths' Centre is home to these talented makers, based at the workshops onsite: 
Andrew Birks 
Benjamin Hawkins 
Clio Saskia 
Ellis Mhairi Cameron 
Flora Bhattachary 
Harriet Morris
Holly O'Hanlon
Jessica Jue 
Kyosun Jung 
Leonid Dementiev 
Melanie Eddy 
Yeena Yoon 
This collective share a myriad of achievements and awards, ranging from celebrity clients to showcases at major exhibitions and selling events. 

Visitors will be able to meet the designers in person and view their current collections as well as the opportunity to discuss bespoke commissions.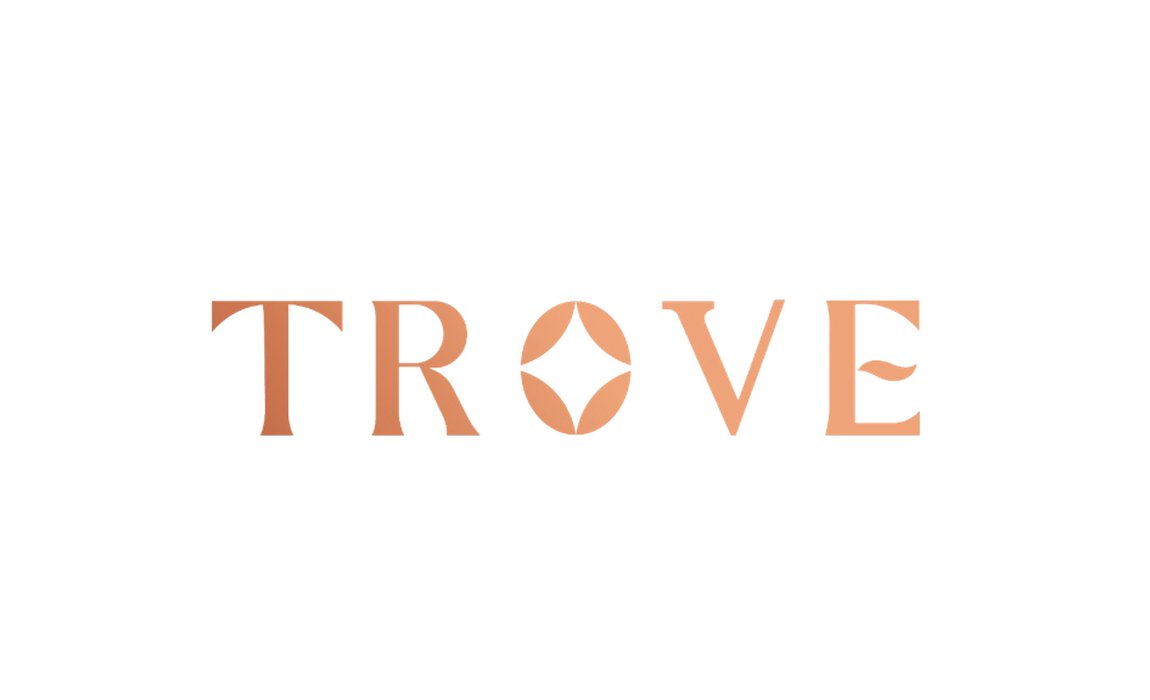 Who are the exhibitors?
Andrew Birks
An outstandingly talented sculptor, Andrew Birks' carvings are inspired by Japanese Netsuke and made using a variety of contemporary and traditional materials. 
Benjamin Hawkins
An innovative designer and hand-maker of visionary art jewellery, with the highest quality of traditional craftsmanship. 

Clio Saskia
Clio Saskia uses traditional wax carving and goldsmithing techniques in the creation of her exciting nature-inspired fine jewellery, made using traceable gemstones sourced from her own mine. 

Ellis Mhairi Cameron
Ellis Mhairi Cameron designs and crafts sculptural fine jewellery using unique natural-coloured diamonds, inspired by her Scottish heritage. 

Flora Bhattachary
Flora Bhattachary specialises in fine jewellery with hand-carved gemstones, creating modern talismans imbued with personal meaning. 

Francesca Marcenaro 
Inspired by the ancient techniques of granulation and enamelling, Francesca has perfected her signature glass granulation technique to create softly textured designs with an intriguing secret sparkle. 
Holly O'Hanlon
Holly's work blurs the lines between fine and contemporary jewellery - using gold and freshwater pearls, Holly explores the flux between creation and destruction. 
Jessica Jue
Known for her sculptural aesthetic, Jessica reinvents traditional techniques in silver to craft beautiful natural contemporary designs. 
Kyosun Jung
Kyosun Jung's work showcases a striking contrast of simple, traditionally-crafted forms with exciting, vibrant enamel decorations. 
Leonid Dementiev
Leonid Dementiev uses ancient wire drawing and forming techniques to creates jewels which rewrite the norms of luxury, celebrating the romance of flowing wire forms. 

Melanie Eddy
Melanie Eddy is known for bold, geometric fine jewellery, hand-crafted to highlight vibrant statement gemstones. 
Yeena Yoon
Yeena Yoon is an expert designer, fusing architecture and traditional techniques to create timeless fine jewellery.