Rings for Men: From Princes to Punks
Date

28 Jun 2022 · 5:00PM - 6:00PM

Price

Pay what you can (£3, £5 or £10)

Venue

Online via Zoom

Event type

Events
Book now
Rings are one of the oldest and still most widely worn forms of jewellery - worn by men and women across all social levels.
In this talk, Rachel Church will look at the history of rings and how men have used them as signs of wealth and power or gifts of love and friendship, to mourn loved ones, to show membership of societies or signal political affiliation and as fabulous and fashionable accessories. From the rings of the classical world to the creations of contemporary jewellers, male rings have an exciting past and a promising future.
This event has been programmed to celebrate the publication of the book 'A World of Invention, Rings from the Goldsmiths' Company Collection 1961-2022' by Dr Dora Thornton, Curator of the Goldsmiths' Company Collection and Dr Frances Parton is the Deputy Curator, available to purchase through the Goldsmiths' Centre Shop.
Who is the speaker?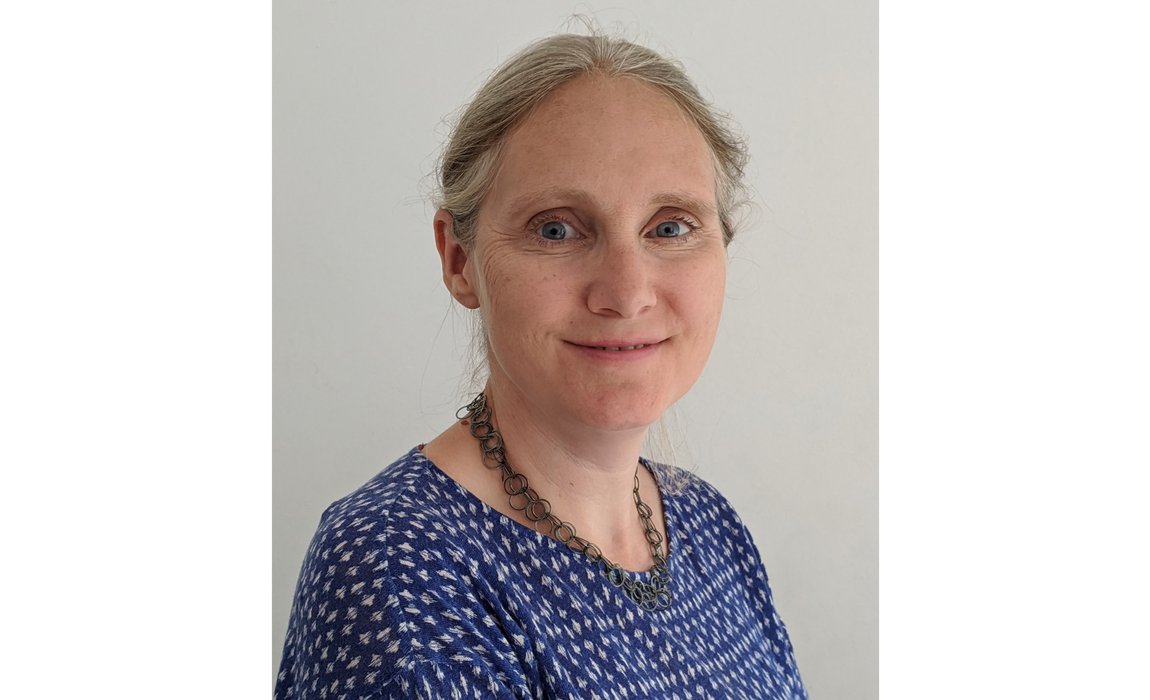 Rachel Church has written and lectured widely on jewellery history and design. She is the author of 'Rings' (V&A/ Thames and Hudson 2011 and 2017) and 'Brooches and Badges' (V&A/ Thames and Hudson 2019). She has worked as a curator at the Victoria and Albert Museum and was part of the team which redeveloped the William and Judith Bollinger Jewellery Gallery.