Panel Discussion and Open Debate: Why transparency and what is a responsible business?
Date

07 Nov 2022 · 5:00PM - 8:00PM

Price

£12

Venue

Exhibition Room

Event type

Events
Sold out
How are our values reflected in our business practices? Listen to a panel discussion leading to an open debate exploring transparency as a key to an ethical, responsible, and honest future in the jewellery industry.
Speakers will include Yianni Melas (Gemexplorer) the co-founder of Copenhagen Commitment and a renowned activist, Jos Skeates, the founder and Managing Director of the award-winning jewellers E.C.One and Svend Wennick, Founding Partner Wennick+Lefèvre. Iris will be joining the panel via pre-recorded speaker contribution. The event will be chaired by brand strategist and change management consultant Camilla Frederiksen.
Jewellers are reliant on the efforts of the people they work with throughout their supply chains. This debate will consider what makes our industry so difficult to navigate when trying to work more ethically and sustainably and the levels of transparency that are required to achieve this.
"We hope that this event will bring the jewellery community together in an honest and open way.  Creating a non-judgemental space where we can freely challenge our preconceived ideas of responsible jewellery."
A Copenhagen Commitment event in partnership with the Goldsmiths' Centre.
Who are the speakers?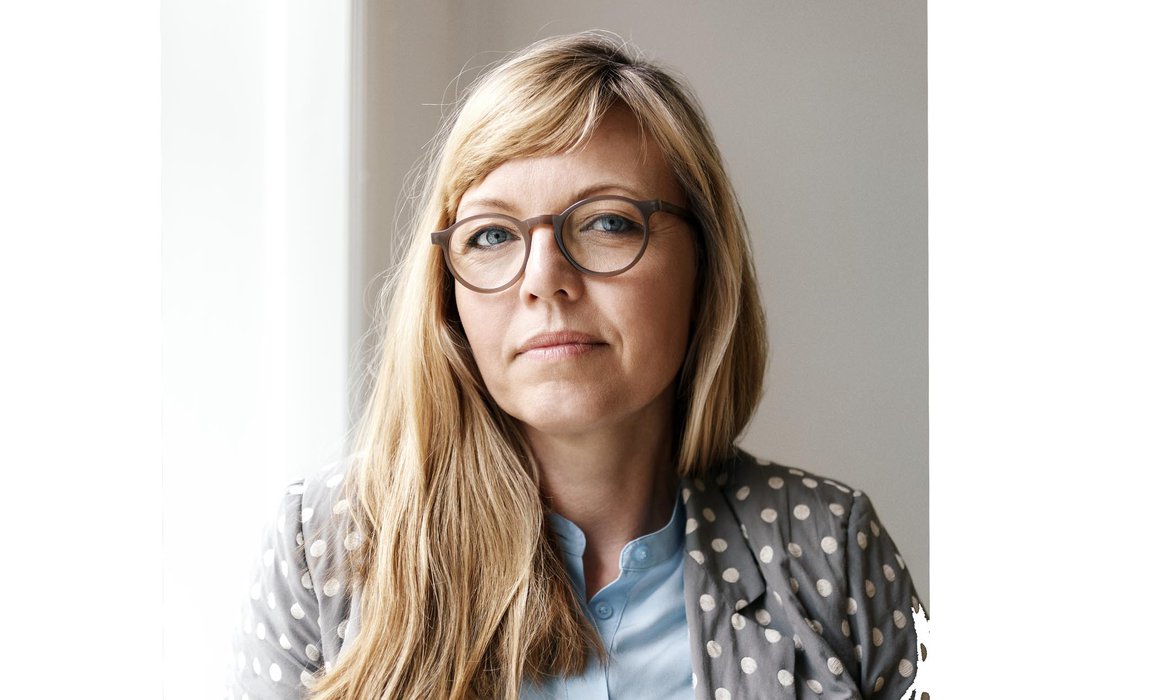 Camilla Frederiksen is a brand strategist and change management consultant with more than 20 years of experience. She is currently Director of Strategy at e-Types, an award-winning Copenhagen-based brand agency. She is a specialist in driving change and engaging people with strategic storytelling and design solutions. She is an experienced keynote speaker and workshop facilitator on the topics of branding, design, and communication. Camilla is also a co-founder of the Copenhagen Commitment.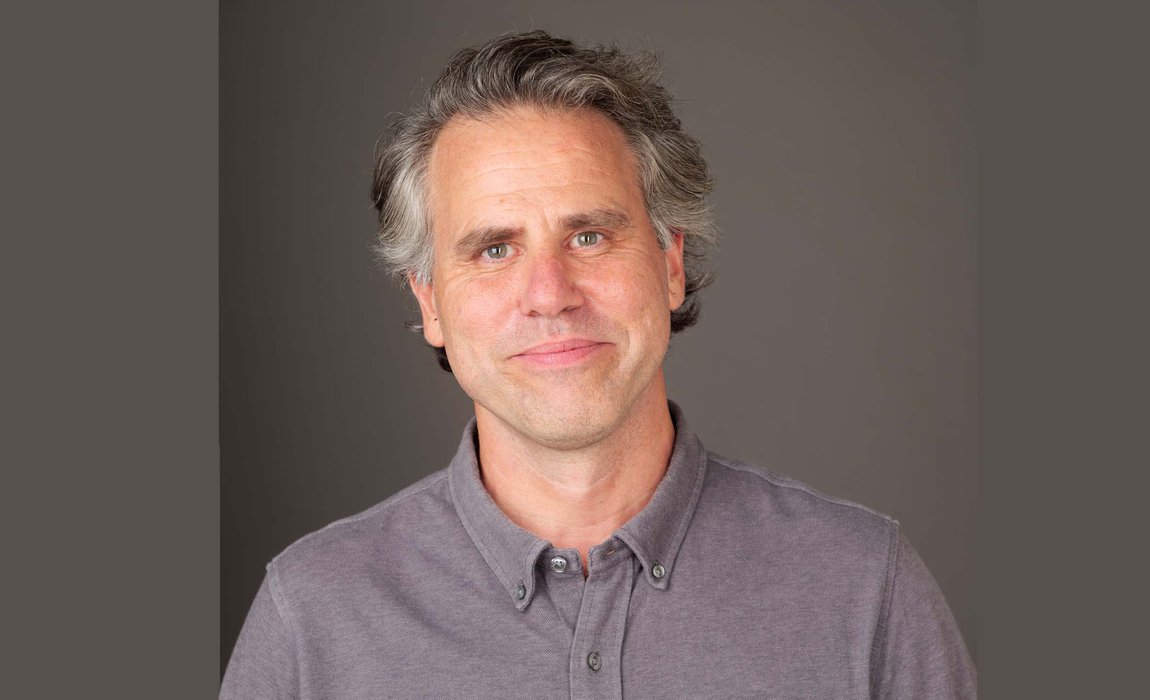 Jos Skeates is the founder and Managing Director of the award-winning jewellers E.C.One. Having trained as a Goldsmith, Jos studied Jewellery Design at Central St. Martins before establishing boutique jewellers E.C.One with his partner Alison. He has been a past Chairman of the Goldsmiths' Craft and Design Council and, as a Liveryman, serves on various committees with The Worshipful Company of Goldsmiths including the Sustainability Steering Group. Jos is a passionate advocate for 'using business for good' through social or environmental impact. In 2019 as well as winning the 'Ethical Jewellery Business Award', Jos helped his company become the first UK jewellers to achieve B Corp status. He has just completed a Master's degree in Corporate Responsibility and Sustainability at Birkbeck University.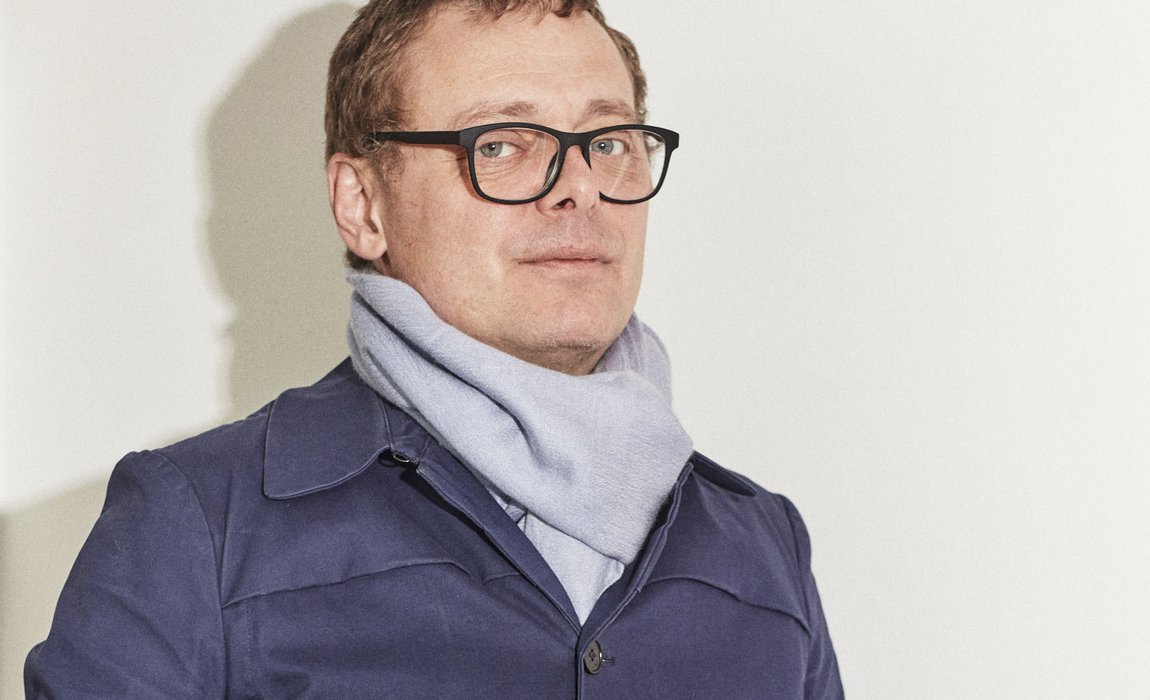 Svend Wennick is the founder of Wennick–Lefèvre and Copenhagen Commitment. 
Wennick–Lefèvre provides exclusively unheated coloured gemstones to both independent jewellers, as well as to the high-end market. He has established a unique supply chain - from the mines in Madagascar, to the cutters in Sri Lanka. The company shares this through a full documentation, which serves to be informative, but more importantly to connect all people through the supply chain in respect and togetherness.
Wennick's business partner Jonathan Algreen has invested in Wennick–Lefèvre based on the purpose of being a business with an integrated people and planet focus. Together they share the vision that as professionals we have a potential to have a greater impact on society.
Wennick–Lefèvre believes that every gemstone is an ambassador of our planet.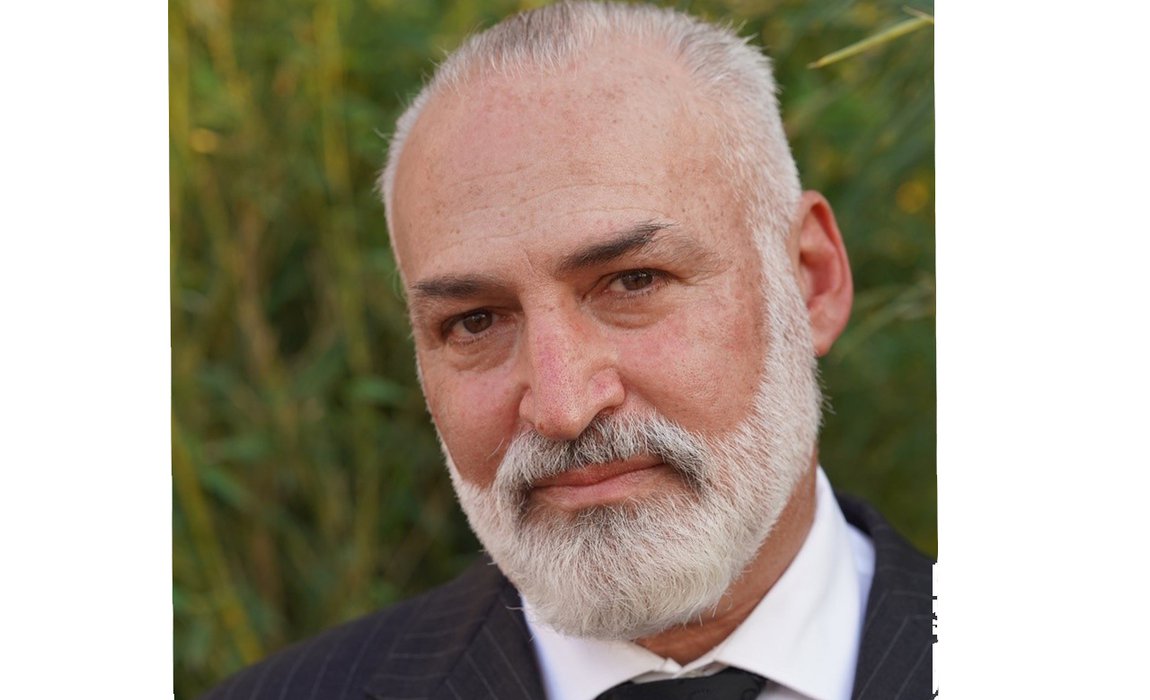 Yianni Melas is the co-founder of Copenhagen Commitment and a renowned activist that has fought for the rights of artisanal miners and children affected by corruption in the gem mining industry for over 35 years. He is the discoverer of the gemstone aquaprase acknowledged by the GIA in 2014 where he formerly worked as an instructor. 
He is well known for his dynamic and honest approach to the industry. 
He brings a unique outlook and passionate viewpoints to the table due to his substantial background in activism and knowledge of what can happen behind closed doors. 
He aims to spread awareness of the positive effect the gem trade can have in developing nations where it has the potential to create jobs and increase the general living standards of the country. 
Today Melas is based out of Limassol Cyprus where he is currently designing and creating jewellery inspired by his world travels.