Panel Discussion and Open Debate: Do we need full transparency in the gem industry?
Date

08 Nov 2022 · 5:00PM - 8:00PM

Price

£12

Venue

Exhibition Room

Event type

Events
Sold out
Is ethics only a buzz word if not accompanied by full transparency? Listen to a panel discussion leading to an open debate about the transparency in the gem industry.
Speakers will include Elly Buck, the Creative Director of Ocean Diamonds, Patricia Inonge Zita, Jewellery Designer and founder of INONGE ZITA, Maria Black, the founder and Creative Director in Maria Black Jewellery and Svend Wennick, the founder of Wennick–Lefèvre and Copenhagen Commitment. The event will be chaired by brand strategist and change management consultant Camilla Frederiksen.
How do we currently define the act of 'being ethical' and might we re-evaluate the term and how we use it, to avoid dishonest actions? When stepping into the gem industry it can be hard to make informed decisions based on true and honest knowledge. This will be an open discussion about ethics and transparency in the gem industry led by stakeholders in the specific field. Ethics relating to both coloured stones and diamonds will be explored.  
"We hope that this event will bring the jewellery community together in an honest and open way. Creating a non-judgemental space where we can freely challenge our preconceived ideas of responsible jewellery."
A Copenhagen Commitment event in partnership with the Goldsmiths' Centre.
Who are the speakers?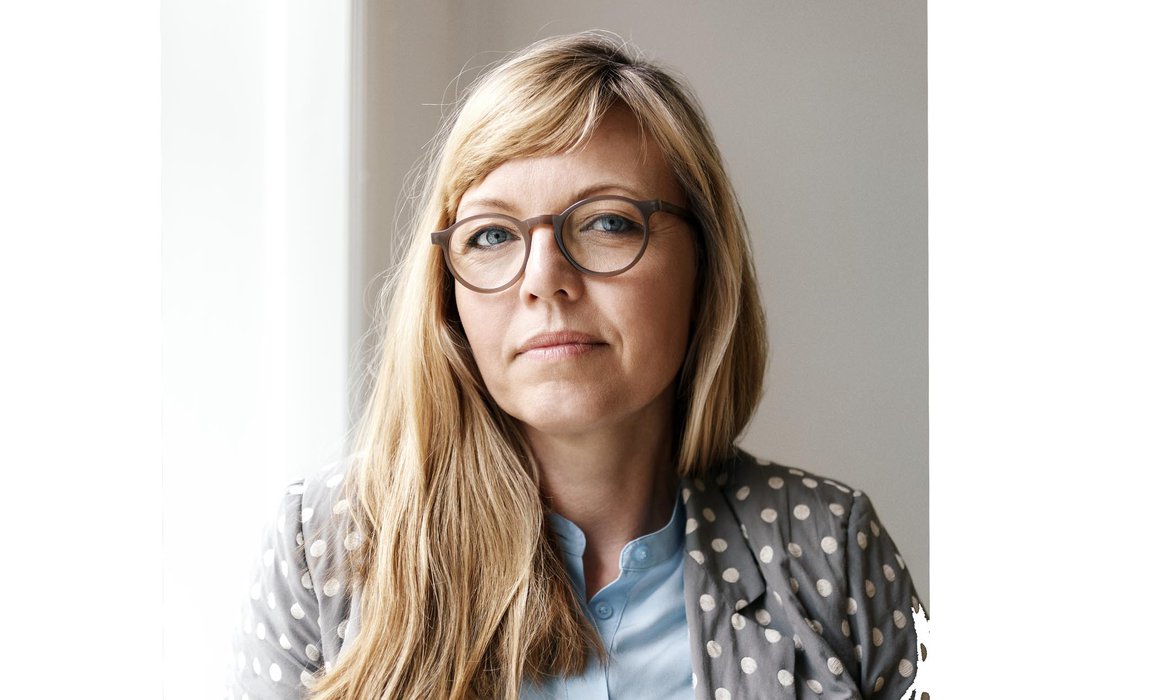 Camilla Frederiksen is a brand strategist and change management consultant with more than 20 years of experience. She is currently Director of Strategy at e-Types, an award-winning Copenhagen-based brand agency. She is a specialist in driving change and engaging people with strategic storytelling and design solutions. She is an experienced keynote speaker and workshop facilitator on the topics of branding, design, and communication. Camilla is also a co-founder of the Copenhagen Commitment.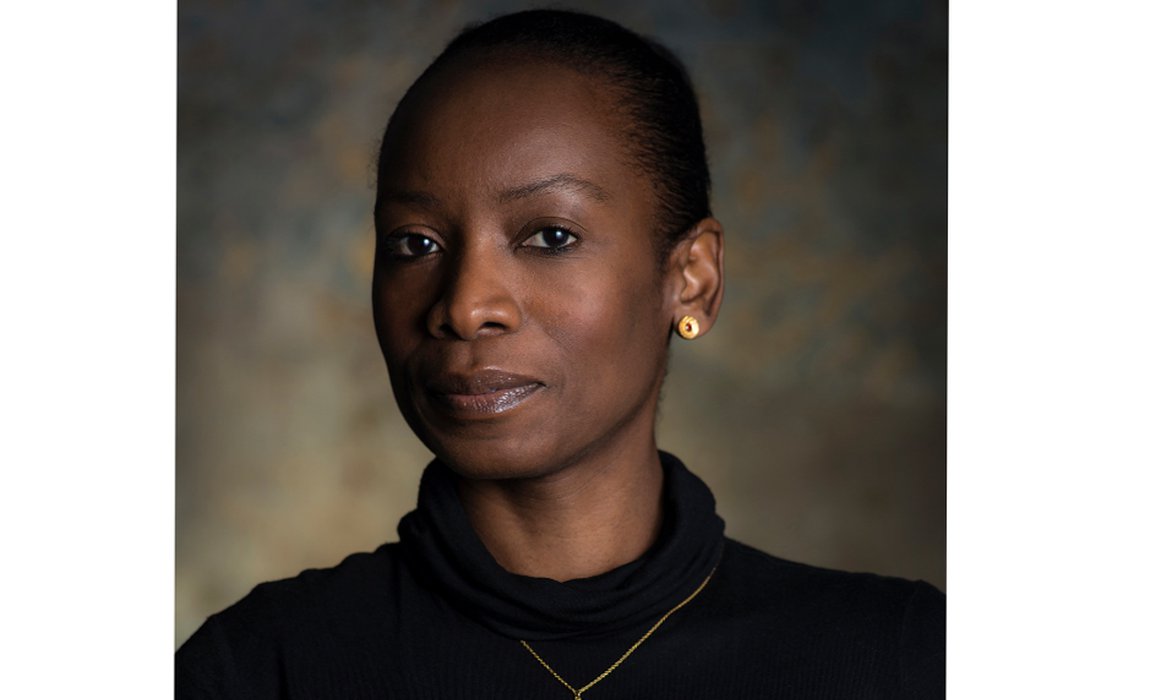 Patricia Inonge Mweene is the Creative Director of INONGE ZITA Jewellery, a Copenhagen-based sustainable fine jewellery brand. Patricia grew up in Ndola, Zambia, a mining town not far from the emerald mines of Lufwanyama. According to the late brand strategist Wally Olins, "ethics will be the last commodity differentiator". Patrica Mweene uses design to empower mining communities to add value to their natural resources and make them active participants in their resource supply chain. She believes sustainability is an inclusive co-creation of the future that must incorporate all stakeholders across the jewellery value chain. As an impact entrepreneur, Patricia applies her in-depth knowledge of strategic design and supply chain management to bridge the sustainability gap in the jewellery value chain.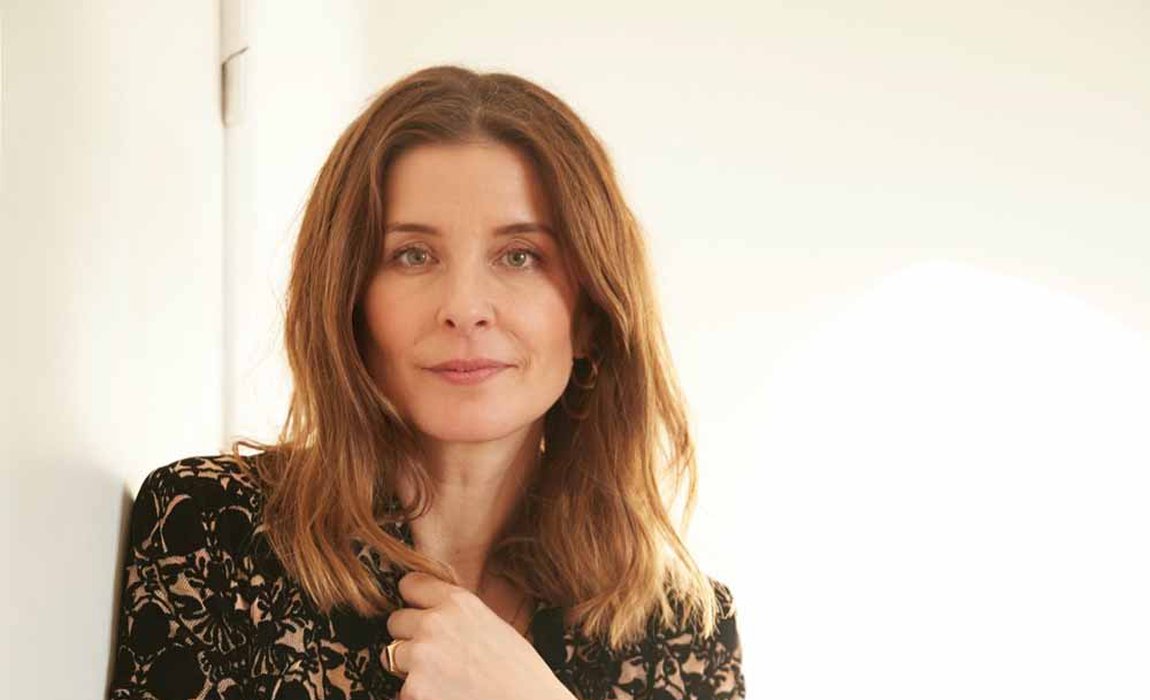 Maria Black is the founder and Creative Director of Maria Black Jewellery. 
Through her background as a classically trained goldsmith Maria has acquired extensive insights into large scale production knowledge and sourcing challenges after having spent months on the factory floors and building strong relations through mutual respect with all manufacturers and production teams. Since there doesn't exist a non-affiliated body of work, Maria has dedicated large amounts of time to self-educate in respect to the upstream supply chain of the jewellery industry. In 2021 Maria Black developed the GSP program with FAIRTRADE UK with the help of 2 of her suppliers in India which enables businesses to incorporate Fairtraded gold into large scale production. 
This came about after MB formulated a value set whereby the criteria for responsible sourcing must be based on its positive impact for the indigenous producer communities, both environmentally and socially. MBJ believes that through knowledge sharing, education, extensive cooperation and mutual respect from all actors in the supply chain, we will be able to create profound ethical, environmental and social changes to our industry. She is also passionate about questioning the 'go to' model of recycled metals as the industry's answer to ethical sourcing.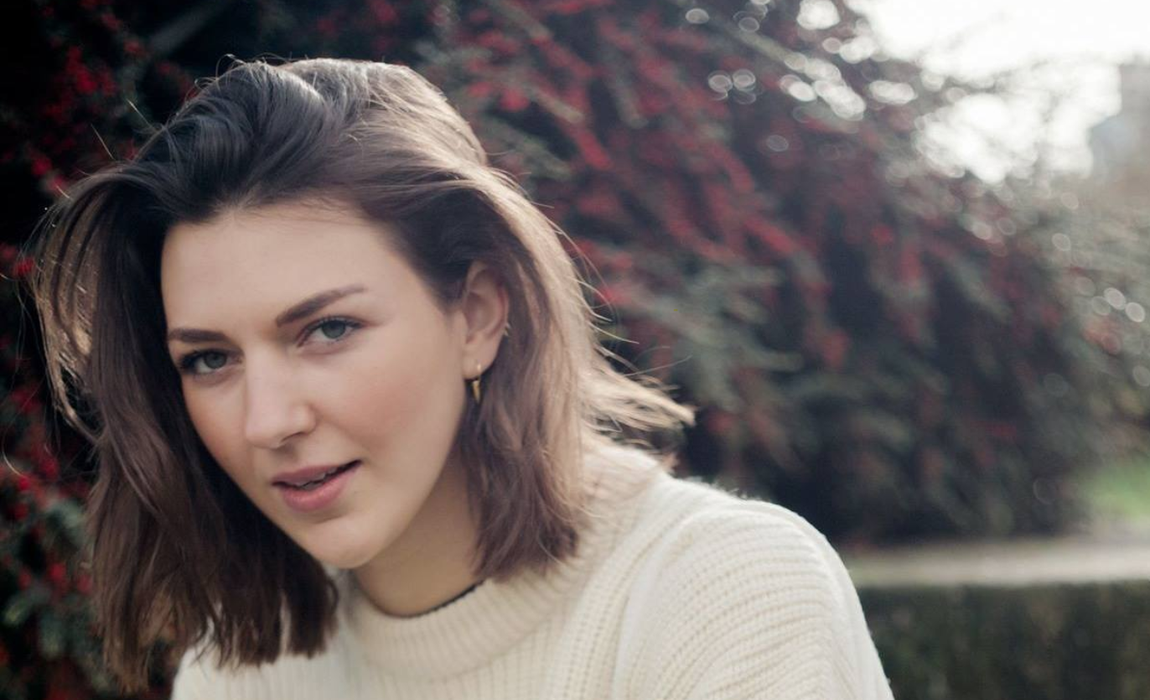 Elly Buck is the Creative Director of Ocean Diamonds, a brand working with professional diamond divers to recover natural diamonds from the ocean off the West Coast of South Africa. Elly has worked with Ocean Diamonds since before its launch four years ago. Her role is to communicate the compelling story of these natural diamonds, focusing on the romance of their ocean origins and the responsible method of sourcing.
As the first and only brand to differentiate diamonds recovered from the ocean from all other diamonds, Ocean Diamonds sees a unique opportunity to offer a new category of diamonds to independent designers and high end jewellers and to provide an unrivalled level of provenance to their customers. Connecting the end consumer to the ocean and to the people involved in recovering their diamond is a key ambition of the company.