Managing Yourself and Your Business in the Age of Overload
Date

19 Mar 2019 · 6:00PM - 8:00PM

Price

£15 (includes a welcome drink)

Venue

Exhibition Room

Event type

Courses
Book now
Starting your own business can be a daunting and overwhelming experience. From juggling time at the bench to checking your emails, it takes a lot of self-discipline and planning to keep everything running smoothly. There are often times when you will doubt yourself and won't know who to turn to who can help you as you struggle with a variety of challenges.
In this workshop with Jonathan Bowman-Perks, an entrepreneur and leadership business coach, you will learn practical tips and techniques to help you lead yourself and run your own business. He will show you how to take care of yourself and minimise stress in the age of overload.
What will I learn?
This interactive workshop will cover the following: 
An inspiring 30-minute session of stories and useful tips for yourself
An interactive session where you can apply tips to: influence others, communicate more effectively with those around you and get them to buy you and your products
Think about enhancing your own wellbeing, improved sleep quality and quantity, mental and physical health
Getting things done and using the App Todoist to reduce stress and increase productivity, sales and customer relations
All participants will receive a copy of Jonathan's book on top tips for inspiring leaders. 
Who is the speaker?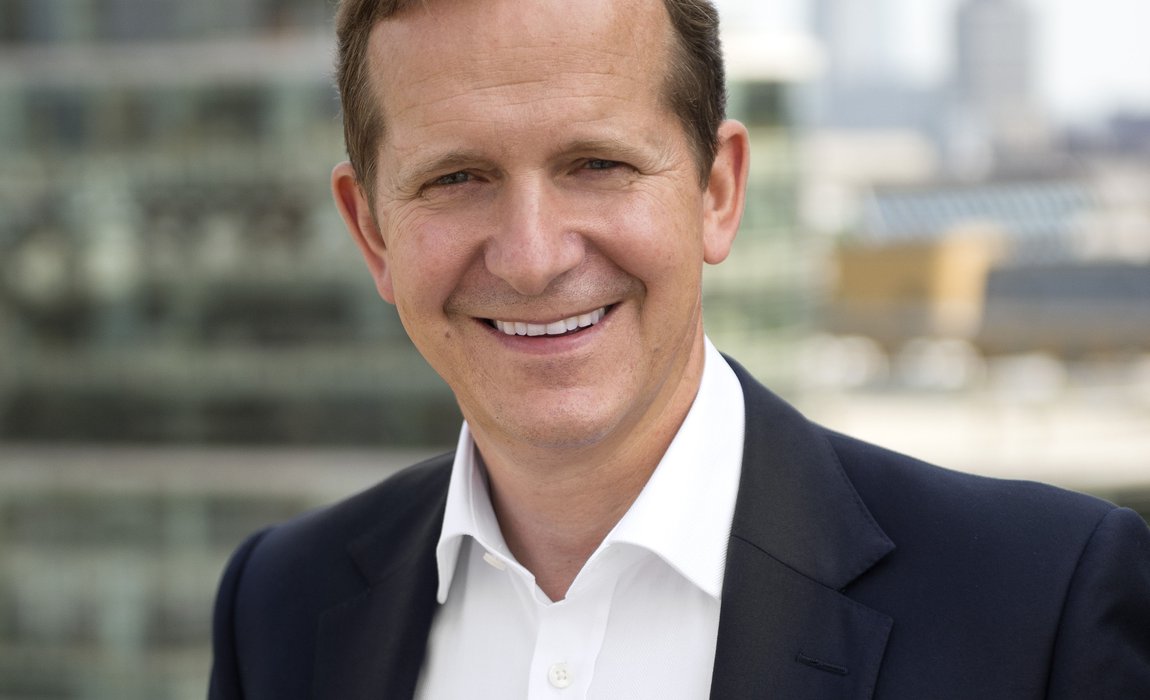 Jonathan Bowman-Perks is an entrepreneur who in 2010 set up and still runs his own leadership business. His calling and vocation is helping other leaders like you to survive and thrive in the age of overload.  He has had more than his fair shares of ups and downs, including a brief period of poor mental health. On reflection, he has learnt far more from his failures, than from his many successes. He has a rich and varied background of experience, which he draws upon to help you with your own challenges, as you struggle to succeed and make your way with establishing your own profitable business. Jonathan's distant ancestors were Goldsmiths and as a Freeman of the Goldsmiths' Company, he cares deeply about the company and our trade.

He learned much from his time as: British Army Officer, PwC Consultant, IBM Leadership Coach, Managing Director of a small Plc, Business School Visiting Professor and Self-Starting Entrepreneur.  He is a leadership authority and author of both Top Tips for Inspiring Leaders; The Little Book of Wisdom (2017), plus Inspiring Leadership: Leadership Lessons from My Life (2010). He also contributed to the book published by his wife Leigh: Inspiring Women Leaders (2014). All profits from their books go to their charity the Inspiring Leadership Trust helping vulnerable women and children in London, Kenya, South Africa and around the world.