Jewellery in the world of Jane Austen
Date

24 Apr 2023 · 6:00PM - 7:00PM

Price

Pay what you can (£5 or £10)

Venue

Online (via Zoom), UK Time

Event type

Events
Book now
Jane Austen (1787-1817) was one of Britain's most beloved novelists. Her short life covered a tumultuous period of history, from the French Revolution to the end of the Napoleonic Wars. Jewellery reflected history, through the guillotine earrings of the Revolution to the patriotic jewels of Britain and mourning jewellery for heroes such as Admiral Nelson. It was also a key part of the imperial image building of Napoleon I and his court.
In this talk, writer and curator Rachel Church will look at jewellery design from the Neoclassicism of the late eighteenth century to the revival of Gothic art in the early nineteenth. She will consider how Austen used jewellery in her novels to create an impression of her characters, show their changing affections and reflect on their good taste or otherwise, and will also explore what we know of Austen's own jewellery; what survives and how it influenced her books.
Who is the speaker?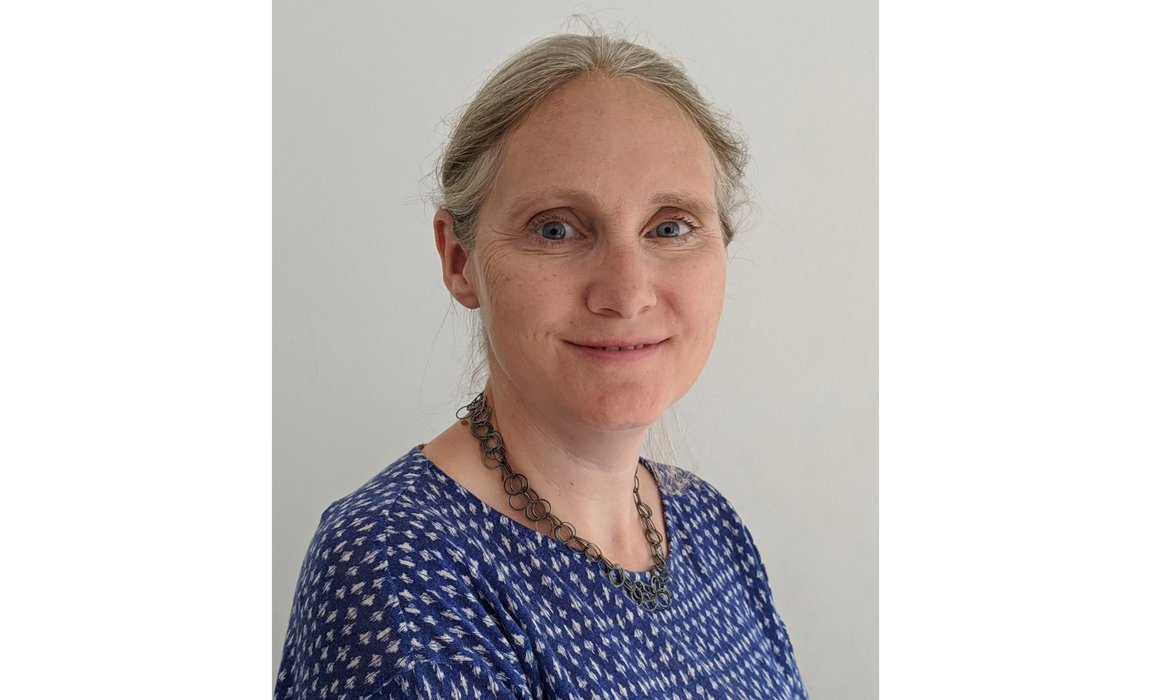 Rachel Church has written and lectured widely on jewellery history and design. She is the author of 'Rings' (V&A/ Thames and Hudson 2011 and 2017) and 'Brooches and Badges' (V&A/ Thames and Hudson 2019). She has worked as a curator at the Victoria and Albert Museum and was part of the team which redeveloped the William and Judith Bollinger Jewellery Gallery.
Image credit: Journal des Dames et des Modes, Costume Parisien, 4 mai 1799, An 7 (105)  Chapeau de Paill (c) Aankoop uit het F.G. Waller-Fonds