Introduction to Social Media - Online course for Jewellers
Date

12 Jul 2022 - 22 Dec 2022 · Self paced, Access for 1 month

Price

Free

Venue

Online

Event type

Courses
Book now
Social Media has become part of our everyday lives as individuals and as consumers. But if you're a jewellery business owner, social media provides a great opportunity to promote your brand, reach new audiences, and sell your work – it has become a business essential. But, where do you begin?
Social Media expert and Facebook-accredited trainer, Alison Battisby, will take you through the basics helping you to understand how to make social media part of your marketing toolkit. With practical instruction, and examples of jewellery and silversmithing brands using social media well, this course provides an ideal starting point for businesses who haven't yet established a social media presence.
What will I learn?
This course is a general introduction to using social media for your business, and to two of the most popular social media platforms – Facebook and Instagram. It consists of one video lasting around 20 minutes, in which you will learn about:
The benefits of using social media for your business
Key considerations in planning your strategy
4 great case studies of jewellers and silversmiths using social media well
Setting up a Facebook Business page
Setting up an Instagram Business profile
How to incorporate social media into your website
How to make your business Instagrammable
On completing the course, you may decide to go ahead and develop your social media presence. Or, if you want to learn more about the different platforms and how to make the most of them, you can take any of our more in-depth Social Media Platforms courses.
How do I access this course online?
Hosted on The Goldsmiths' Centre's Virtual Learning Environment (Moodle), the course can be accessed on any computer or smartphone/tablet with a stable internet connection and a mainstream web browser, or using the free Moodle App.
As a 'self-paced' online course, you can watch the video whenever you like, and as many times as you like, within the 1-month access period.
Who is this course designed for?
If you are just starting out in business, or haven't used social media for your business yet, then this course provides an ideal starting point. You do not need to have a business social media account, but you should have some experience of social media for personal use.
Who is the tutor?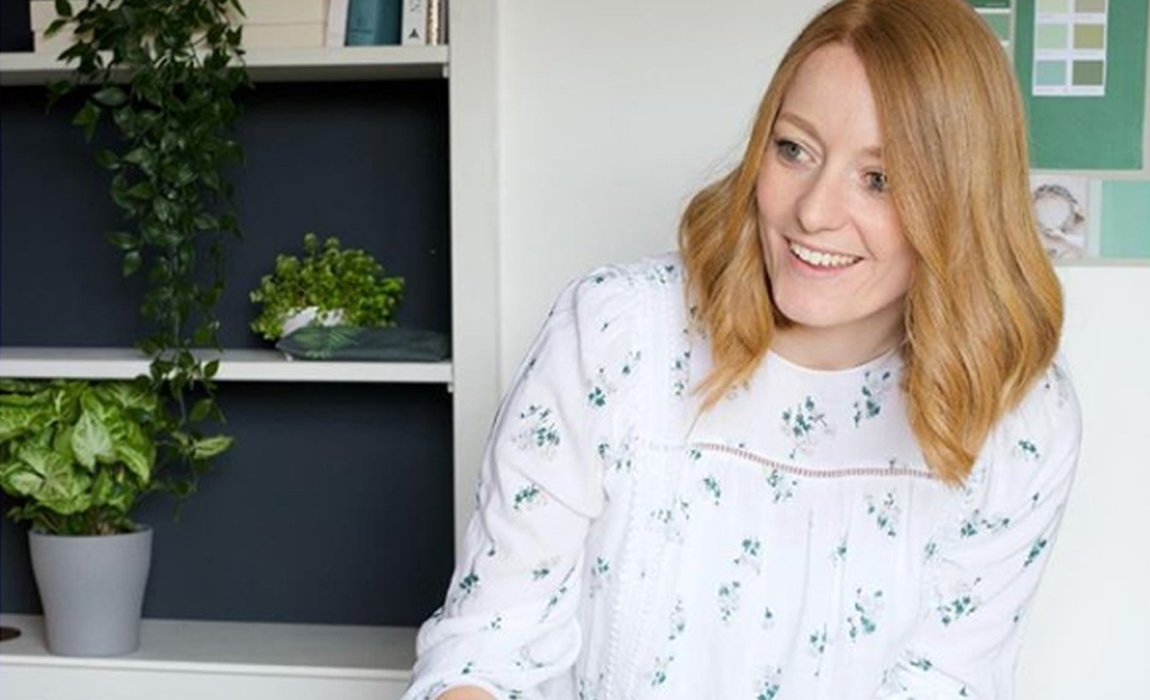 Alison Battisby is a digital marketing instructor and social media expert with over 10 years' experience. Founder and Managing Director of Avocado Social, Alison is an accredited 'She Means Business' Facebook trainer, and has provided training and consultancy for a number of high-profile brands including Estee Lauder, Interflora, Tesco, John Lewis and the BBC, as well as countless small and growing businesses.
The Goldsmiths' Centre has been working with Alison to apply her knowledge and experience to our industry. Alison has been delivering our social media business courses for several years, supporting start-up and established jewellers and silversmiths. In this latest collaboration, we have created a series of video-based courses, which allows you to learn in your own time and at your own pace.