Creative Links: The Future of Men's Jewellery
Date

14 Mar 2019 · 6:00PM - 8:00PM

Price

£10 (includes a glass of wine)

Venue

Exhibition Room

Event type

Events
Book now
Men's jewellery is one of the most exciting facets of the business right now, as male shoppers become braver in their choices and the boundaries between genders become fluid. Join Rachael Taylor, of The Jewellery Cut, and guest speakers including Fiona Deffenbaugh, owner and designer at Black Pearl London, designer-maker Castro Smith, Darrell Granton, Head of Wholesale for UK & Ireland at Thomas Sabo and Simon Fraser, Course Leader and Subject Leader for Jewellery at Central Saint Martins for an evening's discussion on the growing interest in male adornment and what it means for jewellery.
When does the talk start?
Exchange innovative ideas and network with your peers with a glass of wine, a beer or soft drink from 6pm. The talk starts at 6.30pm.
Who are the speakers?
Rachael Taylor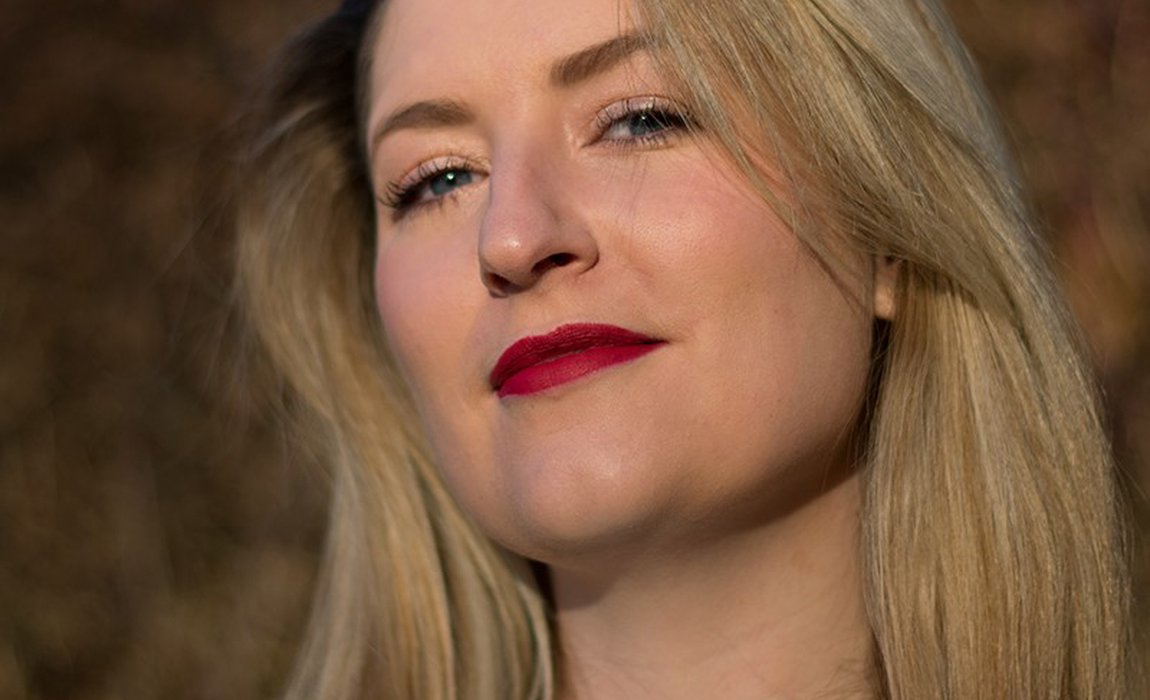 Rachael Taylor launched Professional Jeweller and WatchPro in her early career, and is the co-founder and editorial director of The Jewellery Cut, which will launch this summer. She is also a freelance jewellery writer and a regular contributor to a number of titles including The Financial Times, Luxury London, JFW, VO+, Retail Jeweller, Rapaport and Platinum Resident. She is also an ambassador for the Women's Jewellery Network. 
Fiona Deffenbaugh
The work of designer Fiona Deffenbaugh is informed by her rich cultural background: of mixed American and Scottish descent, she was born in Cairo, raised in Glasgow, and founded her jewellery business, Black Pearl, in London, which creates unisex jewellery inspired by talismans and superstition. Symbols of international cultural, religious and spiritual significance feature in her range of pendants and charms, which are manufactured by small, London-based companies in Sterling or 18ct gold-plated silver. A history of trading in East End markets has instilled in Deffenbaugh a passion for choice, so Black Pearl enables its customers to combine chains and pendants in various sizes and finishes to suit their own personal style, and to purchase earrings singly.
Darell Granton
In April 2018, Darell Granton was appointed Head of Wholesale for Thomas Sabo in the UK and Ireland. Thomas Sabo is a globally recognised brand, a leading supplier of premium watches and jewellery, which operates in more than 75 countries and employs 1,800 people – among them a talented team of designers at its headquarters in Lauf an der Pegnitz. Men's jewellery has long been a focus for the German brand, with its collections tailored to men as well as women. Last year, the brand introduced new innovations for men's jewellery, including a collection of charms for men. 
Castro Smith
Castro Smith began his career in 2013, as a Goldsmiths' Company apprentice for Hatton-Garden based engravers R.H. Wilkins. He received multiple awards during his training, including the Apprentice of the Year Award, and went on to study further in Japan, having earned a Winston Churchill Fellowship. After working under expert makers Hiroshi Suzuki and Kenji Lo, Smith returned to the UK with a Masters in Engraving and Chasing, to open a workshop in Dover Street Market. Recognition and acclaim have continued to follow him in London; his painstakingly intricate, unique and yet historic style of hand-engraving is in great demand and has been the subject of a New York Times article. Best known for his engraved signet rings, Castro Smith's jewellery is appealing to a new generation of men.
Simon Fraser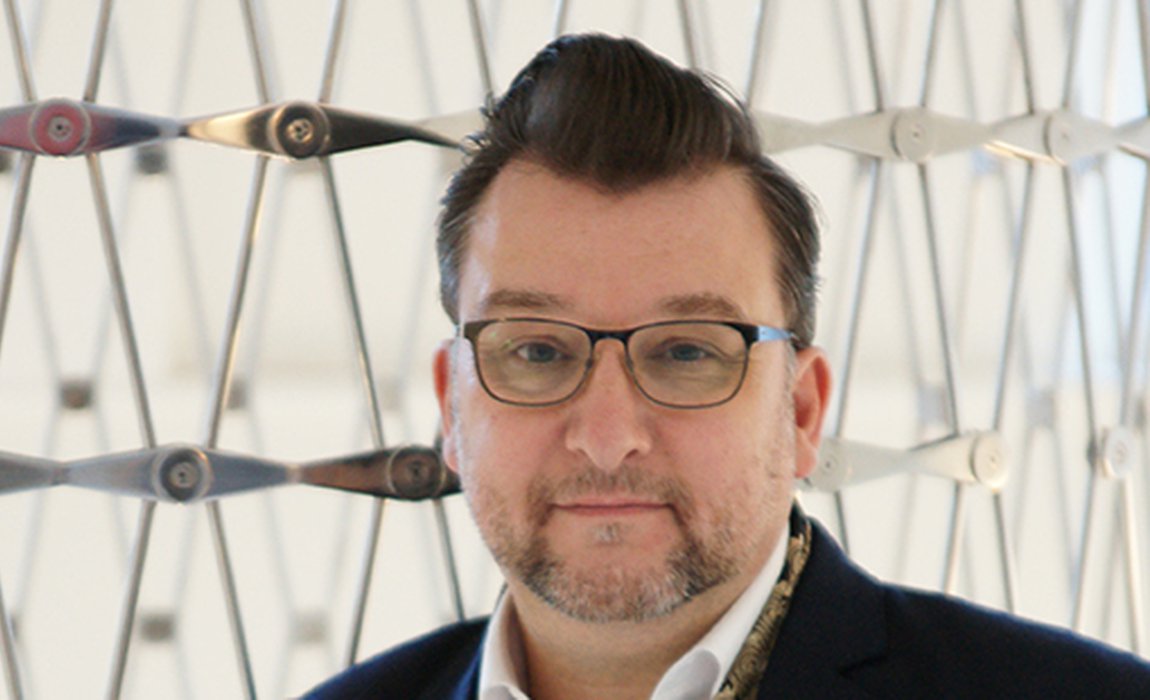 Simon Fraser's practice-based research ranges from jewellery and performance to curating exhibitions and critical commentary on contemporary design. His avant-garde, highly crafted, public live arts iterations of theoretical and innovative design thinking and practice, are staged at venues like the ICA and the Victoria & Albert Museum, London. His jewellery practice includes studio work, directional fashion collections and broader luxury industry consultancies. Since visiting India in 1994, he has been engaged with design and micro/small scale manufacturing in developing countries.
For internationally touring events like 'onepartcheffourpartsdesigner' he collaborates with designers and specialists from around the globe to create innovatory, sensual design experiences. The reflective element of practice informs curation of exhibitions e.g; 'Contemporary Japanese Jewellery' (Crafts Council, London 2002), 'Alchemy' (The British Council, Middle East, 2007).
He regularly lectures as the Course Leader and Subject Leader for Jewellery at Central St Martins and his books include 'Contemporary Japanese Jewellery' Merrell, London (2002); and Chapter 4, 'The Persistence of Craft', A&C Black, London (2003).