Creative Links: Emissions, carbon neutrality and how it's connected to the jewellery industry
Date

10 Mar 2022 · 5:00PM - 6:00PM

Price

Pay what you can (£3, £5 or £10)

Venue

Online via Zoom [GMT]

Event type

Events
Book now
The jewellery industry depends on precious minerals that need to be heavily processed to become the shiny materials and objects we know.
In 2018 the mining of gold alone emitted 126 million tonnes of CO2, which is roughly 16% Germany's total emissions. This statistic is for a single year, so imagine the accumulated emissions over decades and centuries. Join Danielle Keller Aviram to learn what jewellers can do to achieve carbon neutrality and address the carbon that results from the industry.
Who is the speaker?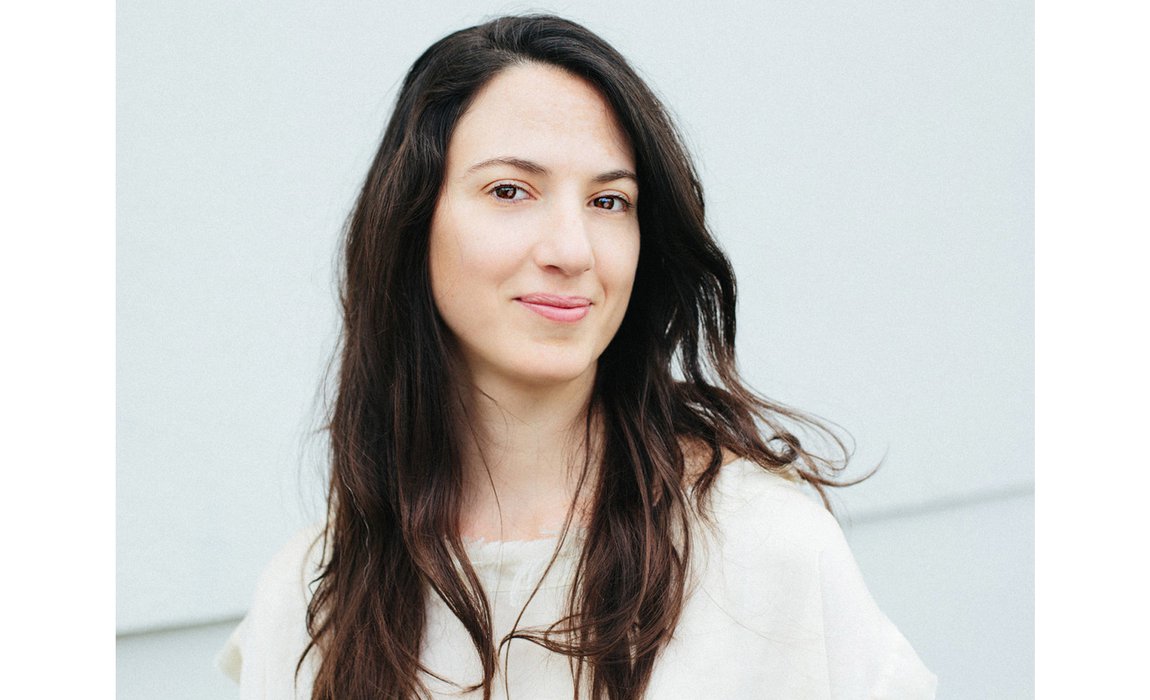 Danielle Keller Aviram is a sustainable jewellery and fashion researcher, consultant, writer, and lecturer. She works with jewellery-related organisations and businesses including RJC, FAIRMINED, Jewellery Industry Summit and more, developing and implementing their sustainable and circular action plans and strategies. At the same time, she writes about sustainable jewellery and fashion for blogs and magazines such as JCK, Rapaport magazine among others, and has delivered lectures and workshops in universities including London College of Fashion, Kolding in Denmark, and Notre Dame university in Beirut. She gained a degree in jewellery and accessories design while working for Marks and Spencer and has a MA focused on sustainability in fashion and luxury jewellery.