Creative Links: Make Brilliant Work – Creativity and Mindfulness
Date

24 Feb 2022 · 5:00PM - 6:00PM

Price

Pay what you can (£3, £5 or £10)

Venue

Online via Zoom [GMT]

Event type

Events
Book now
Have you ever desperately needed to come up with an idea but suffered from creative block? Tried to think up solutions to a problem, but the flash of inspiration never came? How can art, creativity and mindfulness help you overcome obstacles?
This talk will leave you with 6 essential tools to deal with barriers, creative blocks, and blind spots to fulfil your true potential.  It will be punctuated with short exercises, to help you establish WHO you are, WHAT you want to do, and WHY you want to do it.
Who is the speaker?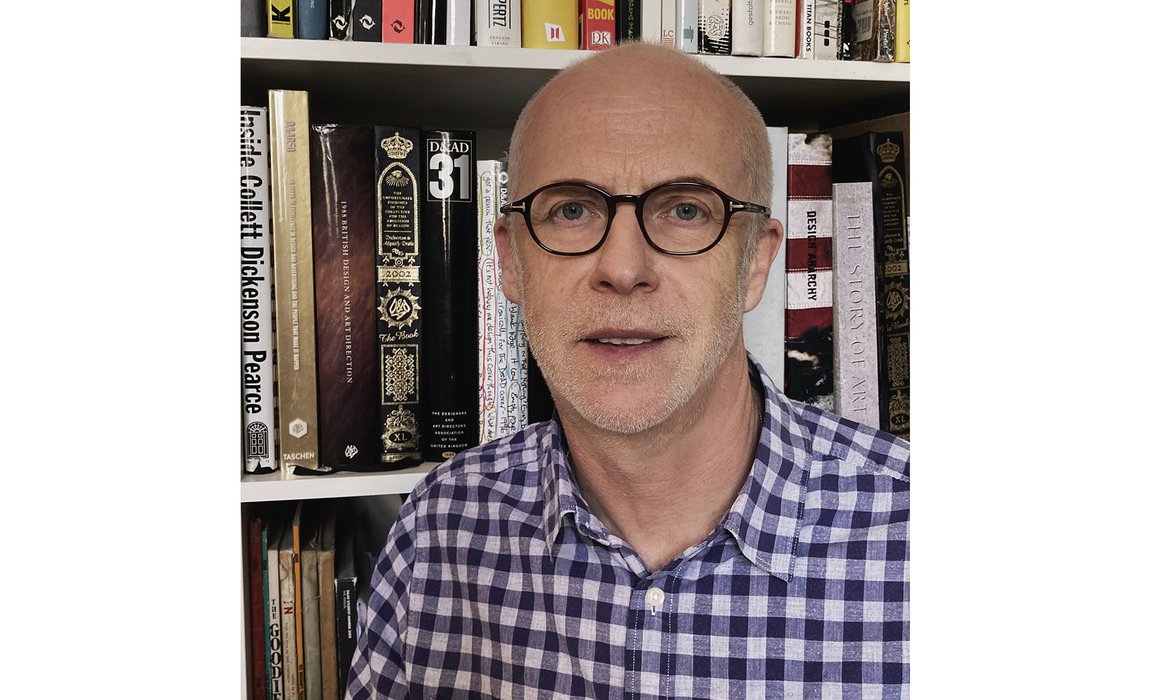 Rod Judkins is a writer, artist, and creative innovation consultant. His book, 'The Art of Creative Thinking', is a bestseller, translated into over 15 languages. His latest book is 'Make Brilliant Work'. He has delivered workshops and talks to numerous businesses worldwide, including Apple, Google, Samsung, The Royal Free Hospital London, Bombay Sapphire and many others. He has lectured on art, design, and creative process at Central St Martin's College of Art, for over twenty years. His international reputation as an alternative thinker has seen him lecturing on platforms as widely placed as University College London, ESCP Europe, the University of Navarra (Spain), the University of Namur (Belgium).