Creative Links: The Concealed Stories of Nazi-Looted Craft and Art Uncovered by the Gilbert Collection Curators
Date

13 Feb 2020 · 6:00PM - 8:00PM

Price

£10 (includes a welcome drink)

Venue

Exhibition Room

Event type

Events
Book now
During the Nazi regime, artworks and cultural property owned by Jewish people were systemically looted, sold, scattered and destroyed. Many objects ended up in public and private collections, often acquired without knowledge of their background. Join the curators of the Gilbert Collection – famous for some of the most beautiful European and British masterpieces ever made, many in precious metal – in conversation with Stephanie Souroujon, as they share their research into the troubling history of some of the collection's pieces.
The V&A and the Gilbert Collection are at the forefront of proactive provenance research in the UK. Following the appointment of a Provenance Curator, Dr Jacques Schuhmacher, the V&A is showcasing the display 'Concealed Histories: Uncovering the Story of Nazi Looting' (until 10 January 2021) – the first of its kind by a UK museum. 
With Stephanie Souroujon, curators Alice Minter and Dr Jacques Schumacher will discuss their ongoing research into the history of ownership and in light of the V&A's display, the stories of Jewish collectors and their families who lost everything under the Nazis. This evening event offers an opportunity to learn how this specialist research is conducted when work and what happens when a museum is faced with a 'problematic' object.
When does the talk start?
Exchange innovative ideas and network with your peers with a glass of wine or soft drink from 6pm. The talk starts at 6.30pm.
Who are the speakers?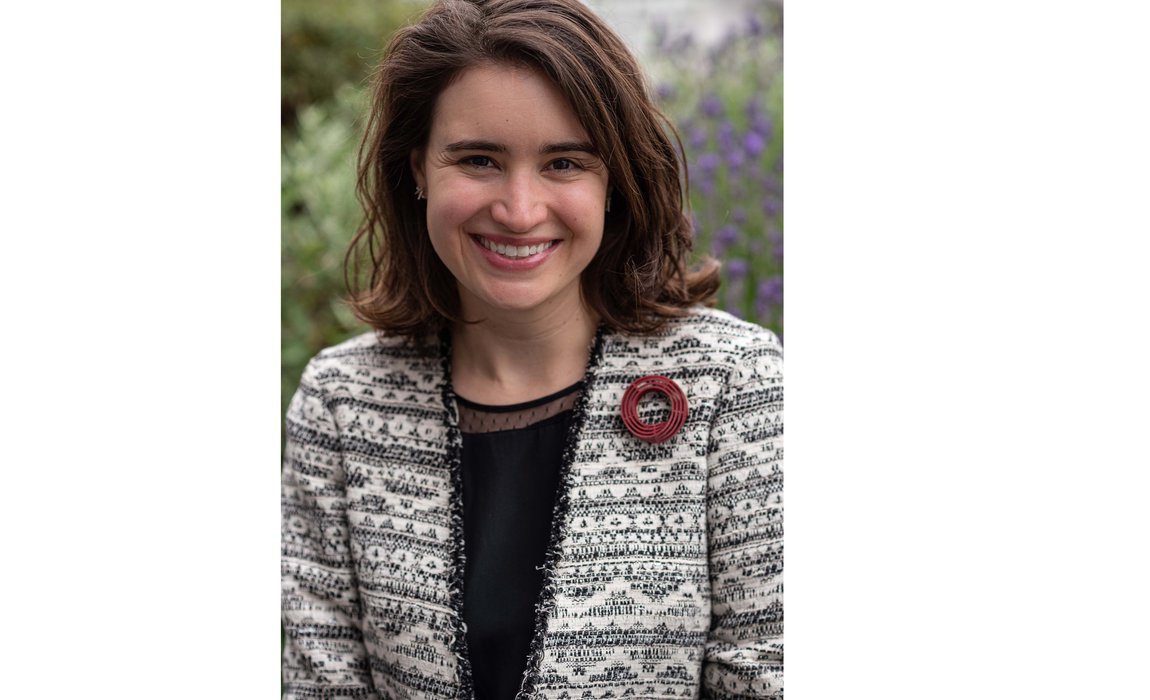 Stephanie Souroujon is founder of Sounai Contemporary, a specialist online gallery and art advisory that curates, commissions and sells contemporary Judaica by leading studio-craftsmen. She previously worked in the curatorial team at the Goldsmiths' Company where she met many of the silversmiths she now collaborates with. She holds two MA degrees in Decorative Arts from the School of Oriental and African Studies, and Christie's Education.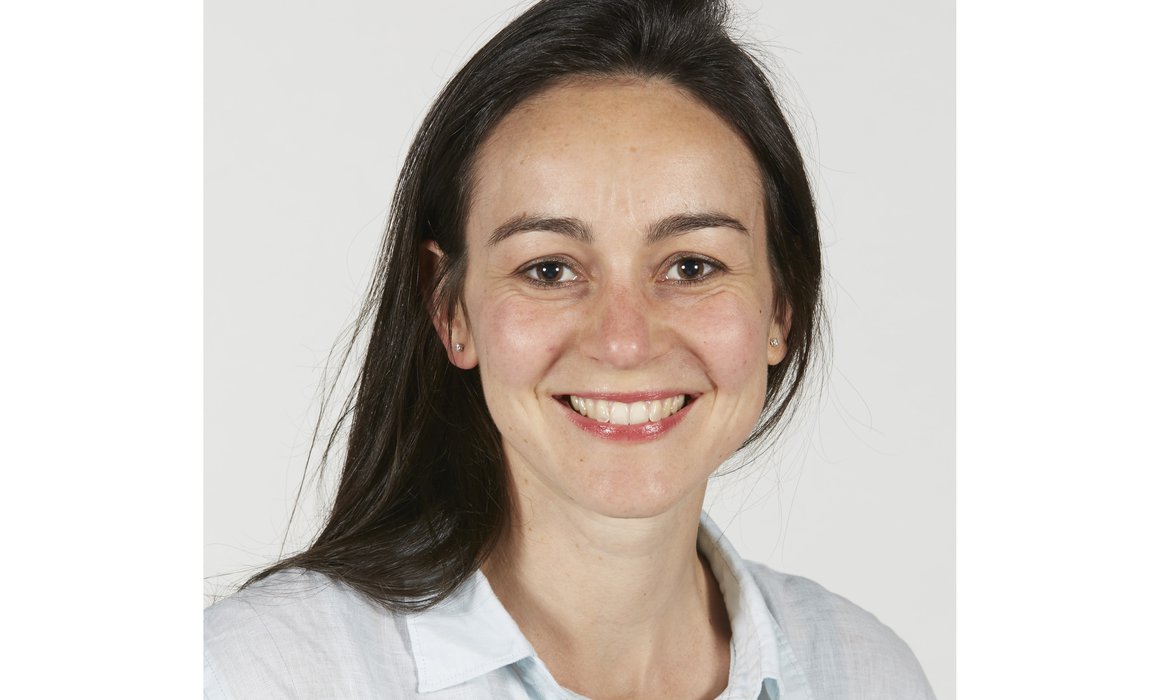 Alice Minter joined the V&A as Curator of the Rosalinde and Arthur Gilbert Collection in July 2018. Prior to that, she worked for 10 years at Sotheby's London as specialist in silver and gold boxes. In March 2019, Alice opened her first display in the Gilbert Galleries entitled: Pietre Dure, highlights from the Gilbert Collection and has co-curated a new display:  Concealed Histories: Uncovering the story of Nazi Looting Art (V&A, 6 December – 10 January 2021).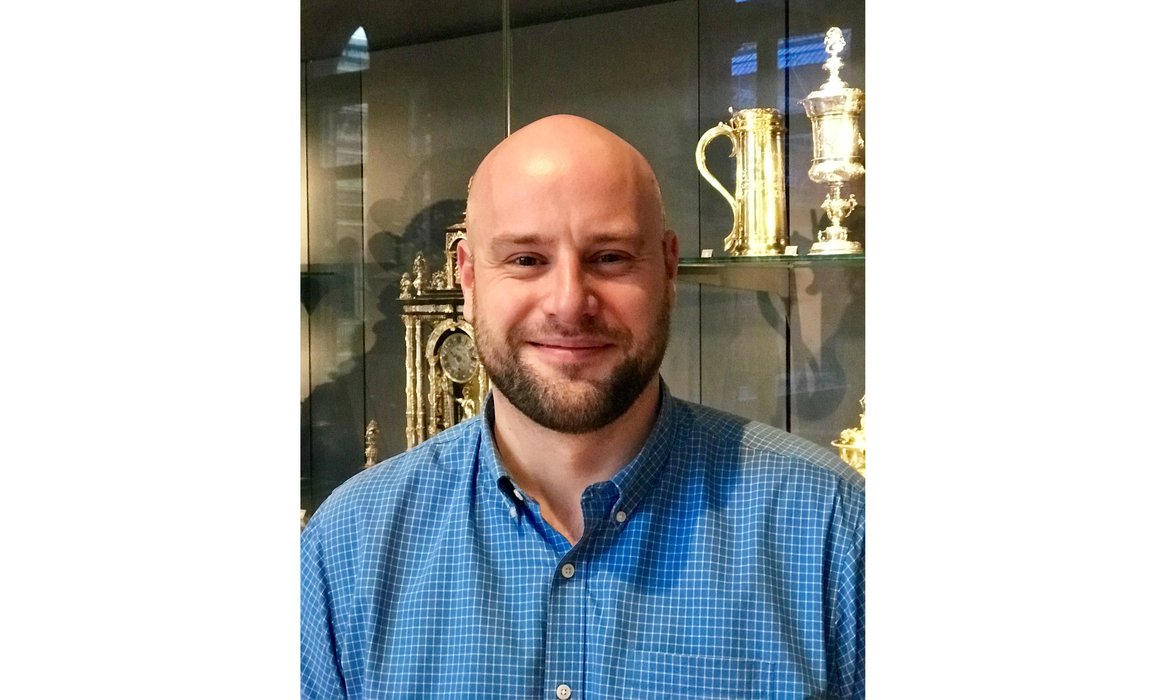 Jacques Schuhmacher is the Rosalinde and Arthur Gilbert Provenance and Spoliation Curator at the V&A. Prior to joining the V&A in June 2018, he worked for the Commission for Looted Art in Europe. He holds a PhD in History from the University of Oxford. He is the co-curator of the special provenance display Concealed Histories: Uncovering the story of Nazi Looting Art (V&A, 6 December – 10 January 2021).

Image credit: Snuff box with portrait of a lady © The Rosalinde and Arthur Gilbert Collection on loan to the Victoria and Albert Museum, London