Concept Sketching for Jewellery and Silversmithing with Mark Lewis
Date

02 Sep 2020 · 9:30AM - 4:30PM

Price

£149

Venue

Design Space

Event type

Courses
Book now
Join award-winning designer craftsman Mark Lewis this summer as he presents a variety of techniques for rapid concept visualisation for jewellers and silversmiths. During this day long short course, you will learn how to produce economic, powerful and fluent sketches through which to explore and communicate initial ideas.
What will I learn?
Mark will introduce you to sketching as a tool of exploratory thinking and as a means of building a visual dialogue during your client consultations. You will learn sketching for synthesising form, visualising a broad vocabulary of shapes and forms, capturing the essence of an idea and 'priming' a concept. 
By the end of the course, you will have tried a variety of sketching techniques in different dry media, understanding visual cues, 'ghost sketching', and using colour spontaneously to suggest a range of material and surface qualities. 
Who is this course designed for?
Intermediate: Some drawing/ sketching experience is recommended. If you are unsure whether this course is right for you, our course tutor is happy to answer any questions you may have.
Who is the tutor?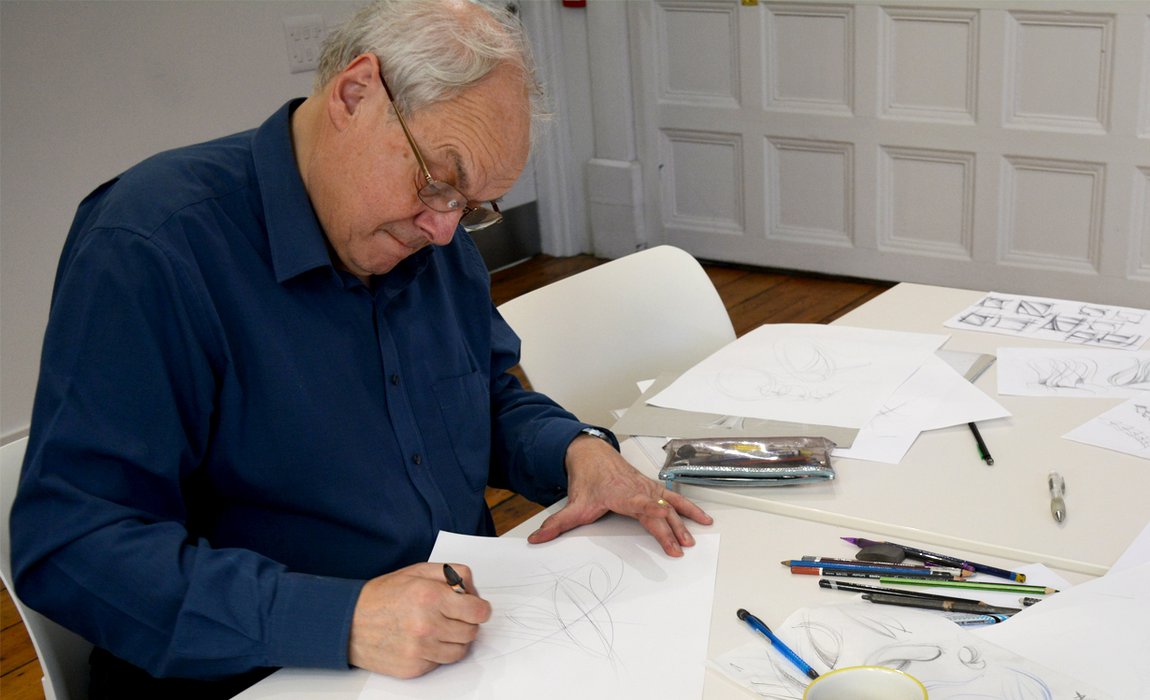 This course is led by Mark Lewis, an award-winning jeweller and silversmith living and working in London, with 37 years' experience of teaching. Drawing has always been central to his practice and recent work has focussed significantly on digital painting, drawing and mark-making.

For information on the Goldsmiths' Centre's Buyer Policy, including refunds, please follow this link