Need Summer Party Inspiration?
Long days and warm evenings… well, not quite yet, but it's never too early to start planning your Summer Party! Having survived January, let's start imagining your perfect party and get creative.
Music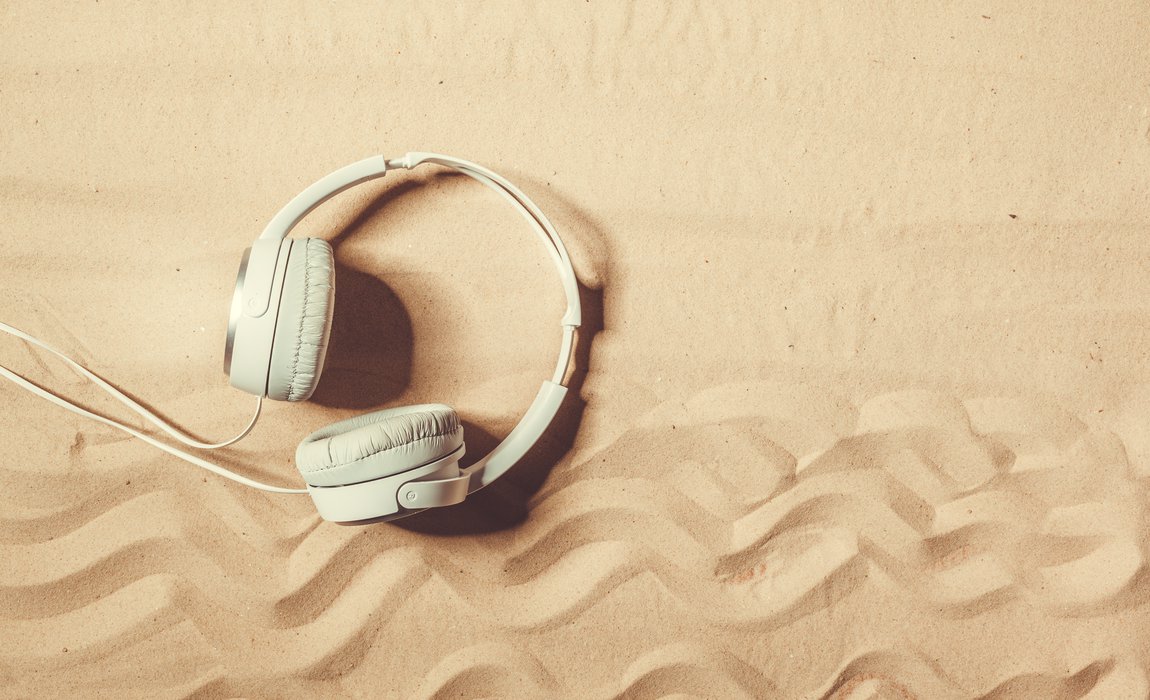 Kickstart your party with summer tunes! Start putting together your perfect summer playlist and get your guests to submit their favourite tracks to get that summer feeling started. Delve into warm weather tracks from every decade – whether that's Ella Fitzgerald and Louis Armstrong's 50s classics to last year's catchy summer song, Despacito. 
 
Fairy Lights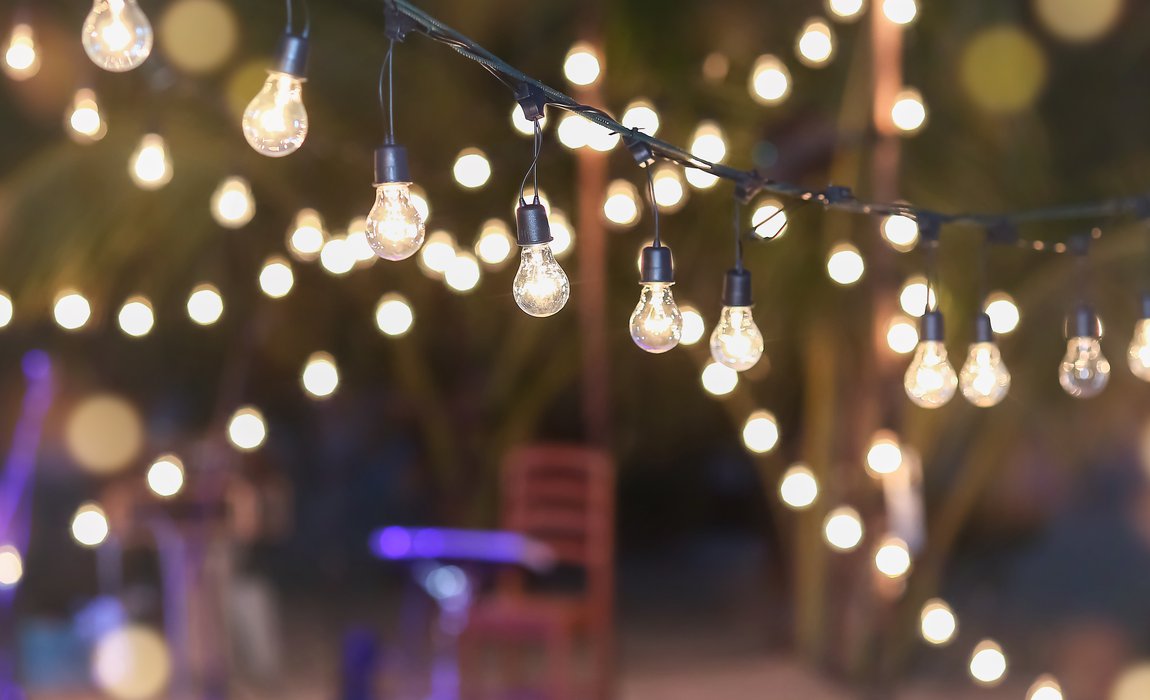 When that heatwave hits, transform your Summer Party into a magical wonderland with the right lighting. Strings of fairy lights, battery powered tea lights or paper lanterns can really set the mood for your event and don't just restrict yourself to white lights! To create the right ambience, introduce some colour – from warm pinks to glowing ambers for that carnival feel. 
Street Food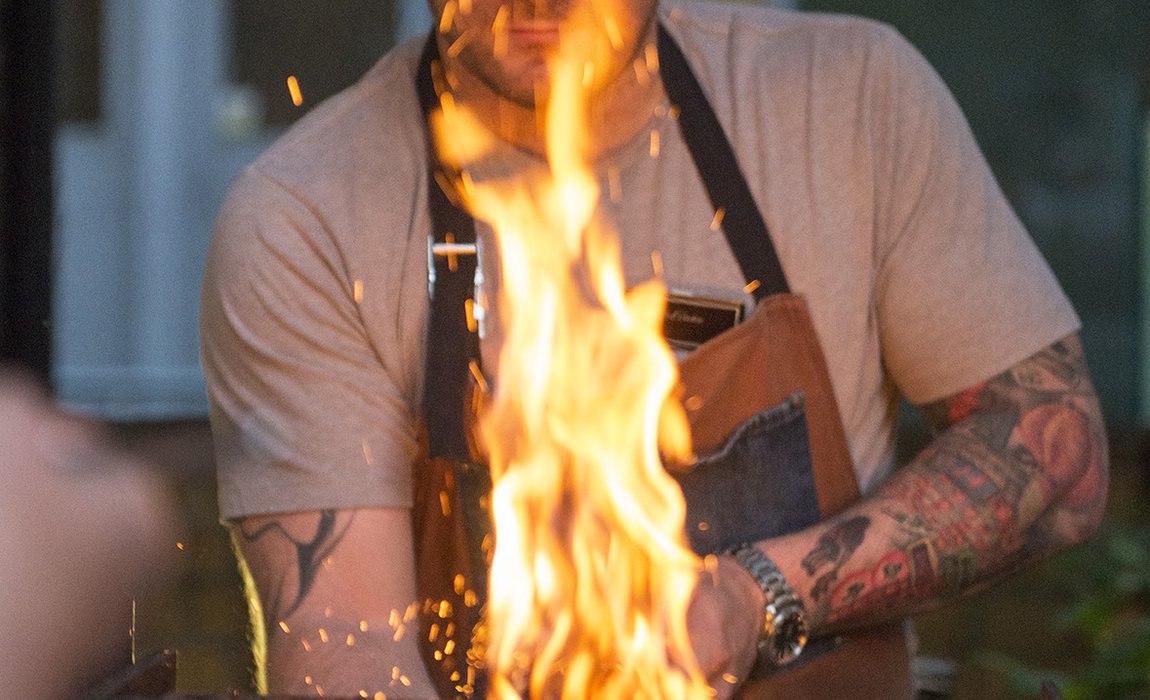 Looking for something a bit different this summer, why not try street food? Liven up your roof-top party with delicious, hand-crafted street food – the best informal and easy way for dining standing up, getting your guests to mingle and socialise.  
Bunting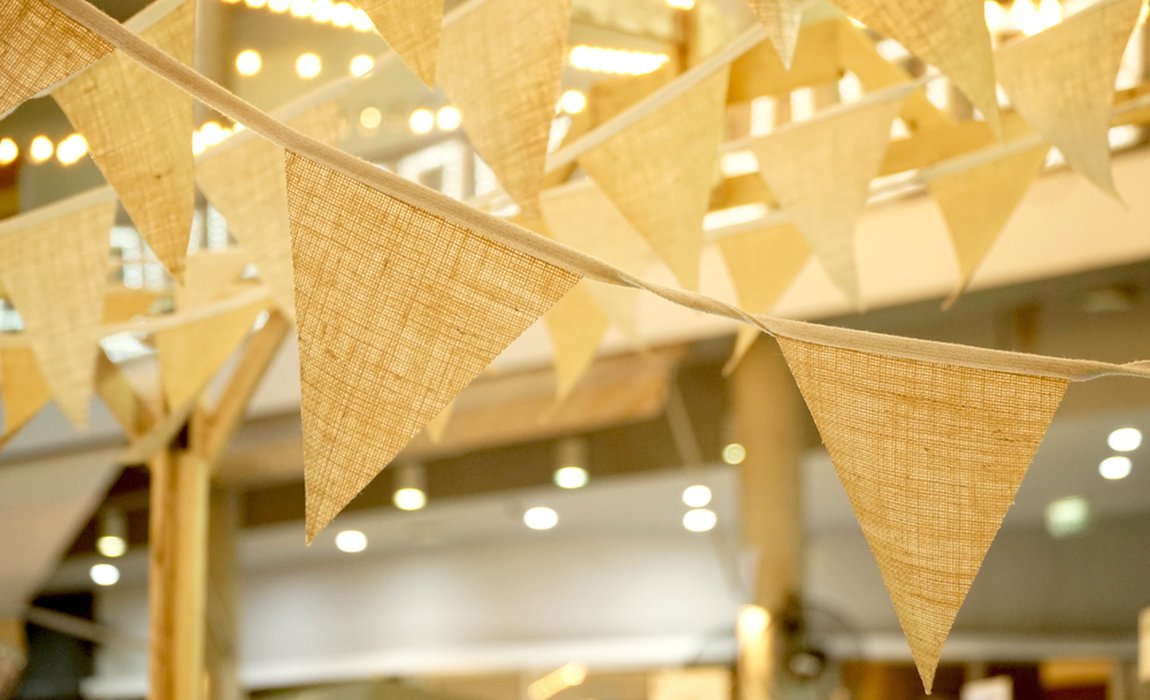 No summer party is complete without strings of bunting! First made in the 1600s, today's bunting seems to relate back to flags on a ship. From colourful to classic cream flags, give your Summer Party that Street Party vibe. 
Talk to our team!