Interview with General Manager for the Bench Café Paula Mendes
Paula Mendes is the General Manager of our café, Bench, at the Goldsmiths' Centre. Run by our catering partners, Gather & Gather, she is the go to person when organising the catering logistics and bespoke catering for our events.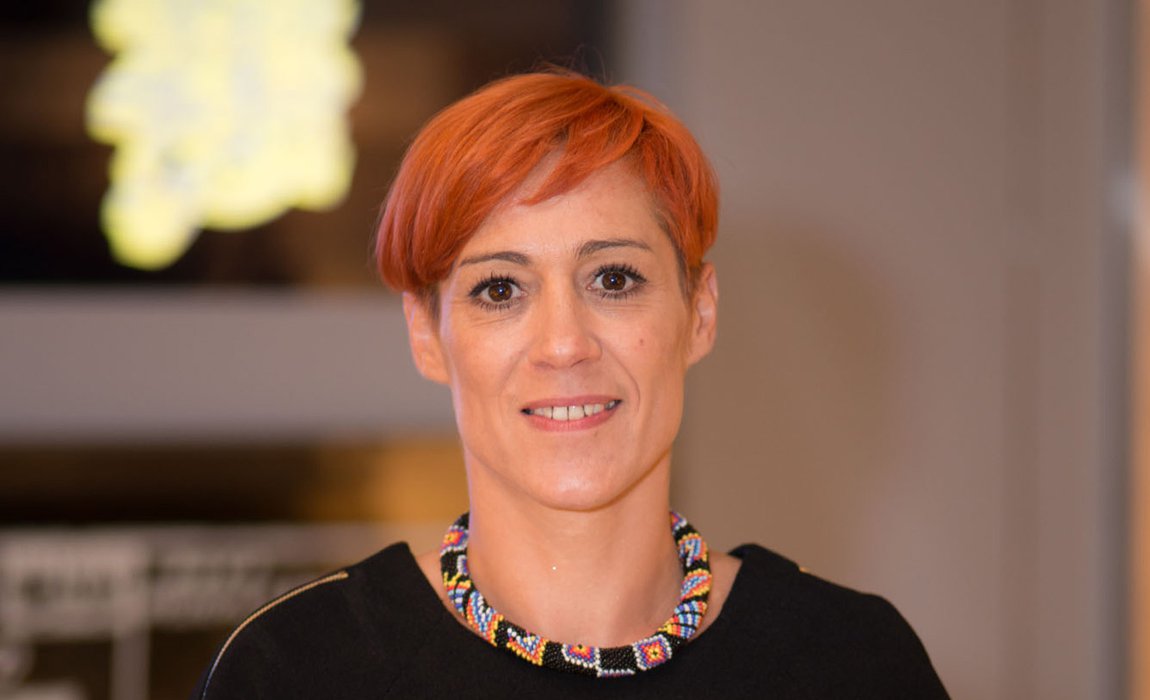 Hi Paula, could you please tell us a little about yourself and your career to date? How long have you been working for Gather & Gather?
I am passionate about food and coffee and I have been working in catering in London for 12 years. I won an award while with Green & Fortune for best retail café 2012 after coming back from Brazil where I had been for four months running a café which I'd help to build and run as chef, manager and front of house. Speciality coffee has been my focus over the last 2 years having passed through some of the most popular independent cafés in Soho and Central London.
I have been working with Gather & Gather for 2 years now, just as we arrived at the Goldsmiths' Centre, and it's been an amazing experience to be working in such a creative hub.
What is a typical day for you as General Manager?
My typical day will start at 7:30am at the café assisting the team in opening our café – Bench. I'll then be overlooking the catering for our events and sometimes even helping the chefs in the kitchen.
Lunch time is the most important time of the day and all eyes are on service. In the afternoon I'll be planning, training our team and work alongside our chefs in creating and developing new menus. Every day is different in the catering world and that's what makes it exciting!
What do you enjoy most about your job?
To be so involved in creating and developing menus as well as the customer service.
How is catering at Bench different to catering for our bespoke events?
We've always tried to bring some of Bench food and feel into our events menus. At Bench we've come to be known as a healthy food café so when asked for bespoke menus for events, we'll do our best to bring the healthiest options, always focusing on the clients' requests. From themed menus to BBQ's and street food like events, we're open to any request that brings creative as well as sustainable and carefully crafted food by our chefs.
What advice would you give to a client who is deciding on the catering requirements for their event held at the Goldsmiths' Centre?
Try our Buffet menus! They're the most suitable for all guests and day events.
Find out more about events, catering and venue hire at the Goldsmiths' Centre on our website here, or get in touch with our events team directly by calling 020 7566 7699 or emailing events@goldsmiths-centre.org