Foundation Programme 2021-22 trainees take their first steps into jewellery-making and silversmithing
Last week, we were joined by a brand-new cohort of 10 young makers at the Goldsmiths' Centre, each starting their jewellery journeys on our Foundation Programme.
Our full-time Foundation Programme is a unique course, for 16 – 19-year-olds, designed to prepare craft-enthused young people for an apprenticeship, higher education course or job in the jewellery, silversmithing and allied industries.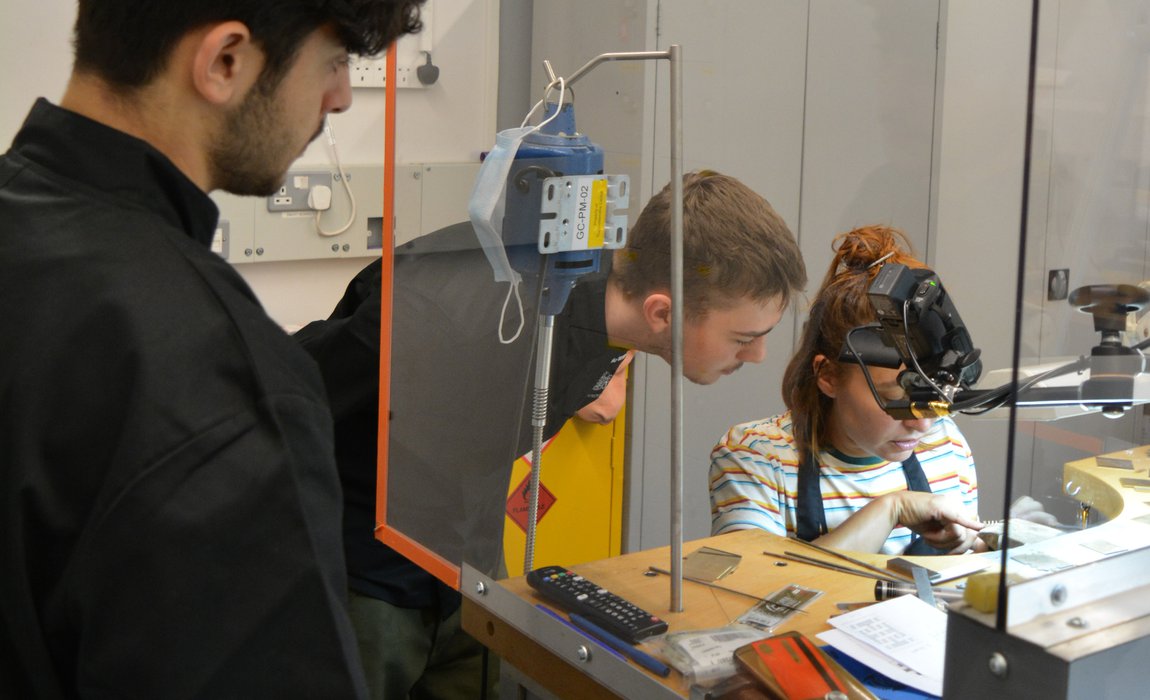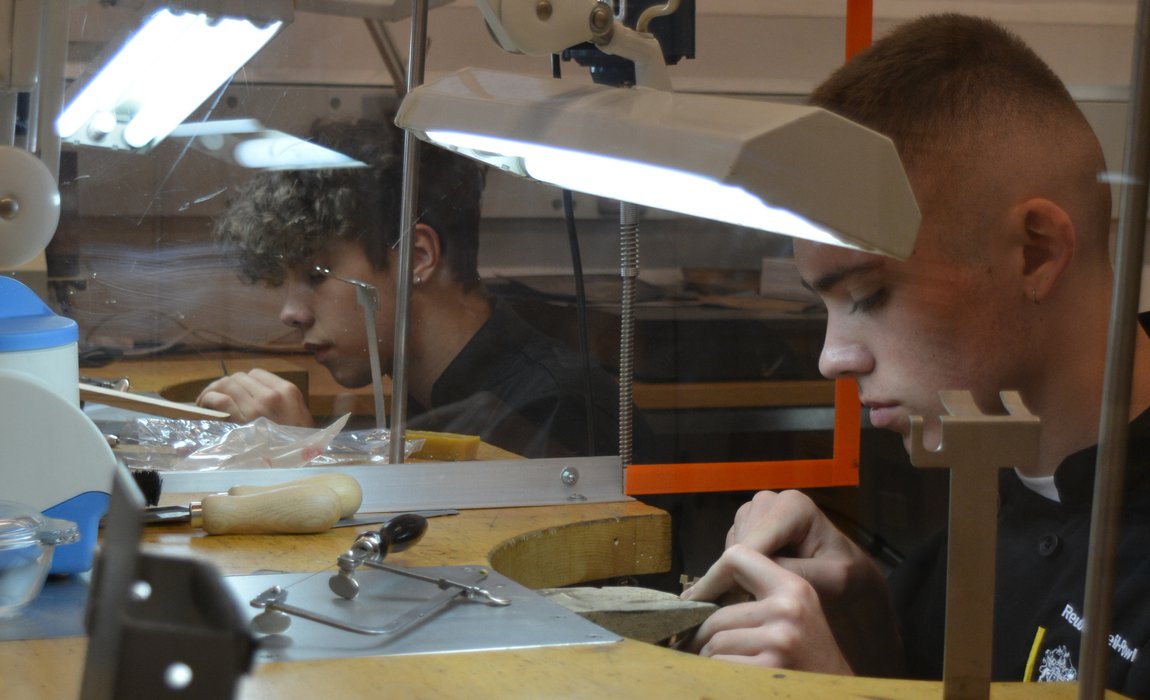 Over the next year, this new cohort will be introduced to the world of jewellery and silversmithing and taught by leading craftspeople in fully equipped workshops at the Goldsmiths' Centre. They will learn a wide variety of traditional techniques as well as contemporary processes including:
Fine Jewellery
Setting
Enamelling
Silversmithing
Engraving
Polishing and finishing techniques
Wax carving
Computer Aided Design (CAD)
Design and drawing skills
Each Foundation Programme trainee is expected to develop high standards of technical competence in these skills. The UK jewellery industry currently employs over 55,000 people and there are over 16,000 jewellery industry related businesses in the UK. By reinforcing their knowledge and abilities, the Foundation Programme team will shape this new cohort into ideal candidates for career paths into the creative industries.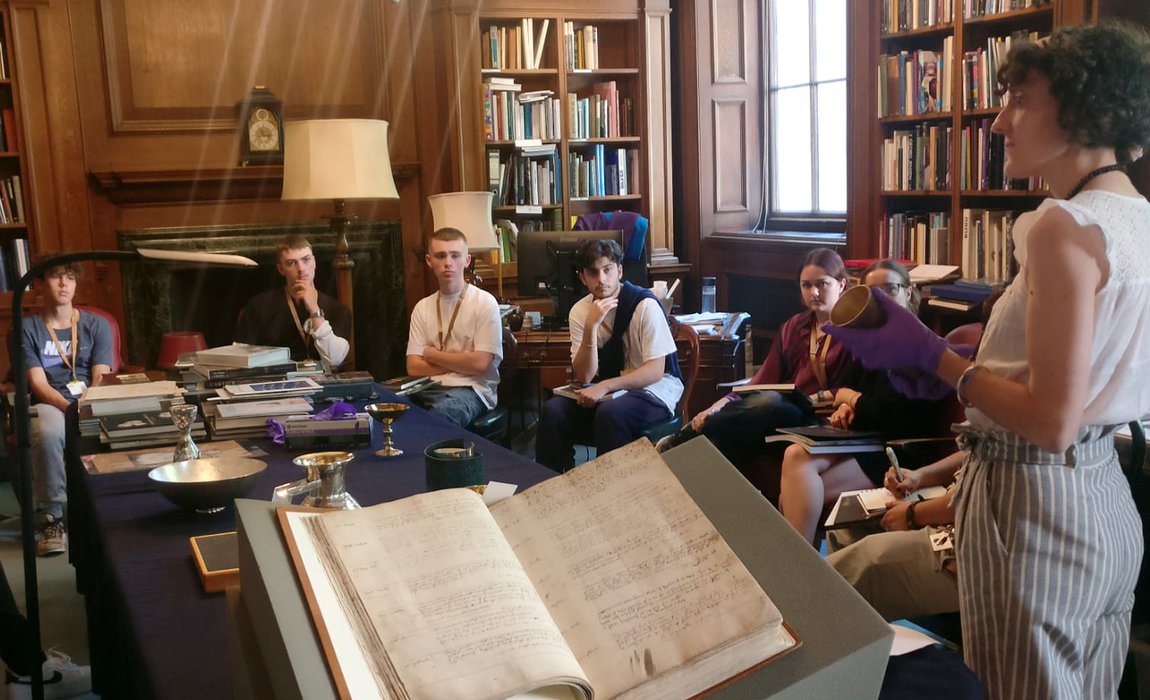 In addition to welcoming this year's new cohort, we are also thrilled to introduce Angus McFadyen and Elsa Tierney onto the in-person teaching team. Angus will be guiding the trainees with their hand-engraving techniques, while Elsa will be leading Wax Carving classes - much like she did online for last year's cohort during the height of the pandemic.
Stay tuned to our social media channels for updates on the Foundation Programme cohort and their progress.