Ana Thompson
Jewellery Designer / Maker / Gold Member
London based Colombian jewellery designer Ana Thompson, creates unique contemporary fine jewellery filled with imagination and refined craftsmanship. Her designs flow from delicate to bold, they are visually soft and elegant yet simultaneously tactile and arresting.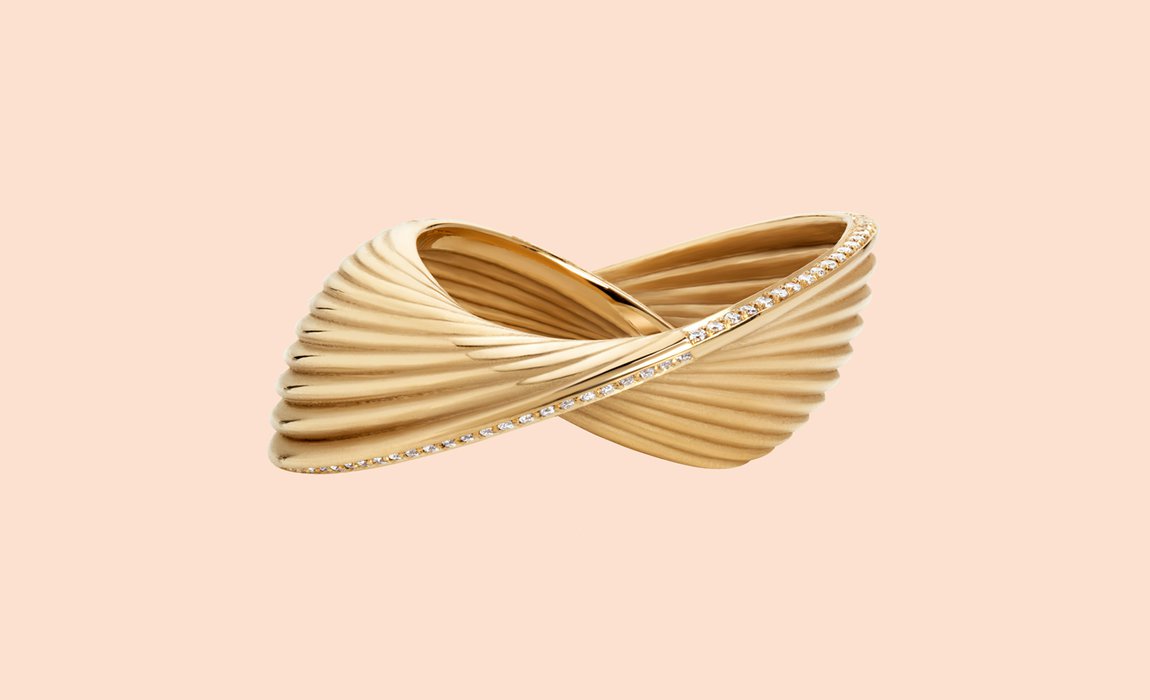 Inspired by her explorations into nature's unseen forces and her fascination for revealing the hidden beauty & wonders discovered in the Macro-Micro worlds of nature.

She blends design, science and technology to develop timeless, elegant and captivating pieces which adapt to the body with versatility and sculptural sensibility.

Every piece is Individually crafted combining 18K gold mixed with precious stones and sterling silver finished with vibrant colours.
Other Bespoke Services
Engagement and wedding rings
Bridal jewellery
Bespoke jewellery design commissions
Design and production of own collections
Reworking heirlooms
Research & development design consultancy
CAD Design consultancy
Corporate gifts - jewellery and objects
Design collaborations