Cookie Statement
Learn how your data is processed through the use of the internet and any other electronic communications networks.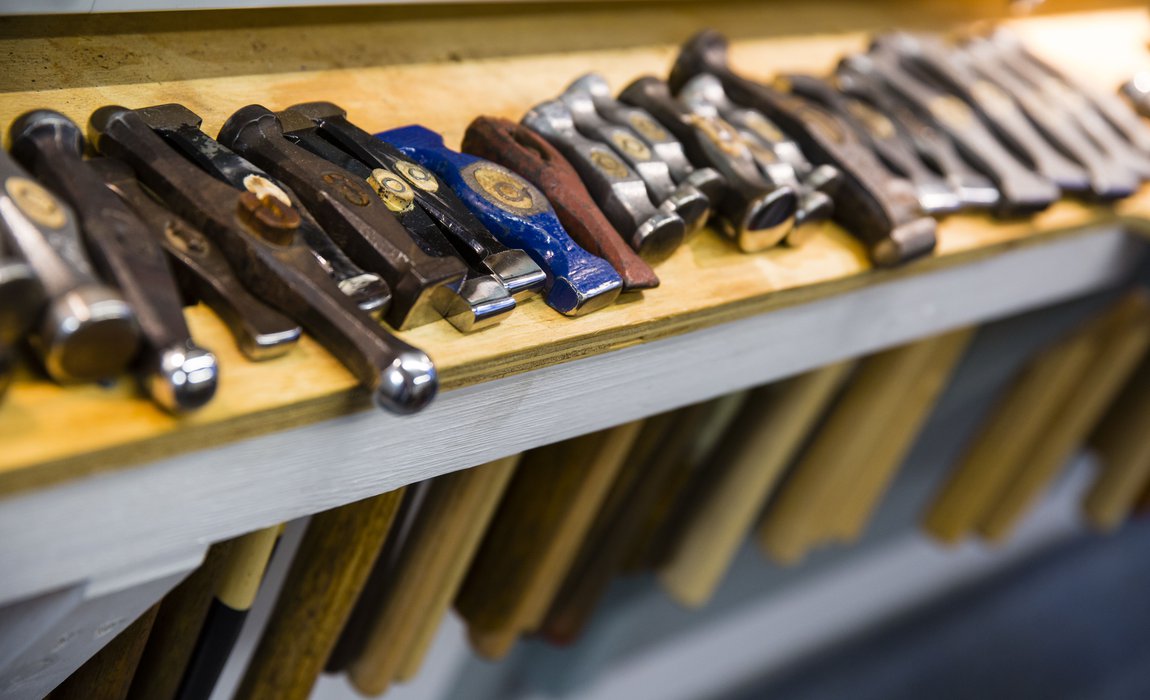 Your privacy is important to us. At the Goldsmiths' Centre we are committed to protecting the privacy and security of our community and site visitors. This page explains our cookie policy and the choices you can make about how information about you is collected and used by the Goldsmiths' Centre.
We may amend this cookie policy at any time by posting changes on this page. Amendments will automatically take effect upon publication.
What are cookies?
Cookies are text files placed on your computer by websites that you visit. They are used in order to make websites work, or work more efficiently, as well as to provide information to the owners of the site about how users interact with it. This page explains the three types of cookies we use on this website, as well as how to opt out of Google Analytics and how to disable cookies for any website.
Cookies do not give us access to your computer or to any personal information about you. Many cookies are automatically deleted after you finish using the website, although some can exist for longer. You may refuse to accept cookies by deactivating them on your browser, for more details on how to do this visit www.aboutcookies.org
How does the Goldsmiths' Centre use cookies?
When you visit www.goldsmiths-centre.org we collect information and details of your behaviour patterns. This is so we can better understand the way our website is being used such as the number of visitors to the various parts of the site, to compile statistical reports on website activity and to personalise our visitors' experiences of using the site.
1. Cookie Banner
The Cookie Banner appears on our home page to ask users to consent to our Cookie Policy. The Cookie Banner Cookie controls the appearance of the banner - it is set when a user arrives at our website, it expires after a pre-defined time, and is not set again unless the user changes their cookie settings.
2. Cookie Choice
This cookie remembers a user's choice about cookies on our website, it is set when a user arrives at our website and updated if the user declines the use of cookies or disables them altogether.
3. Google Analytics
We use Google Analytics, a service provided by Google which sets cookies to enable the Goldsmiths' Centre to see which pages on our website people are visiting. This data is anonymous, and allows us to better understand our audiences and therefore provide a better service. This information is used within the organisation and for statistical purposes only.  It helps us ensure that our campaigns are effective and that we are spending money in the right places. This is particularly vital as we are a charity.
Click here for full information about the cookies that are used by Google Analytics, including the option to opt-out of Google Analytics.